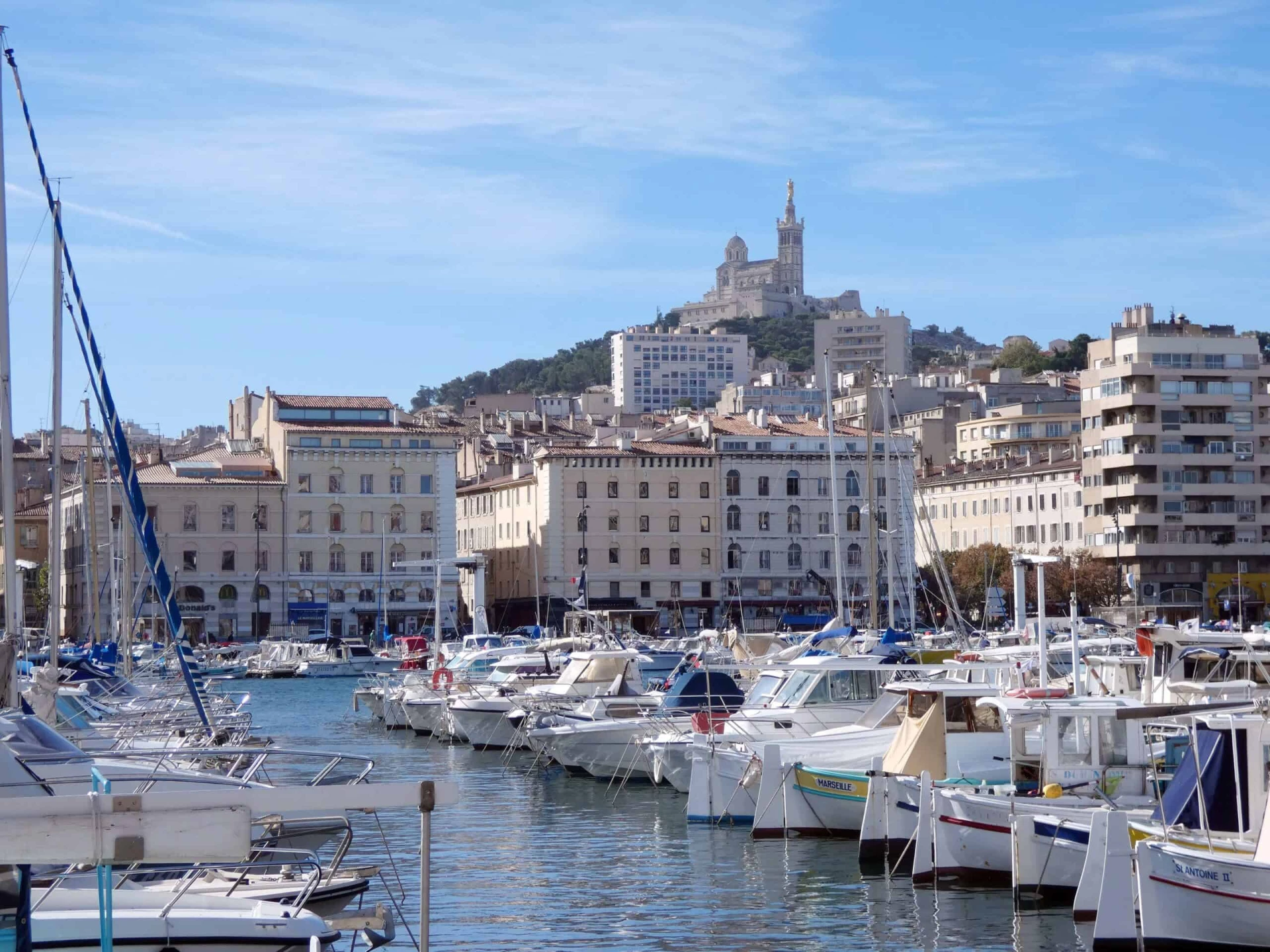 Gay Marseille
France's 2nd most populous city and largest commercial port. Historic Marseille is known for its diverse culture and thriving gay scene.
What's On Tomorrow
Book A Travel Gay Approved Hotel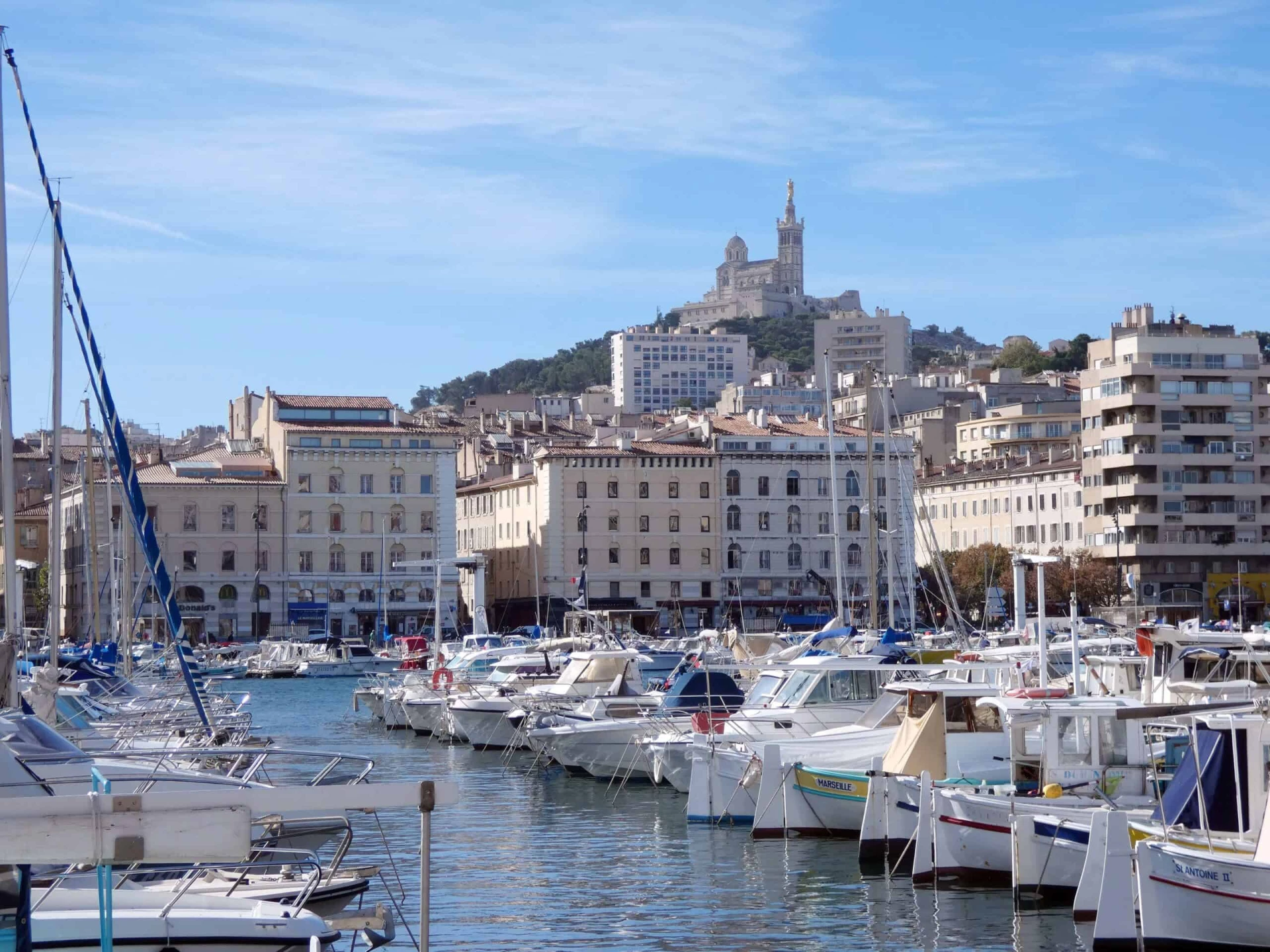 About Marseille
Marseille is a large port city in the south of France. It's often seen as a flyover city. Marseille was once notorious for high crime rates. Although things improved a lot recently, the reputation remains. Many travelers skip Marseille in favour of Nice.
That being said, Marseille has a lot going for it. You'll find a decent gay scene in Marseille centered around several venues, including bars, clubs, saunas and cruise clubs. You can explore Marseille's port and excellent food scene. Marseille is France's second-largest city. Rather like Naples, Marseille is a rough and ready city but it has a certain charm. It's a city with an edge.
Gay Marseille - Travel Gay Guide
Trending Hotels in Marseille
Marseille Tours
Browse a selection of tours in Marseille from our partners with free cancellation 24 hours before your tour starts.
The best experiences in Marseille for your trip