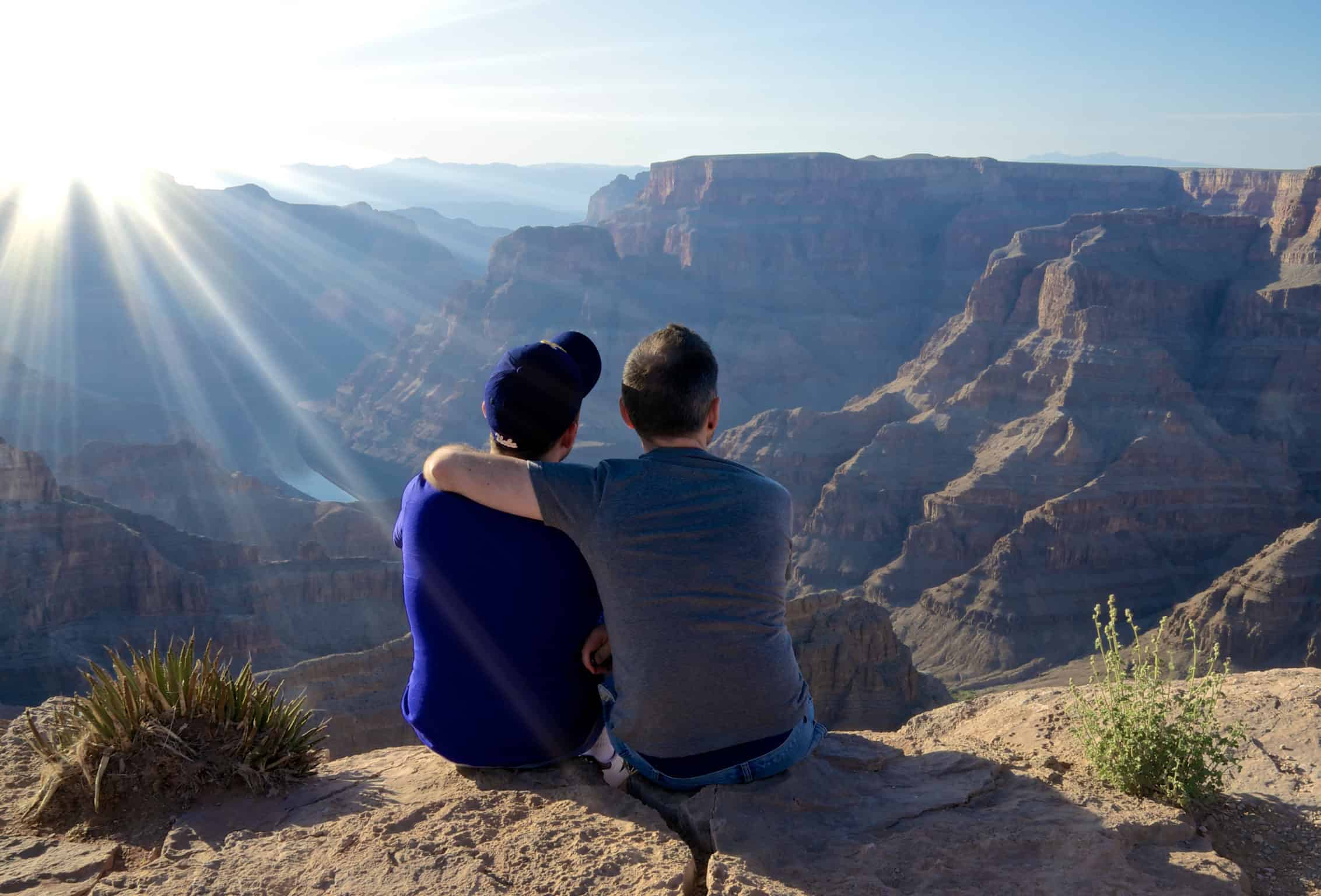 Advertise with Travel Gay
Advertise with Us
Travel Gay is the world's most popular and visited LGBTQ+ travel website. We are experts in what we do and have been the essential guide for gay travel - and now LGBTQ+ travel - since 2011. With millions of visitors a year, Travel Gay is the best way to get your business or brand in front of a relevant and niche target audience. We offer multiple ways of reaching the ideal customer, starting with effective banner advertising all the way through to custom promotions and sponsorships. You can use our automated banner advertising platform to get access to our audience by demographic and geolocation, or you can speak to one of our expert team who can help promote your bar, club, hotel, sauna, venue or event in your city. We rank number one on all leading search engines for every relevant keyword through years of investment and hard work. Leverage our credentials and our audience to help grow your business. The
TravelGay Approved
program also allows you to feature at the top of our listing pages and display our seal of approval on your own marketing materials so that LGBTQ+ consumers know that you take them seriously.
TravelGay Approved
The TravelGay Approved program is ideal if you are looking to work closely with us and to also offer your customers reassurance that they are welcome at your venue. We only accept businesses onto the program who can demonstrate their LGBTQ+ friendly credentials by signing up to our charter.
Do you run an LGBTQ+ friendly business - like a hotel, a bar, a club or sauna? Well if you're not listed on Travel Gay you are missing out on thousands of new visitors to both your venue and your website each year. Travel Gay ranks number one on all leading search engines for most key search terms. By listing with our site, you can ensure that both locals and tourists visiting your city know that your venue is a safe space for them and reward you with their custom.
Are you hosting an event? Well if so, make sure it's listed on Travel Gay for maximum exposure. Our highly optimized website ensures that we let Google know about your event. We can link directly to your ticket booking engine to ensure that our customers can easily buy tickets for your event.
If you'd like to discuss something more custom with us, then our specialist team are always ready to help. You can contact us at
info@travelgay.com
or call or Whatsapp us on
+44 203 933 8000
or
+1 646 627 7588
.
Have we got something wrong?
Are we missing a new venue or has a business closed? Or has something changed and we have not yet updated our pages? Please use this form to let us know. We really appreciate your feedback.