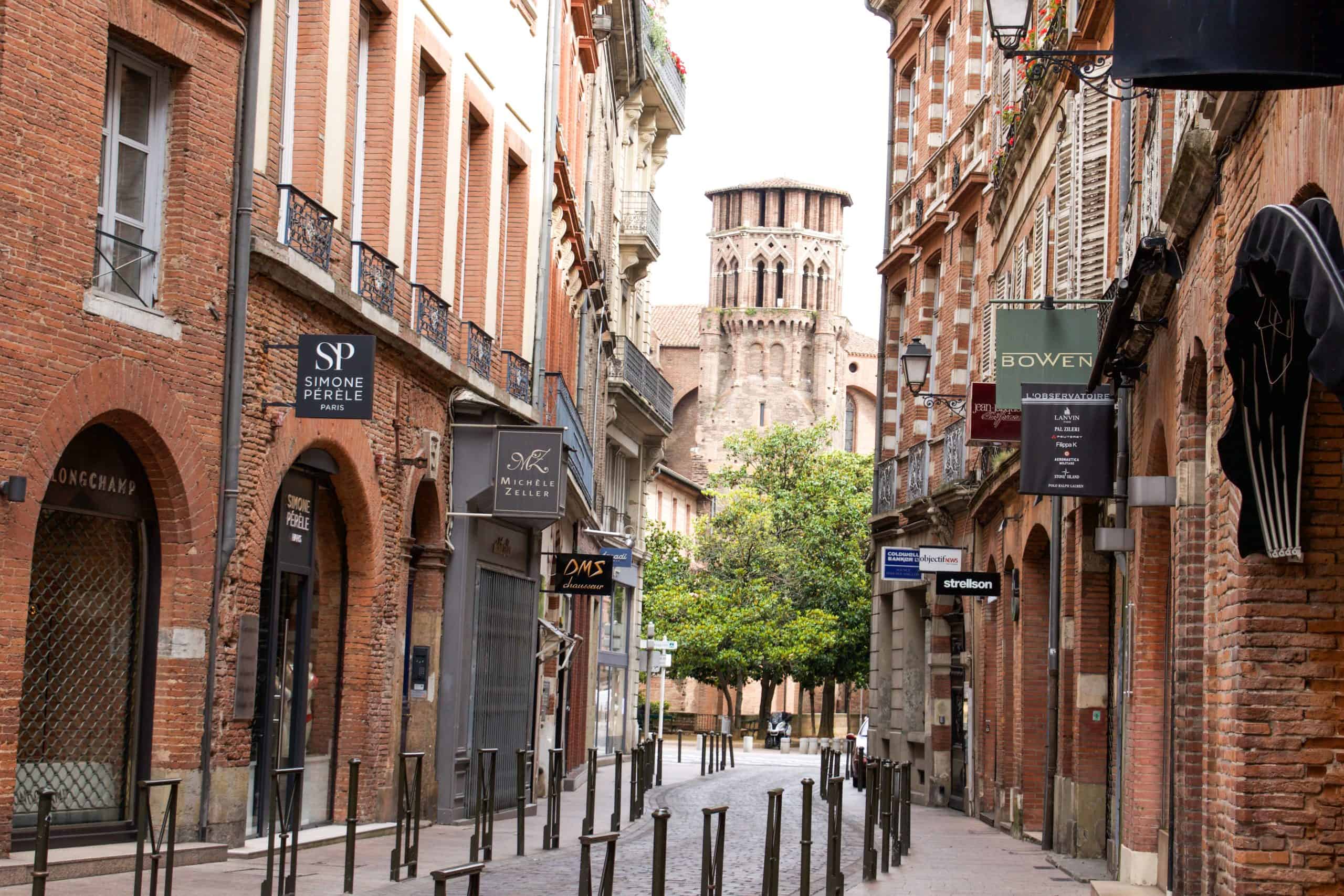 Gay Toulouse
Explore Toulouse's fascinating heritage, historic city centre, amazing space theme park and friendly gay scene.
Book A Travel Gay Approved Hotel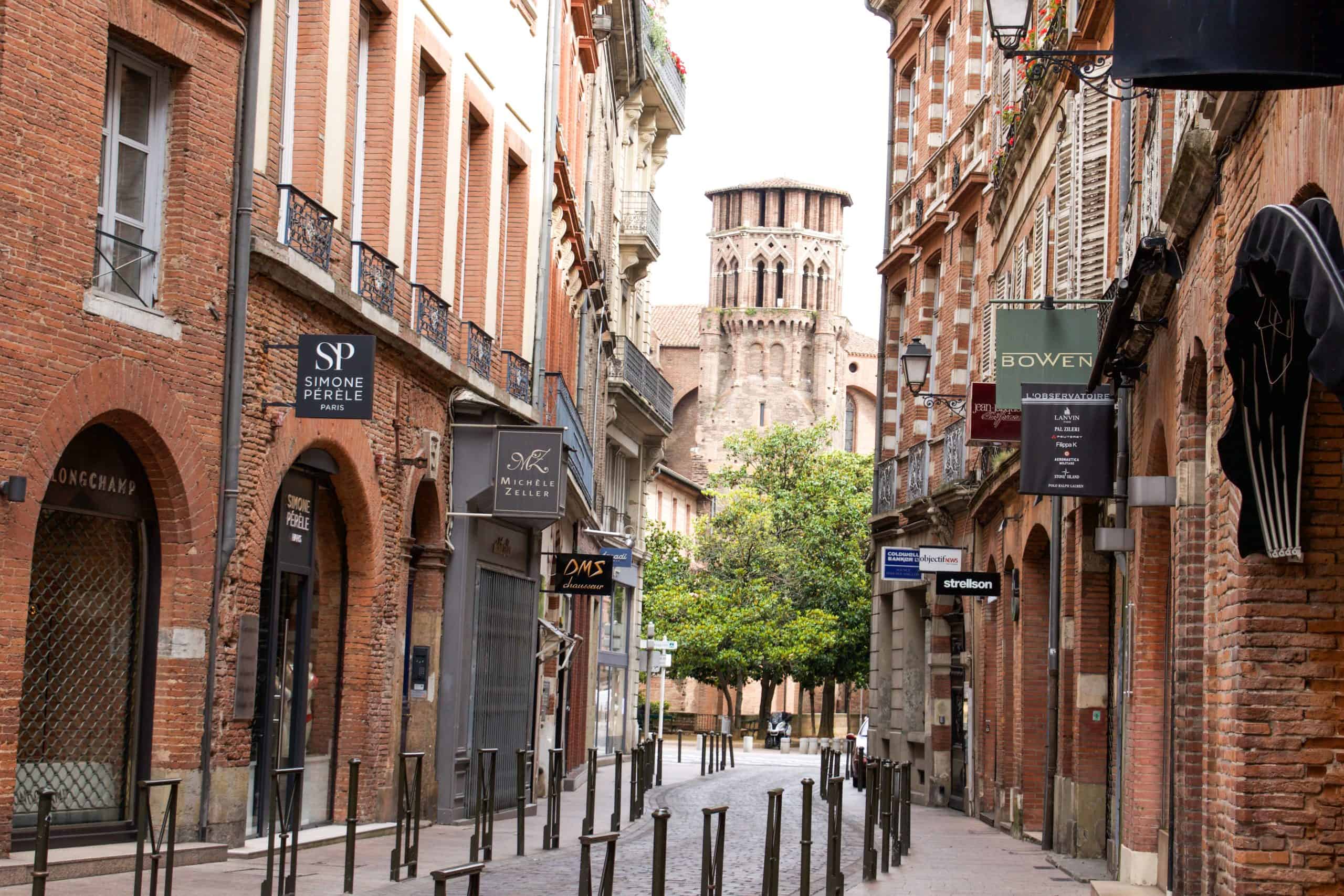 About Toulouse
Toulouse is known as the "Pink City". Many of the buildings were made with terracotta, so there's a distinctly pink vibe to Toulouse. It's long been a popular tourist destination and it has a decent gay scene. You should start your city tour in the Old Quarter where you'll find the most charming and historic buildings in Toulouse.
Ideal for a European city break, Toulouse is well worth a visit. There are several gay bars and clubs to explore.
Gay Toulouse - Travel Gay Guide
Trending Hotels in Toulouse
Toulouse Tours
Browse a selection of tours in Toulouse from our partners with free cancellation 24 hours before your tour starts.
The best experiences in Toulouse for your trip