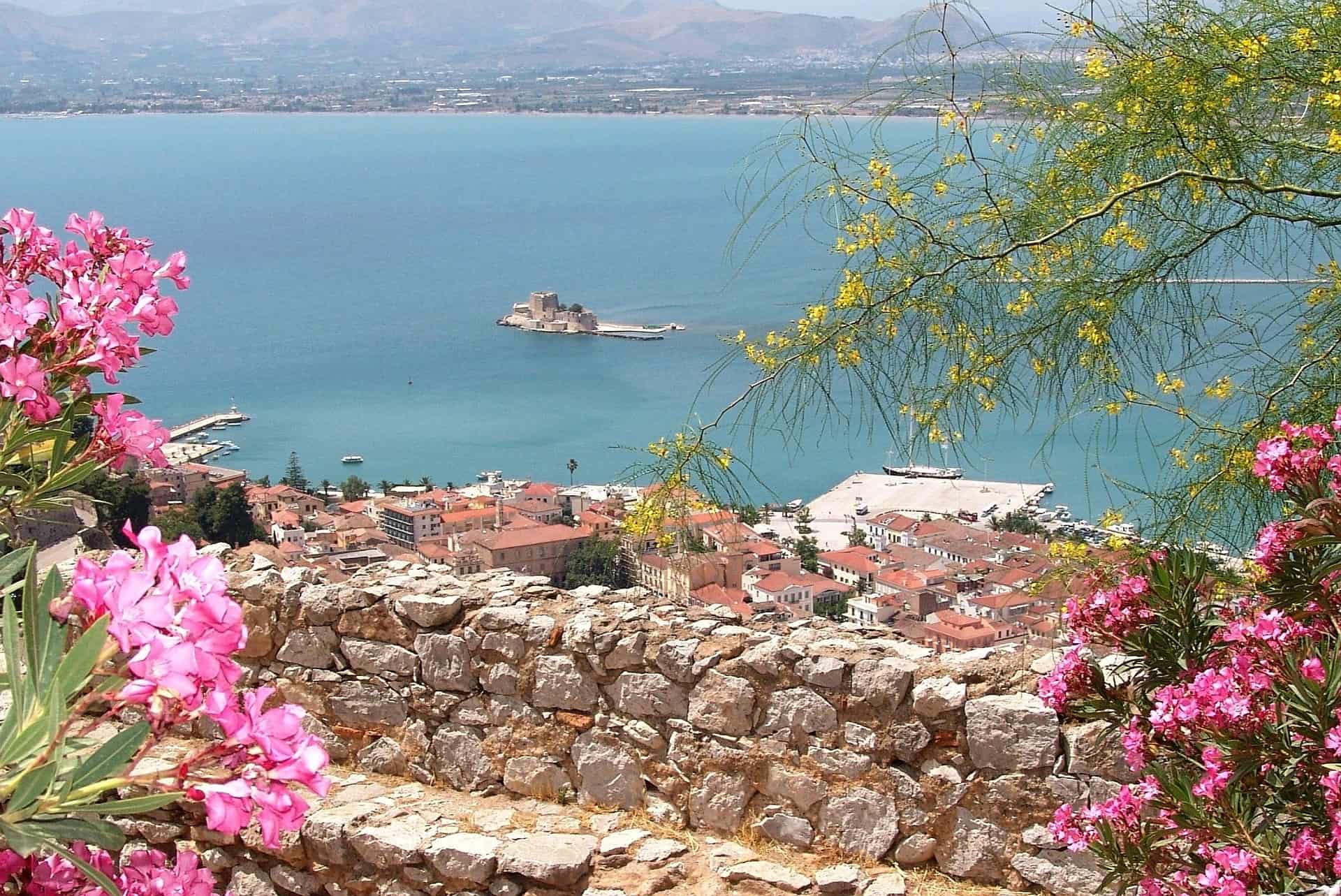 Gay Nafplio
An idyllic town on the coast of Greece. Nafplio also became the provisional capital of a newly independent Greece after the country separated from the Ottoman Empire.
Book A Travel Gay Approved Hotel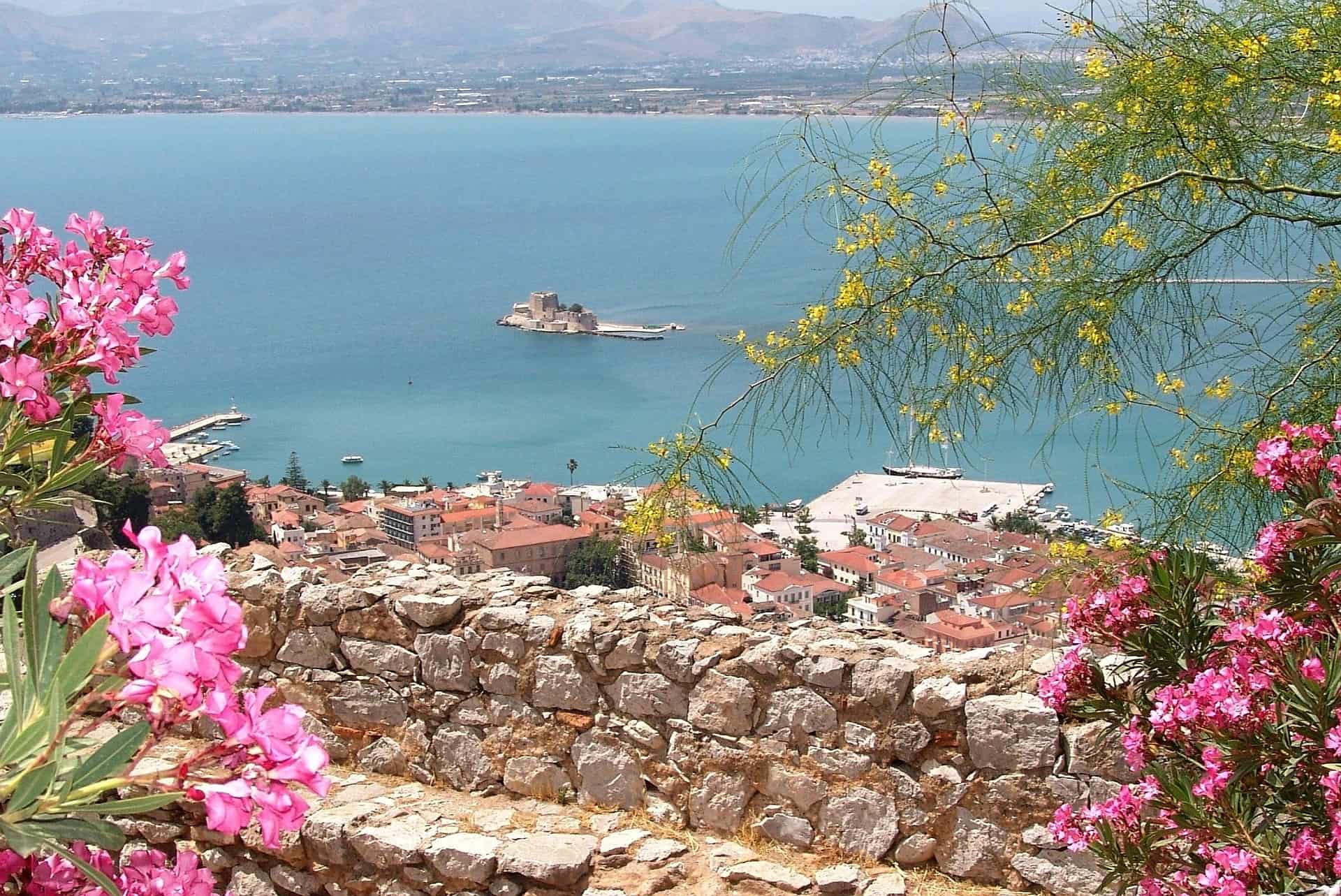 About Nafplio
Nafplio is a great place to explore if you're travelling around Greece. You'll see the Acropolis in Athens, party like a fiend in Mykonos and seek some luxury in Santorini. Nafplio is one of the lesser-known towns in Greece, but it's full of fascinating history.
It was a key strategic battleground during the Greek War Of Independence. Fascinatingly, this small town became the first capital of Greece after the bloody war that freed it from the shackles of the Ottoman Empire.
Nafplio Tours
Browse a selection of tours in Nafplio from our partners with free cancellation 24 hours before your tour starts.
The best experiences in Nafplio for your trip