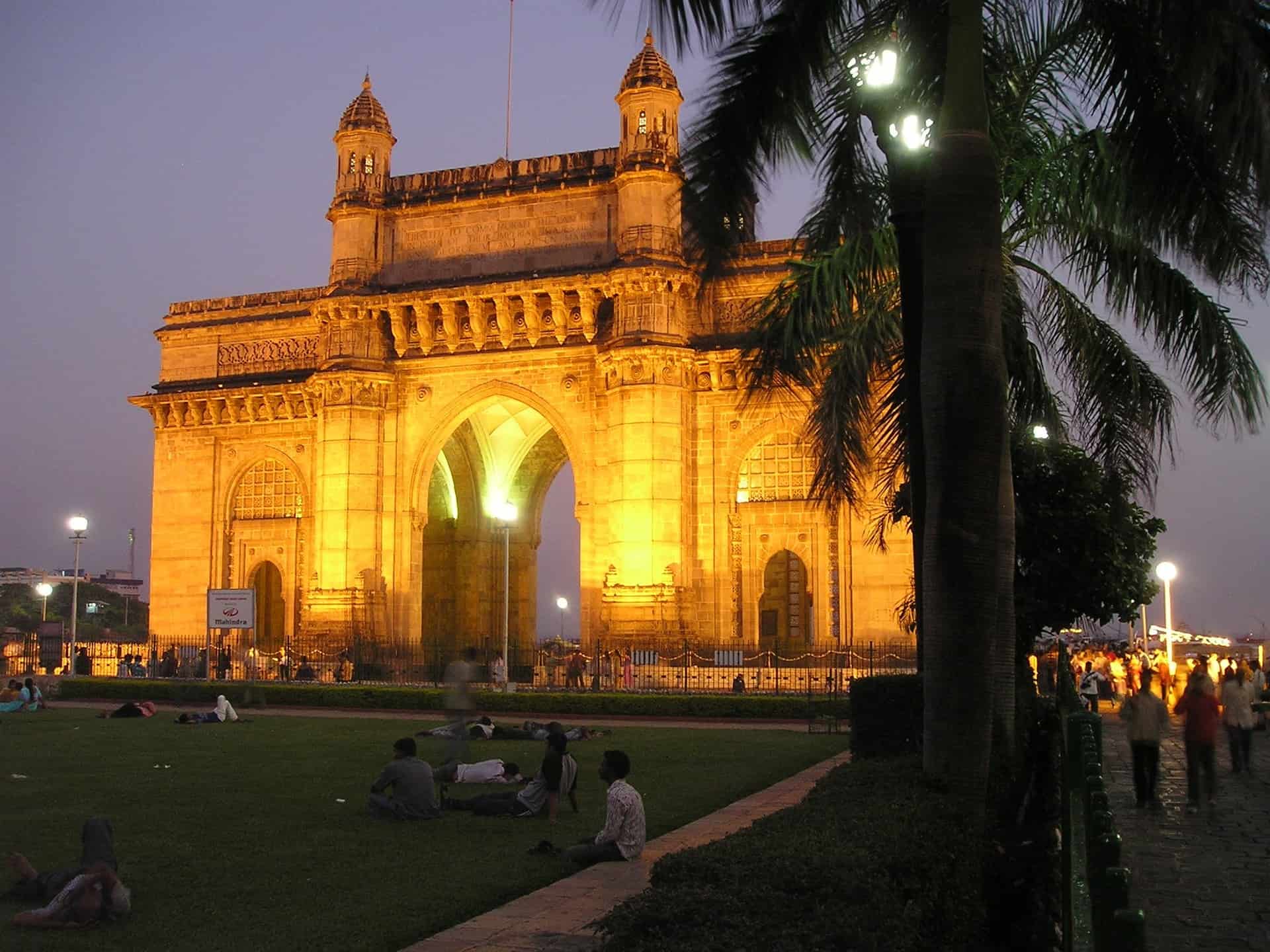 Gay Mumbai
Mumbai, a city of 12 million, regarded by many as the gay capital of India, has only an embryonic gay scene.
Book A Travel Gay Approved Hotel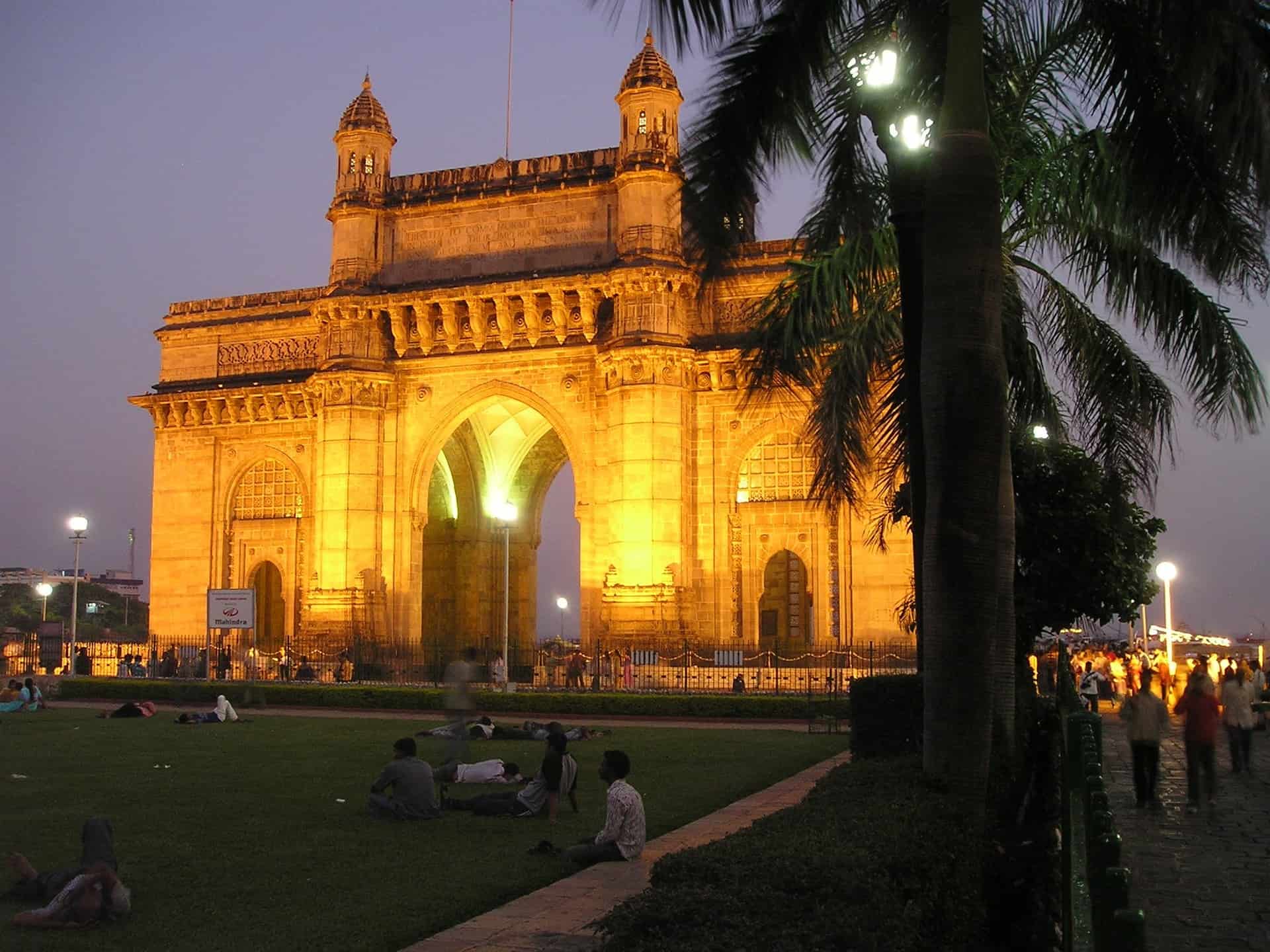 About Mumbai
Mumbai is the financial and cultural hub of India. It's a huge city with three UNESCO World Heritage Sites. Formerly known as Bombay, the city's name was changed to Mumbai to shed the legacy of British colonialism – the change occurred around the time Prince changed his name into a symbol.
You'll find India's most open gay scene in Mumbai. It's a very cosmopolitan city with a long history. There's never a dull moment in Mumbai.
Gay Mumbai - Travel Gay Guide
Trending Hotels in Mumbai
Mumbai Tours
Browse a selection of tours in Mumbai from our partners with free cancellation 24 hours before your tour starts.
The best experiences in Mumbai for your trip