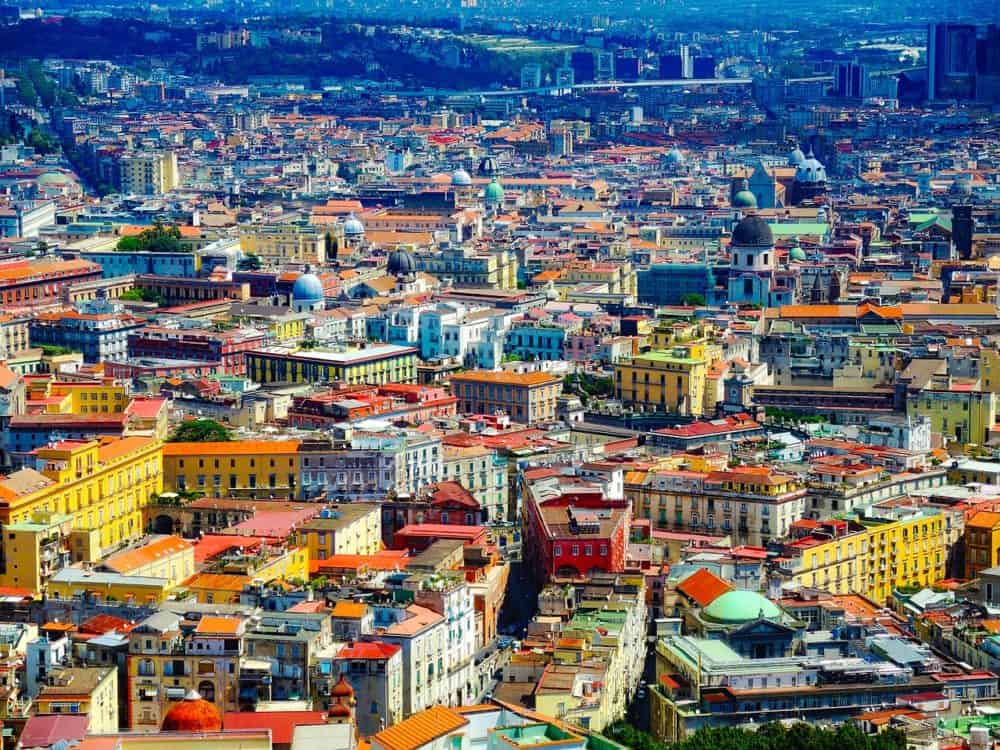 Gay Naples
The largest historic city centre in Europe, with monumental churches, scenic views, original pizzas and small gay scene.
Book A Travel Gay Approved Hotel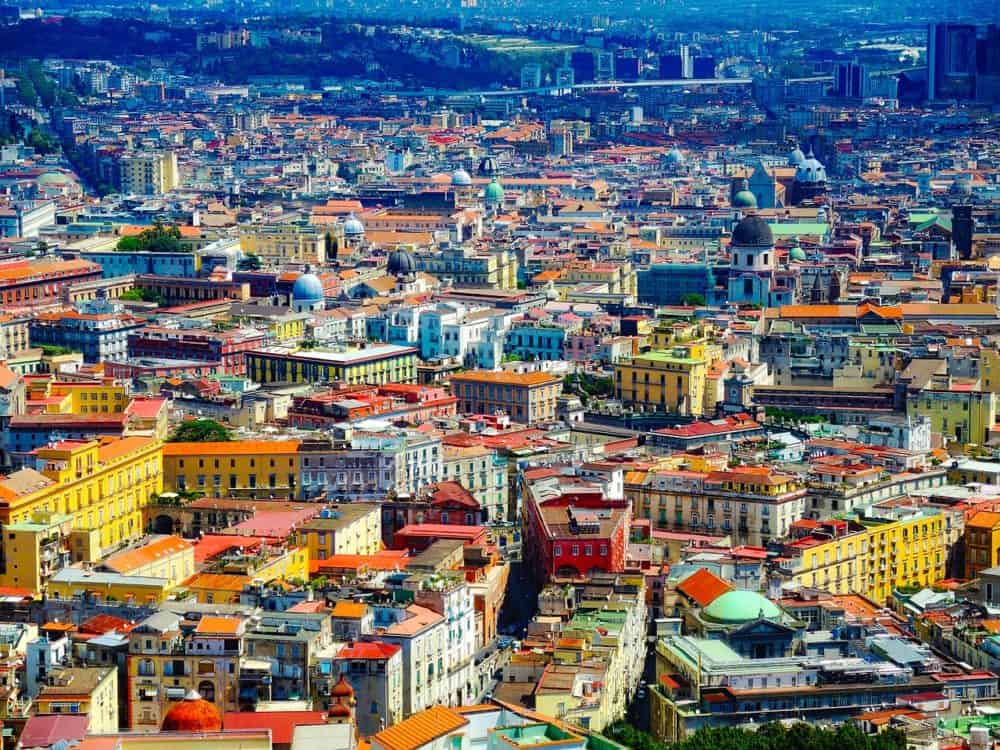 About Naples
Naples is the largest city in Southern Italy. It's one of Europe's most historic cities. Naples is not one of Europe's most beautiful cities though. It has something of a reputation for being dirty and rundown. It is, in fact. Naples is still worth a visit. It's the native home of pizza and it's a great base from which to explore Pompeii and Mt Vesuvius.
You can also combine Naples with a trip to Sorrento and the Amalfi Coast. Naples has a small gay scene that's mostly centered around club nights. Naples also hosts an annual gay Pride celebration.
Gay Naples - Travel Gay Guide
Trending Hotels in Naples
Naples Tours
Browse a selection of tours in Naples from our partners with free cancellation 24 hours before your tour starts.
The best experiences in Naples for your trip