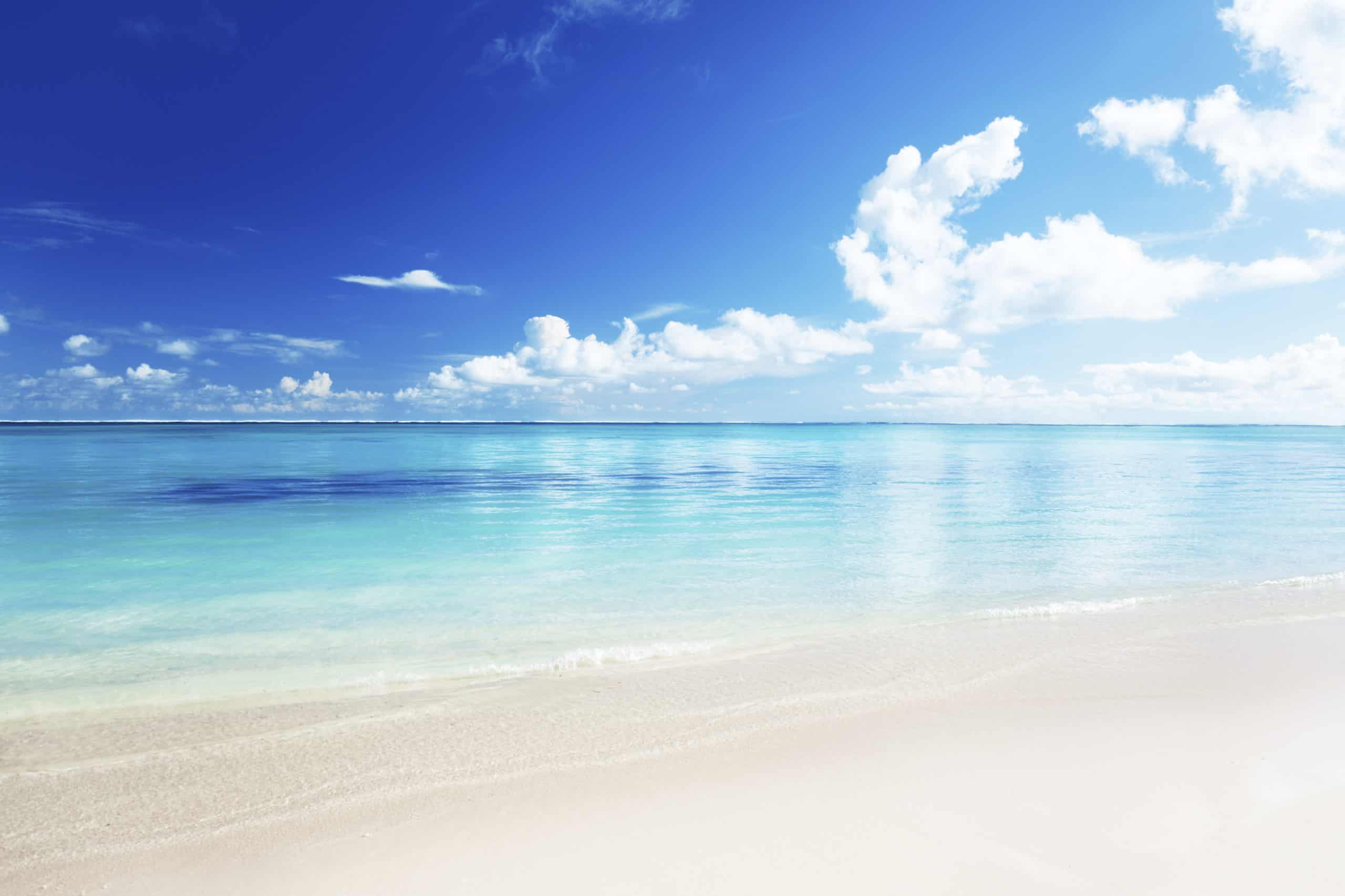 Gay Mauritius
Mauritius is an idyllic island in the Indian Ocean about 500 miles from the Coast of Madagascar. It's one of the most popular holiday destinations in Africa and relatively welcoming for gay travelers.
Book A Travel Gay Approved Hotel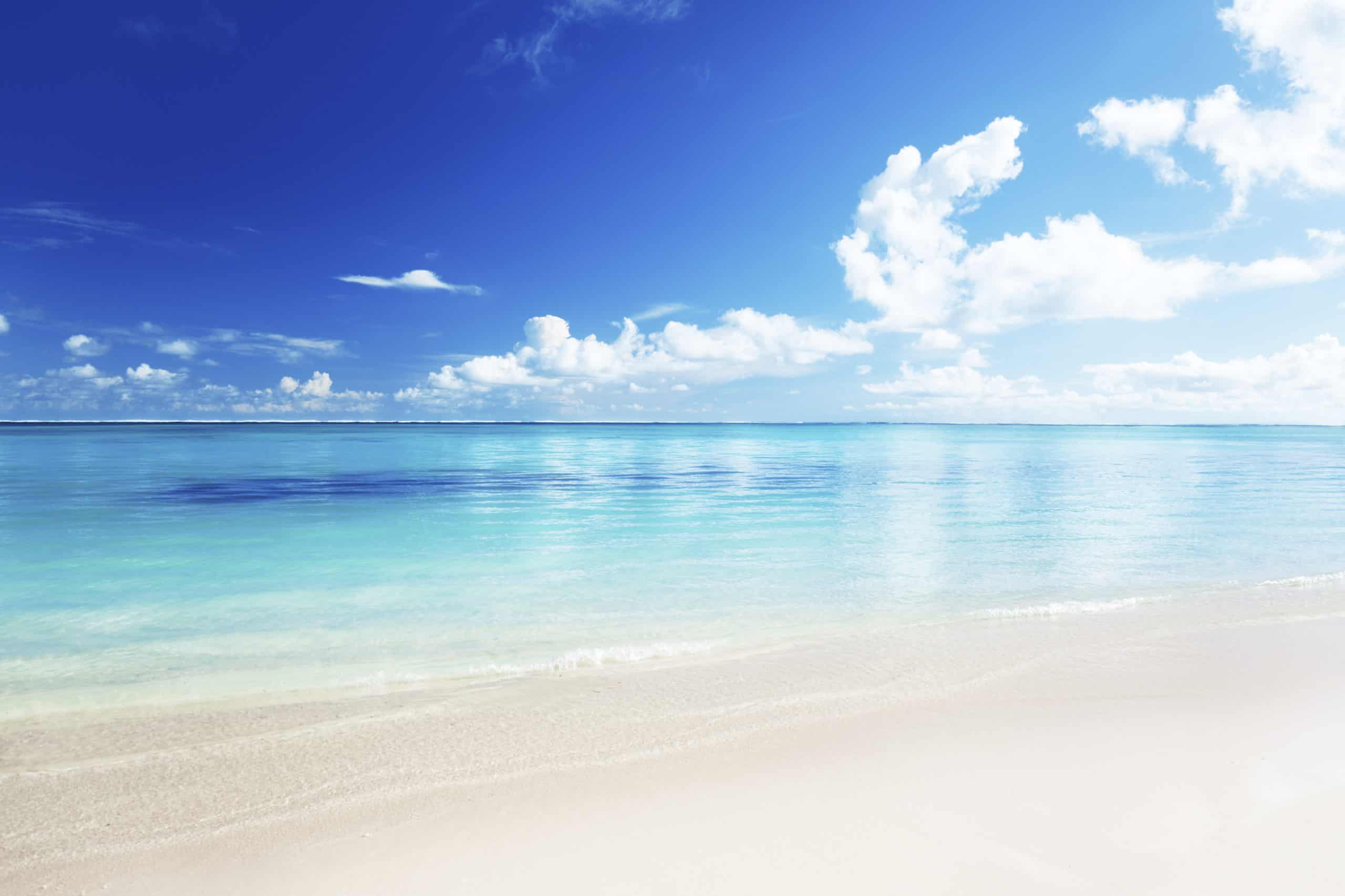 About Mauritius
Mauritius is a beautiful island destination in the Indian Ocean. With abundant greenery and incredible beaches, the renowned mountainous terrain is the perfect backdrop the lagoons and reefs that surround the island. There's much more to do in Mauritius than some of the other Indian Ocean destinations like the Maldives or Seychelles. You can go swimming with dolphins or explore the rainforest. At the Black River Gorges National Park, you'll be able to see incredible nature and wildlife including the flying fox. If diving is of interest to you, Mauritius boasts some of the best coral reefs in the world.
Trending Hotels in Mauritius