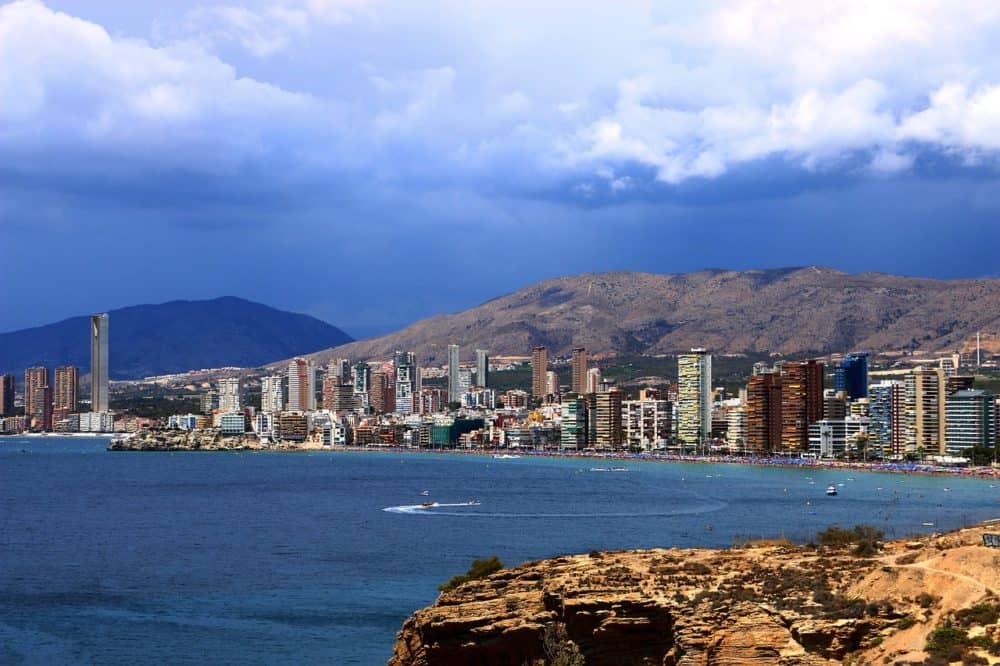 Gay Benidorm
Fabulous sandy beaches and colourful gay nightlife make Benidorm one of Europe's top gay holiday destinations.
Book A Travel Gay Approved Hotel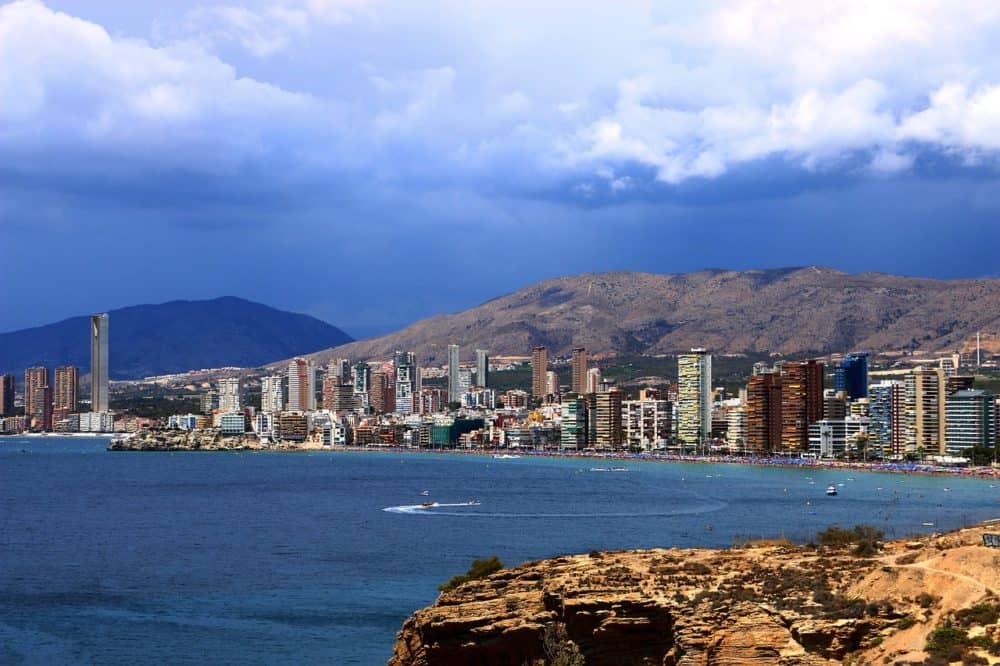 About Benidorm
Benidorm is centered around tourism and leisure. It's especially popular with European holiday makers. It did develop a reputation as a haven for boozy Brits, but Benidorm has moved on. It's popular with families and also with gay travelers. Benidorm is a destination for anyone who wants to have fun in the sun.
You'll find plenty of gay venues and events in Benidorm. It's one of Spain's more affordable destinations too. Benidorm isn't really a cultural destination. It's a place to relax and party.
Gay Benidorm - Travel Gay Guide
Trending Hotels in Benidorm
Benidorm Tours
Browse a selection of tours in Benidorm from our partners with free cancellation 24 hours before your tour starts.
The best experiences in Benidorm for your trip