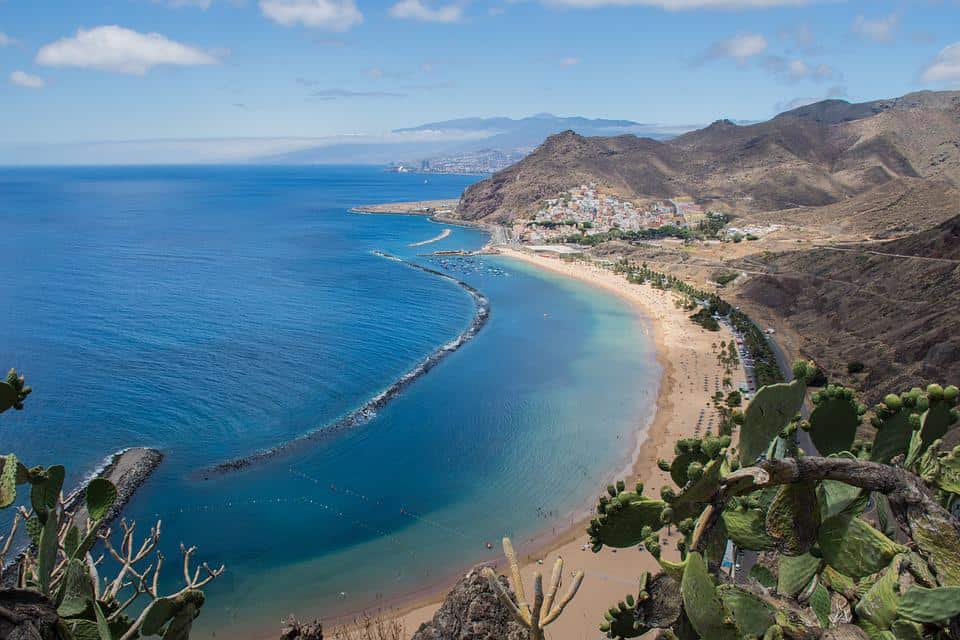 Gay Tenerife
A subtropical climate, stunning landscapes and welcoming gay scene make Tenerife a great year-round tourist destination.
What's On Today
Book A Travel Gay Approved Hotel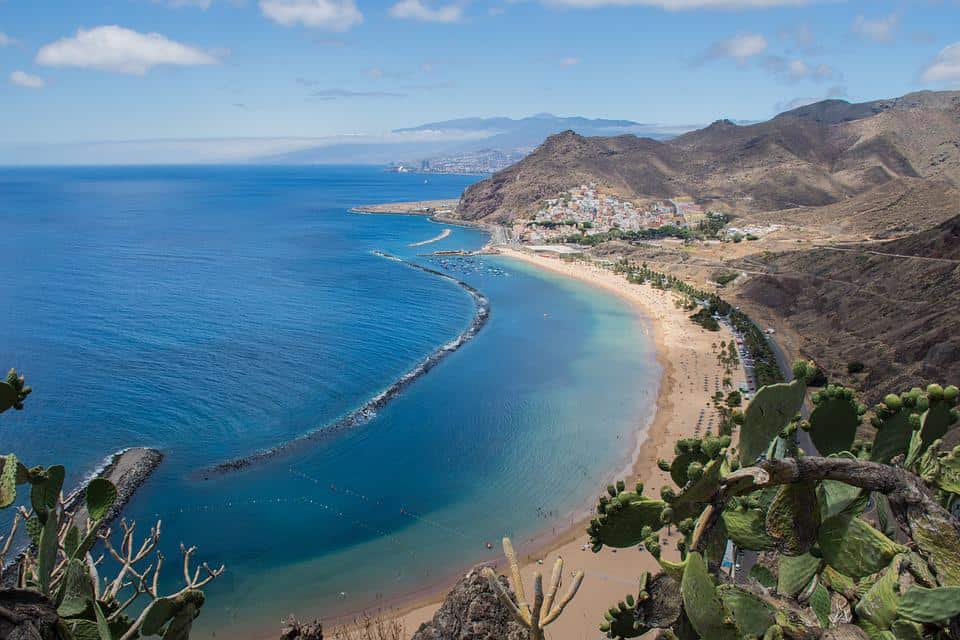 About Tenerife
The largest of the seven Canary Islands and the most populated island in Spain, Tenerife is a popular choice for tourists. Tenerife also has a number of gay venues, especially around Playa de las Americas. The island also has the highest peak in Spain, El Teide, the third largest volcano in the world and a World Heritage Site.
About 5 million tourists visit Tenerife each year to enjoy its beaches, natural environment, carnivals and nightlife. Tenerife is one of the last European paradise islands that offers everything from lush forests, exotic plants, deserts, mountains, volcanoes, beautiful coastlines and beaches.
Gay Tenerife - Travel Gay Guide
Trending Hotels in Tenerife
Tenerife Tours
Browse a selection of tours in Tenerife from our partners with free cancellation 24 hours before your tour starts.
The best experiences in Tenerife for your trip