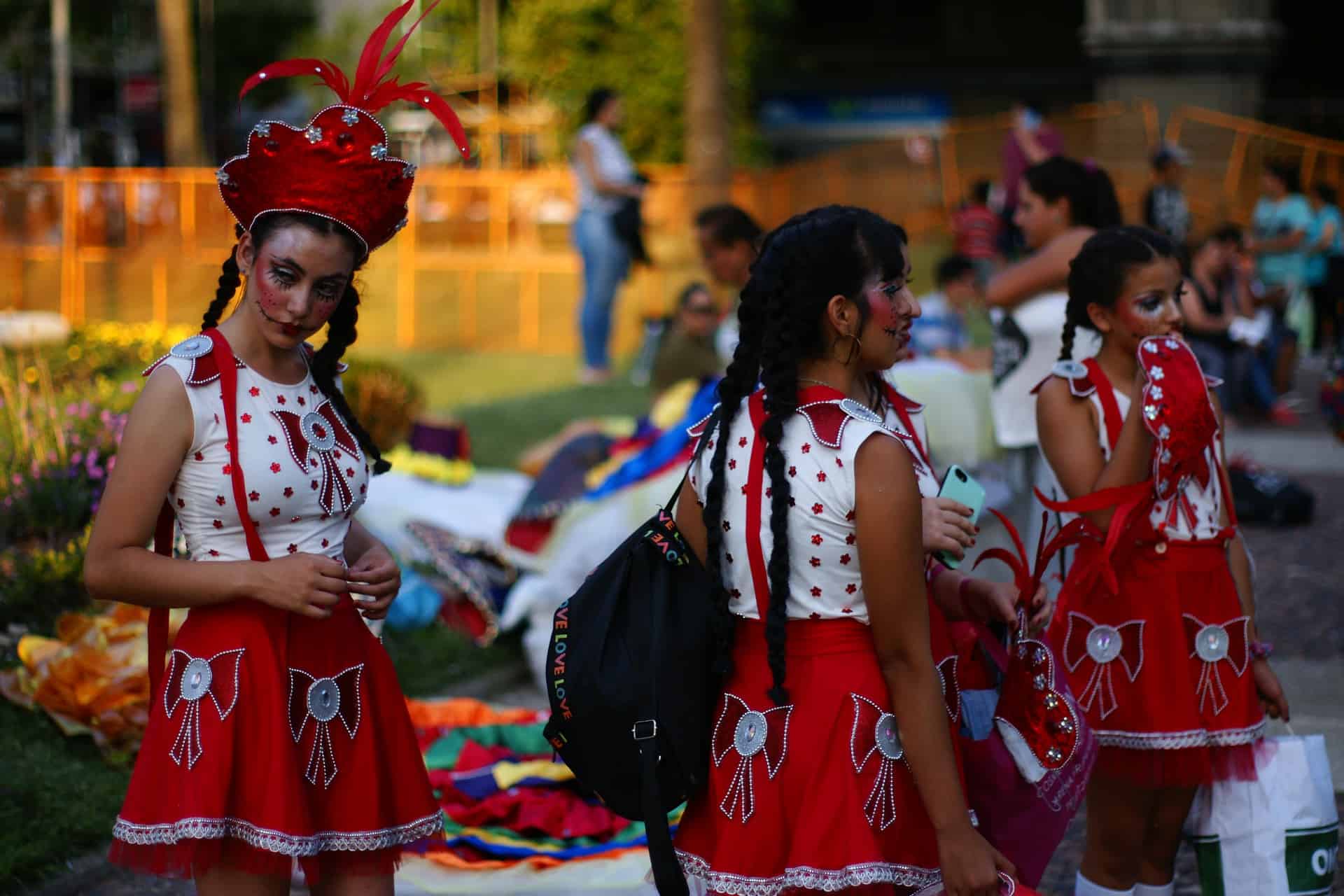 Gay Montevideo
Montevideo is the capital city of Uruguay. It's a place of cultural diversity and has a long history of being gay friendly both culturally and governmentally, and is often rated as one of the world's best for gay travelers.
Book A Travel Gay Approved Hotel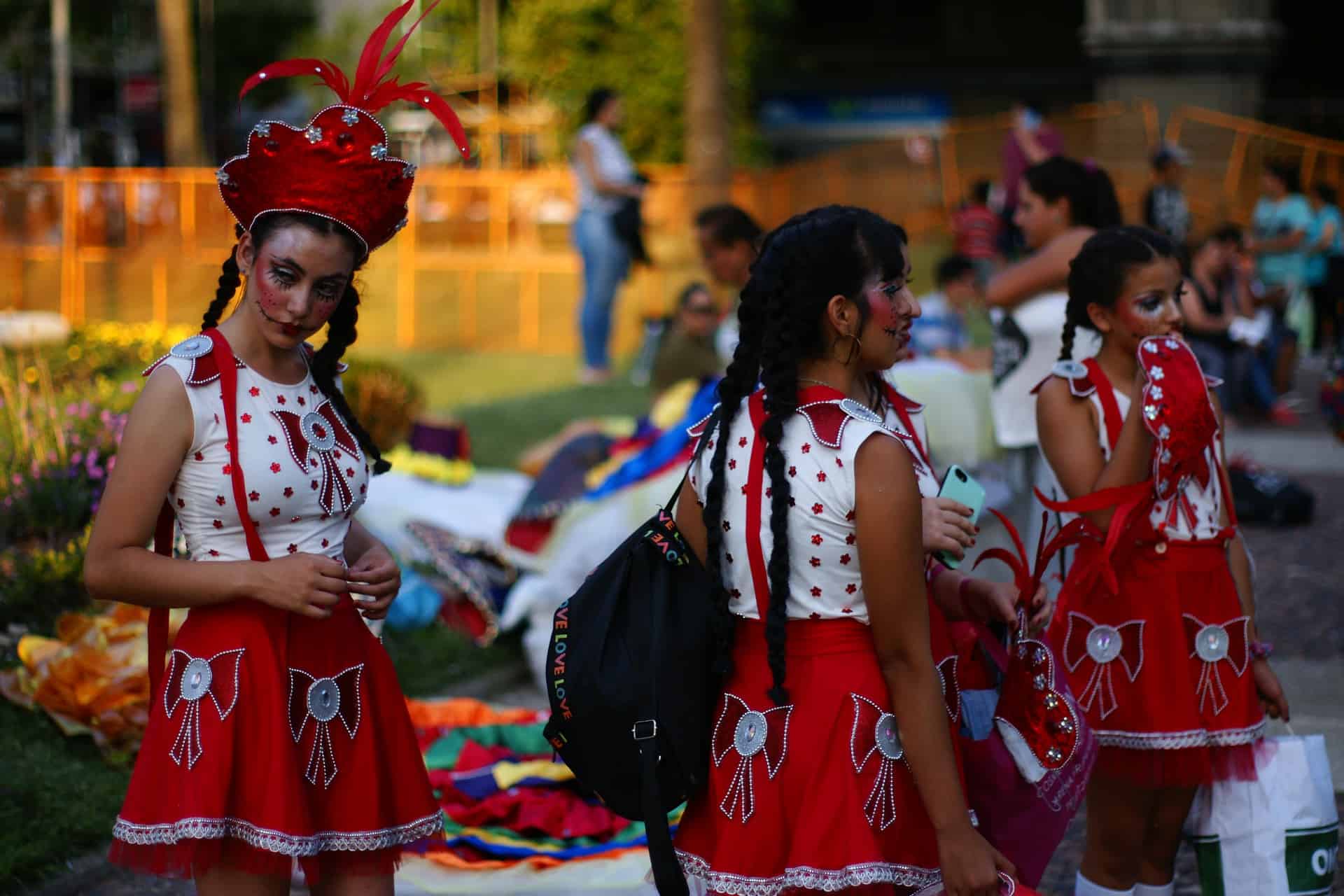 About Montevideo
Montevideo is a coastal city with a lot of charm. It's one of the most prosperous and egalitarian cities in Latin American. You don't see examples of extreme poverty, as you do in other cities in the region. Consequently, it's one of the safest Latin American cities.
Ciudad Vieja is where you'll find the old town and many of Montevideo's most historic buildings. You'll also find much of the city's gay nightlife. Montevideo has a small gay scene centered around a few venues.
Trending Hotels in Montevideo
Montevideo Tours
Browse a selection of tours in Montevideo from our partners with free cancellation 24 hours before your tour starts.
The best experiences in Montevideo for your trip