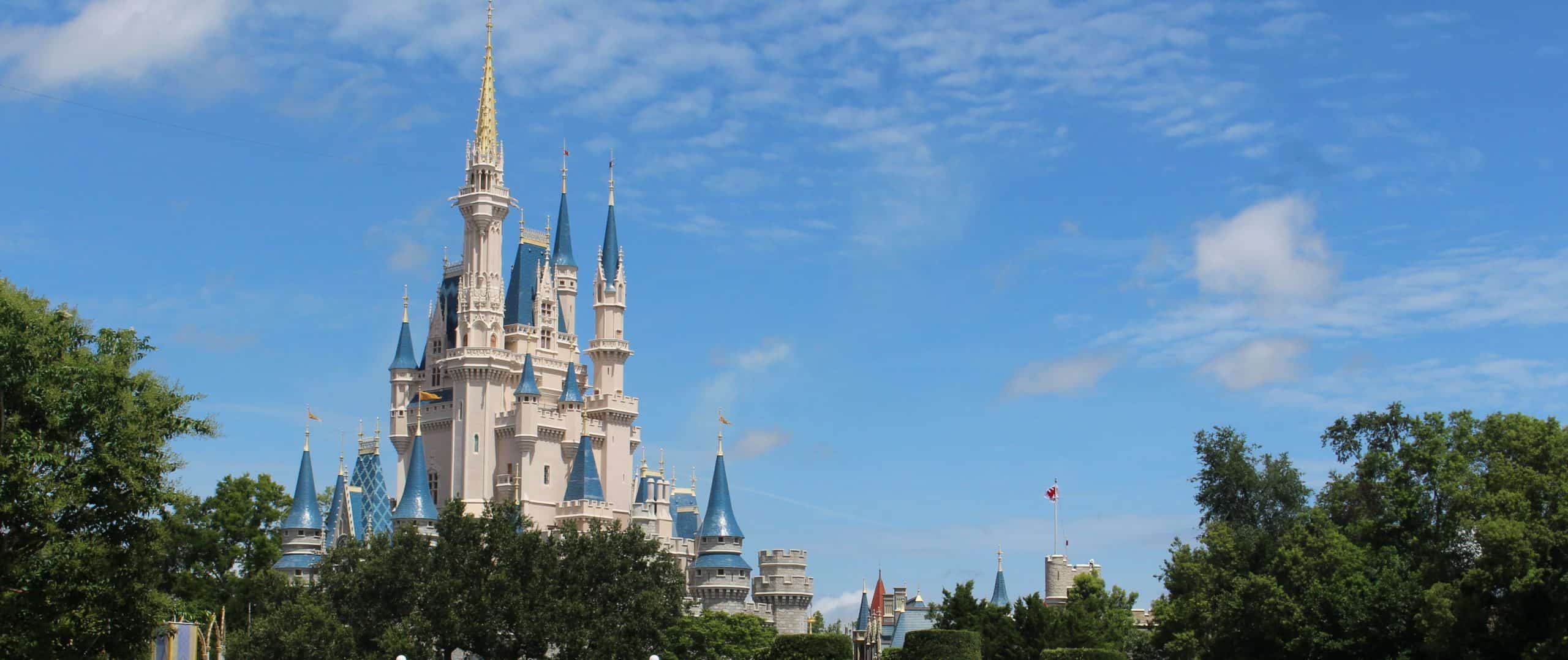 Gay Orlando
Know as the theme park capital of the world, Orlando is home to Walt Disney World, the Epcot Centre, Universal Studios and is very welcoming to gay people.
Book A Travel Gay Approved Hotel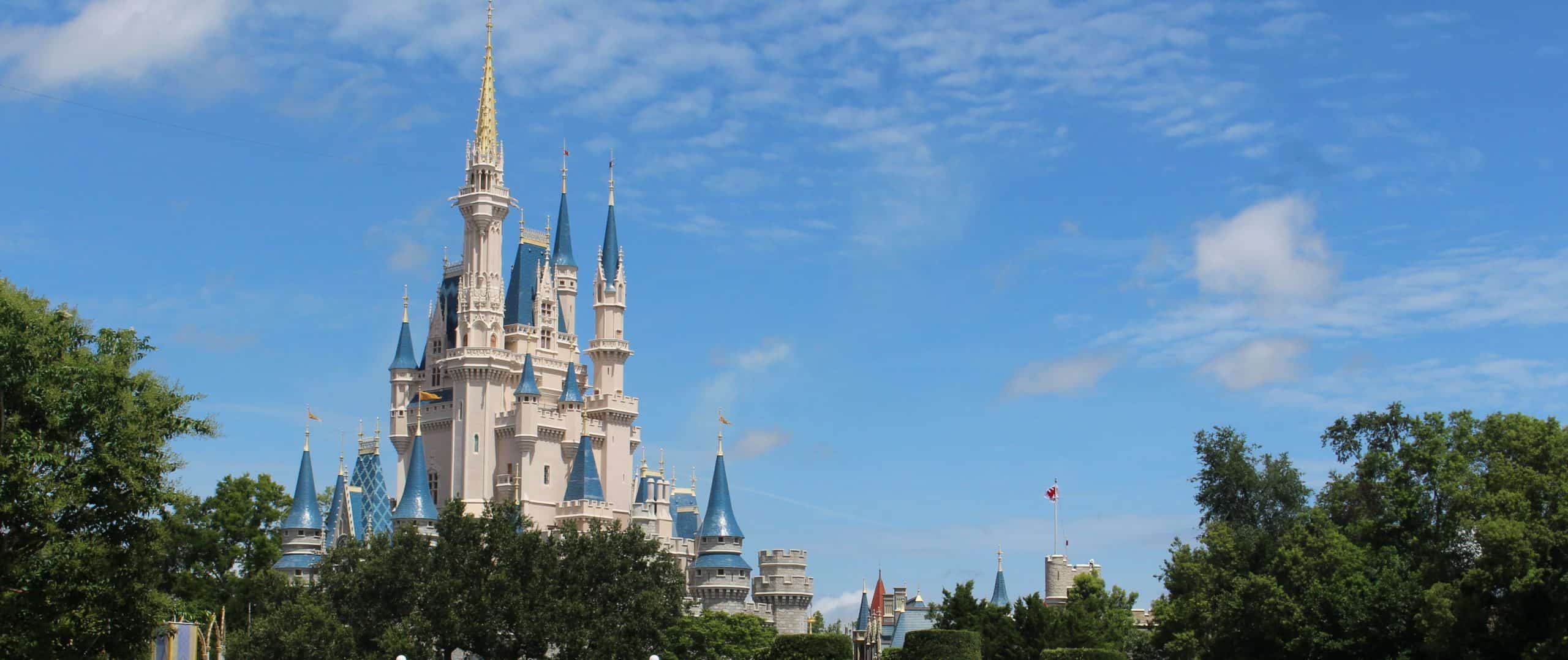 About Orlando
Orlando is one of the most cosmopolitan cities in the USA, the city's downtown is a bustling hub of culture, tourism and business and the downtown area spills onto the beachfront promenade giving way to stretching white beaches. The city has a defined identity as a global hub of entertainment, resort tourism and gay culture. Orlando is the number one travel destination in the USA and is becoming increasingly popular amongst gay travelers.
The gay scene in Orlando is lively, vibrant and energetic. Shaped by the large South American community in Orlando, many of the city's gay clubs and bars are heavily influenced by Latin culture, music and style. The city is known as being one of the most gay-friendly in the world and the gay community in Orlando is strong, resilient and passionate.
Trending Hotels in Orlando
Orlando Tours
Browse a selection of tours in Orlando from our partners with free cancellation 24 hours before your tour starts.
The best experiences in Orlando for your trip