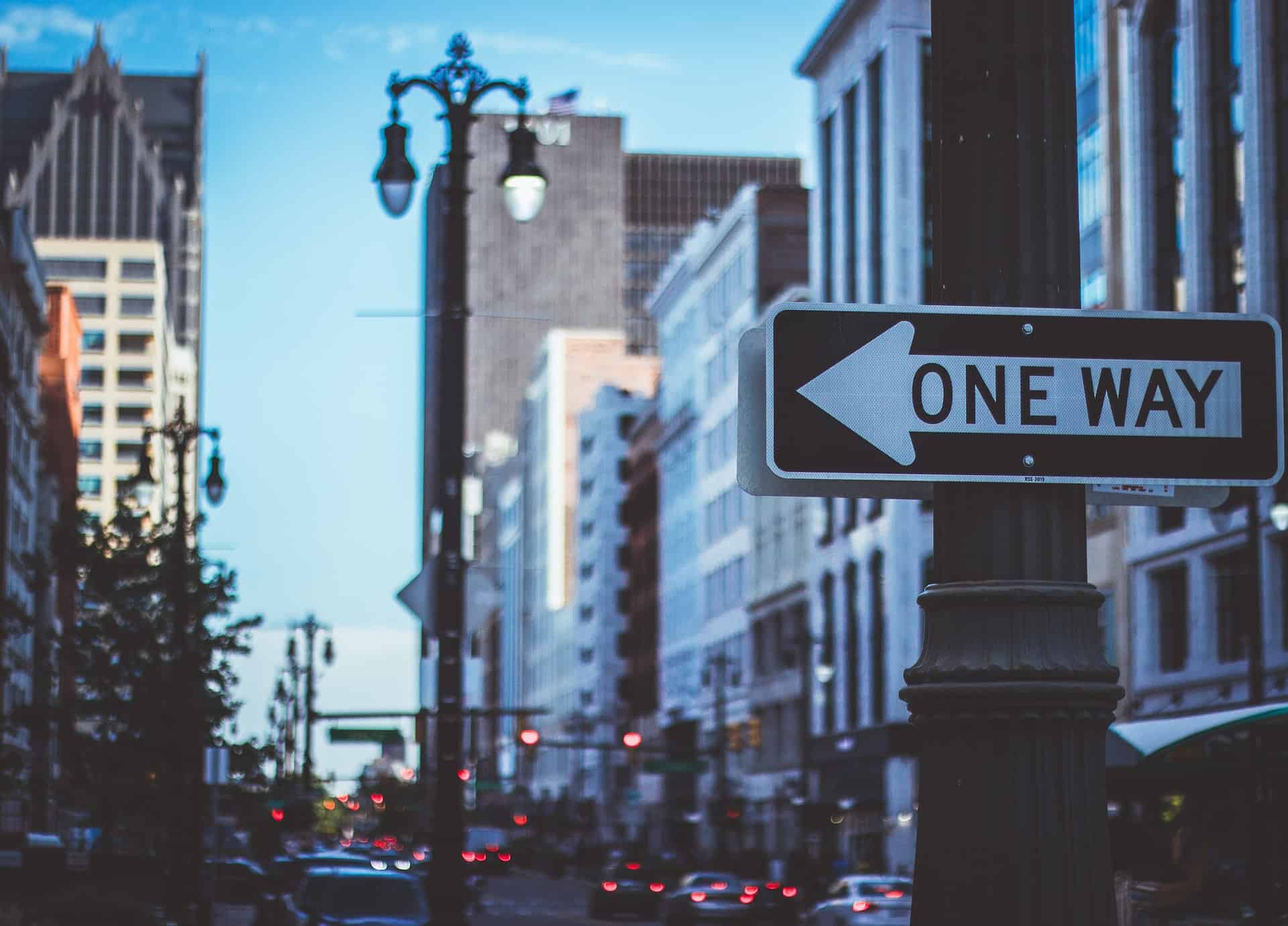 Gay Detroit
Michigan's largest city and the birthplace of Motown and Madonna. Detroit is known for its diverse culture, car factories, music industry and lively gay nightlife.
Book A Travel Gay Approved Hotel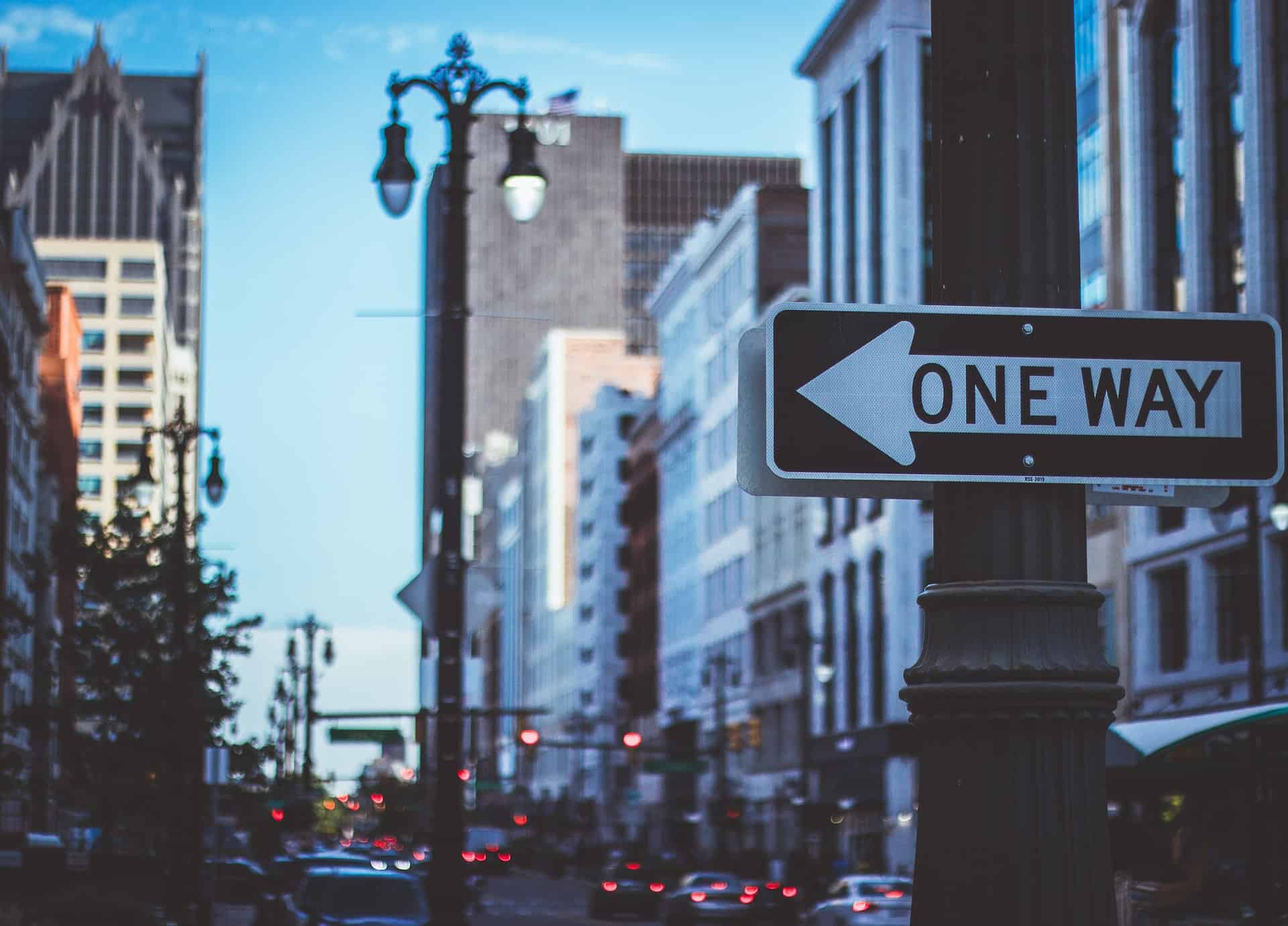 About Detroit
Detroit was once an industrial powerhouse which is why it was called "Motor City." Although Detroit's vast car manufacturing industry sank into steep decline, it has pulled back from the brink of economic ruin. Detroit attracted many hipsters and arty types who rejuvenated the party abandoned city.
Trending Hotels in Detroit
Detroit Tours
Browse a selection of tours in Detroit from our partners with free cancellation 24 hours before your tour starts.
The best experiences in Detroit for your trip