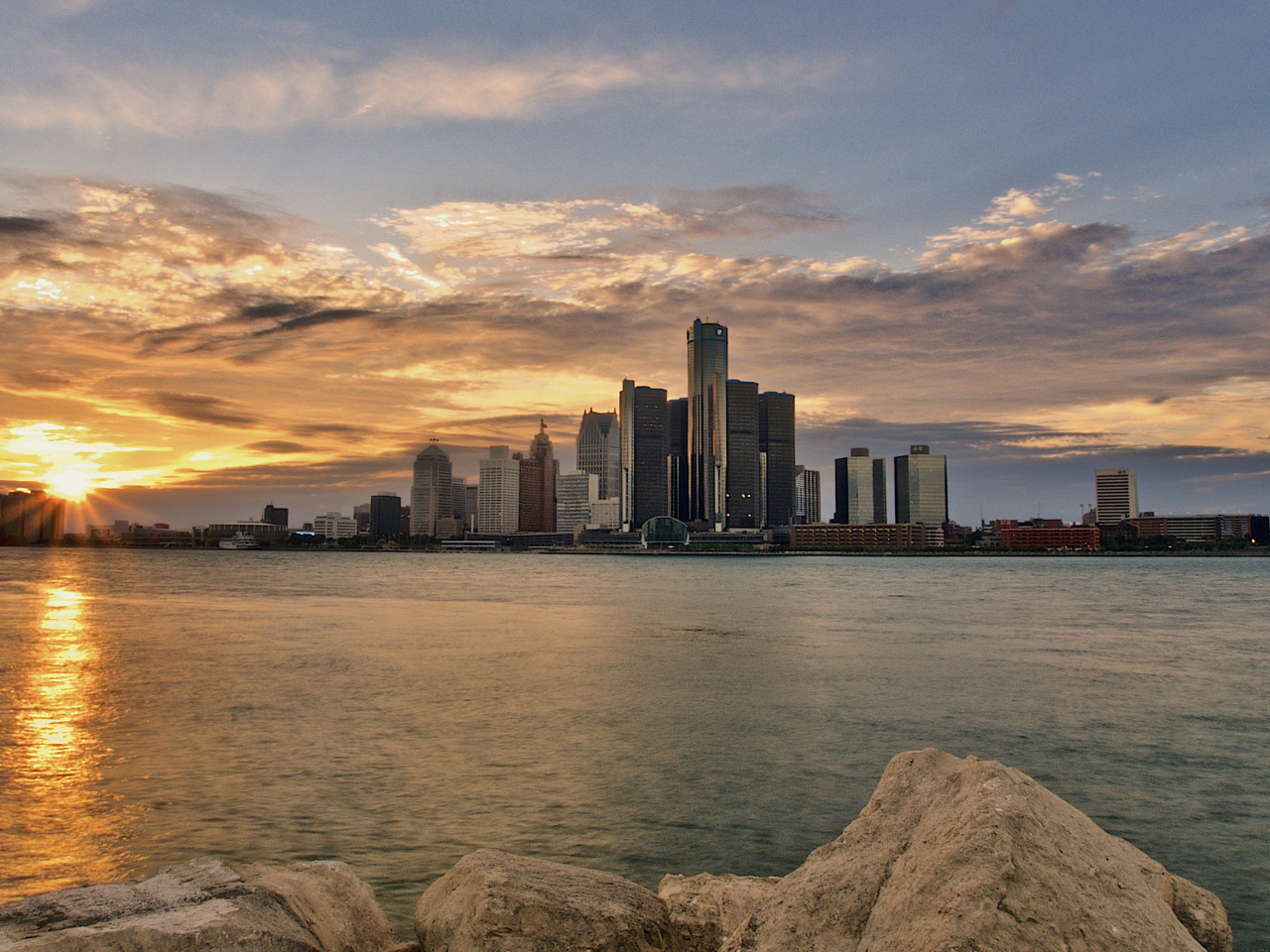 Gay Detroit
Michigan's largest city and the birthplace of Motown and Madonna. Detroit is known for its diverse culture, car factories, music industry and lively gay nightlife.
Book A Travel Gay Approved Hotel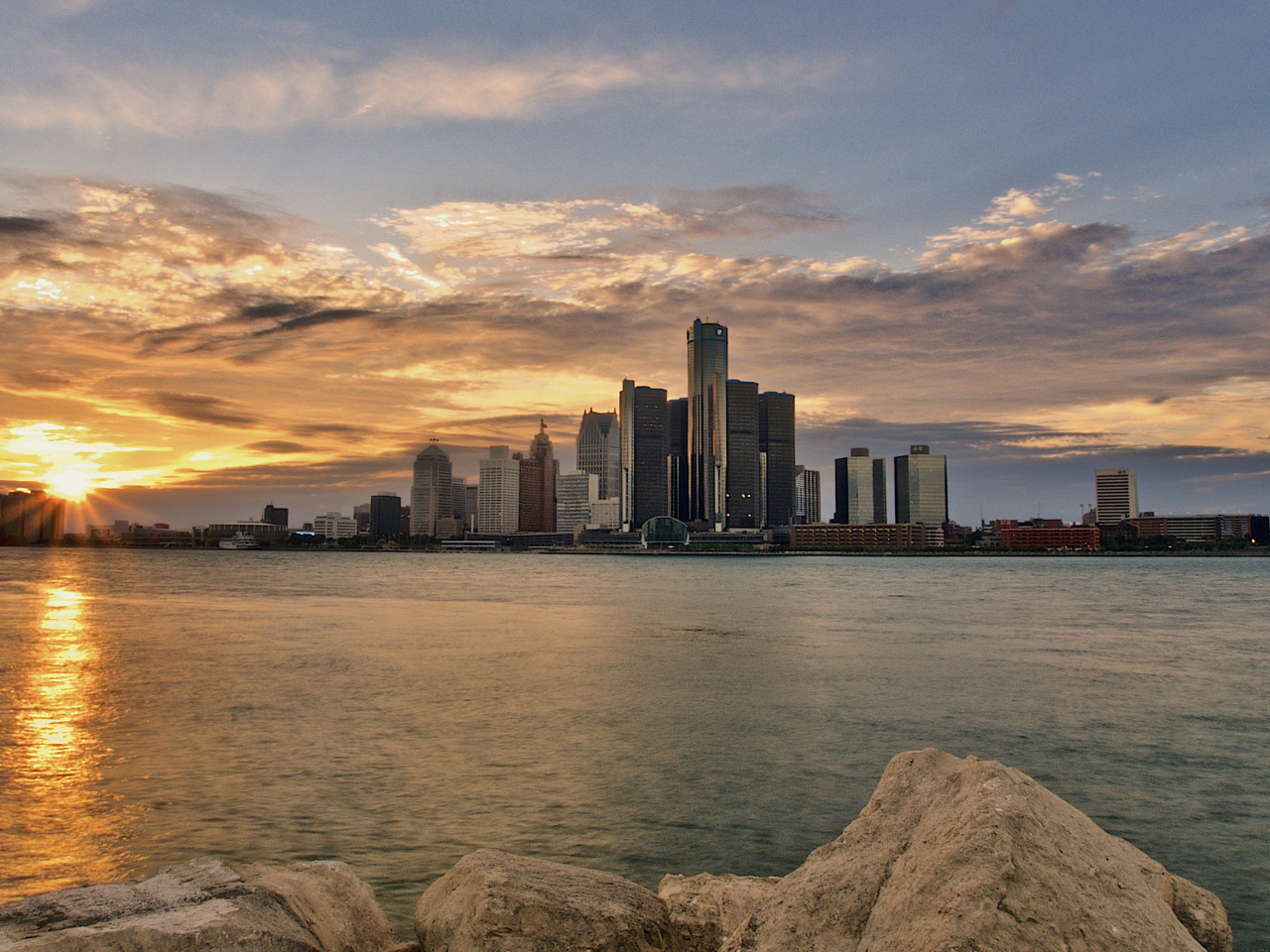 About Detroit
Detroit was once an industrial powerhouse which is why it was called "Motor City." Today, it attracts many hipsters and arty types, rejuvenating the city. As a result, the gay scene in Detroit has also bloomed, especially in recent years.
Ferndale, an inner-ring suburb of Detroit, is known as the most LGBTQ-friendly area in the city. It's home to various LGBTQ+ organizations, bars, clubs, and other establishments.
Royal Oak is another suburb known for its youthful, inclusive vibe, making it a great place to visit for many gay tourists. Live entertainment is especially popular here, with theatres that host live shows regularly.
Other gay-friendly neighborhoods in Detroit include Palmer Park and Midtown. All these places are proof of the thriving LGBTQ+ scene in the city.
Trending Hotels in Detroit
Detroit Tours
Browse a selection of tours in Detroit from our partners with free cancellation 24 hours before your tour starts.
The best experiences in Detroit for your trip