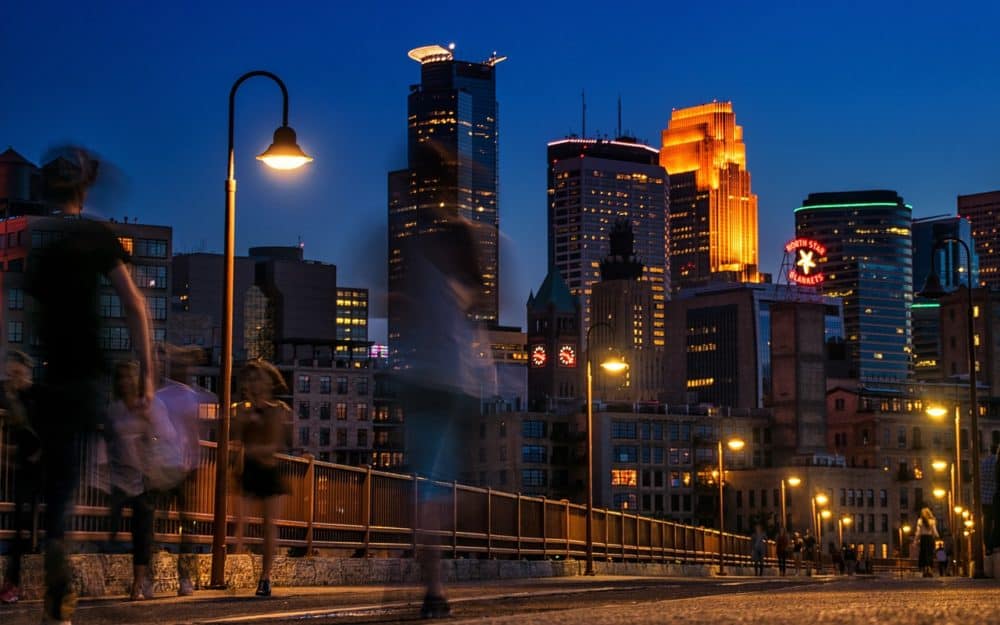 Gay Minneapolis
Minneapolis is a city in Minnesota with a decent gay scene. The famous Mississippi cuts through the city.
Book A Travel Gay Approved Hotel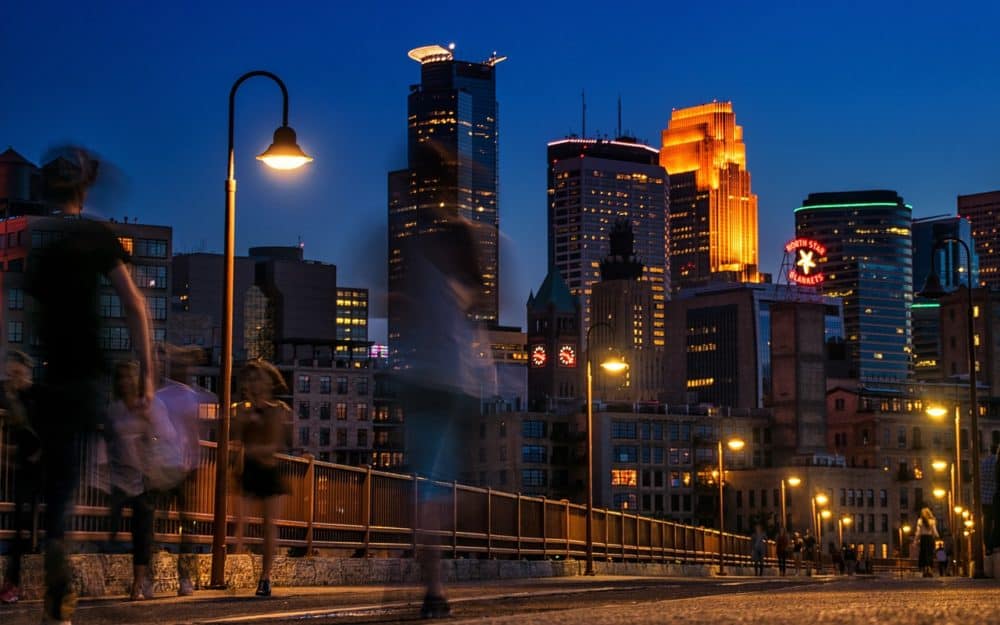 About Minneapolis
Minneapolis has a surprisingly good gay scene centred around several gay bars and gay clubs. It's a major city with an impressive cultural scene. Famously, Prince lived and worked in his Minneapolis estate, Paisley Park. He said he stayed in Minneapolis because it's so cold it keeps the bad people away.
The coldest month in Minneapolis is January. Blizzards can also bring impressive depths of snow over winter. Minneapolis is a fun city to explore. If it was good enough for Prince it's good enough for you.
Trending Hotels in Minneapolis
Minneapolis Tours
Browse a selection of tours in Minneapolis from our partners with free cancellation 24 hours before your tour starts.
The best experiences in Minneapolis for your trip