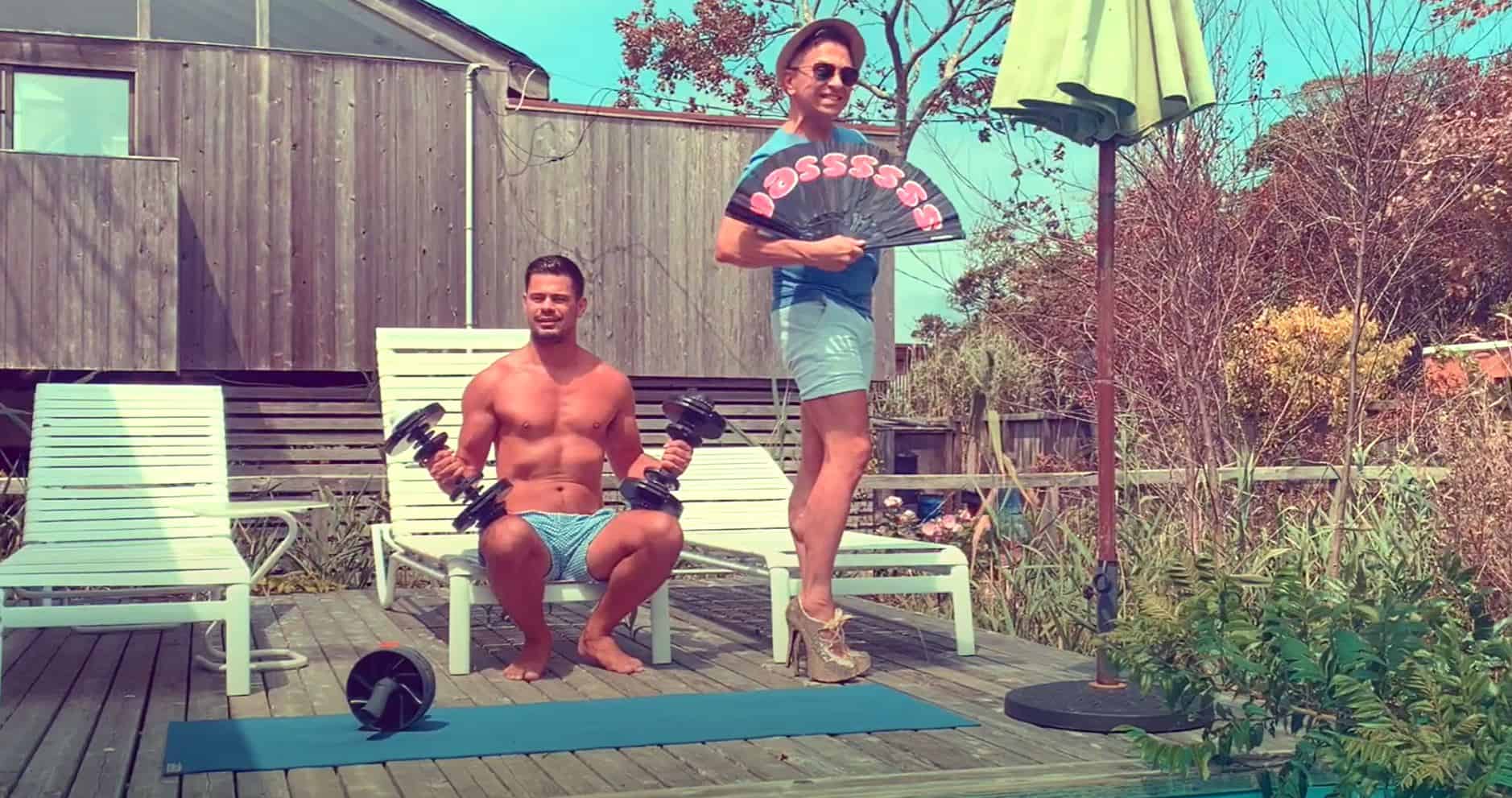 Gay Fire Island
Fire Island is a barrier island in the state of New York with an iconic gay scene and plenty of nightlife.
Book A Travel Gay Approved Hotel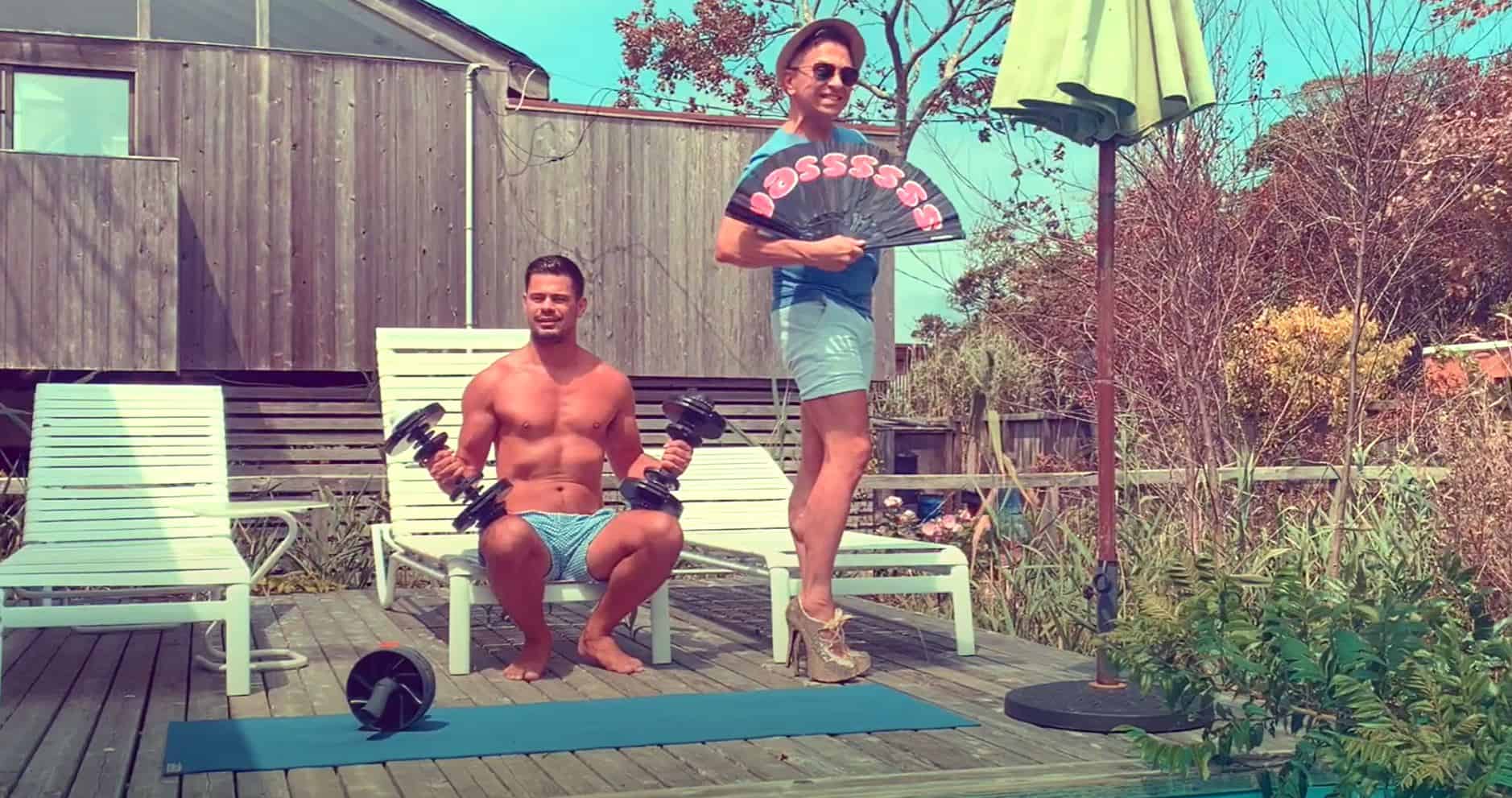 About Fire Island
Fire Island is a small stretch of land just off the coast of Long Island, New York. It has a yearly fixed population of around 490 people, however, it sees an influx of visitors particularly in the spring and summer months. It is very popular with LGBT travelers coming from all over America, but mainly Manhattan and is referred to as 'Chelsea with Sand'.
Much of the theater community in Manhattan moved to or frequented the island during the 1920s and many notable people have followed suit. The list of famous names include Tina Fey, Christopher Noth, John Lennon and Calvin Klein. Fire Island is referenced a lot in popular culture, for example the Fire Island TV series and a new gay Pride and Prejudice adaptation set on Fire Island. There are plenty of beaches, parties and other events to explore on the island.
Trending Hotels in Fire Island
Fire Island Tours
Browse a selection of tours in Fire Island from our partners with free cancellation 24 hours before your tour starts.
The best experiences in Fire Island for your trip