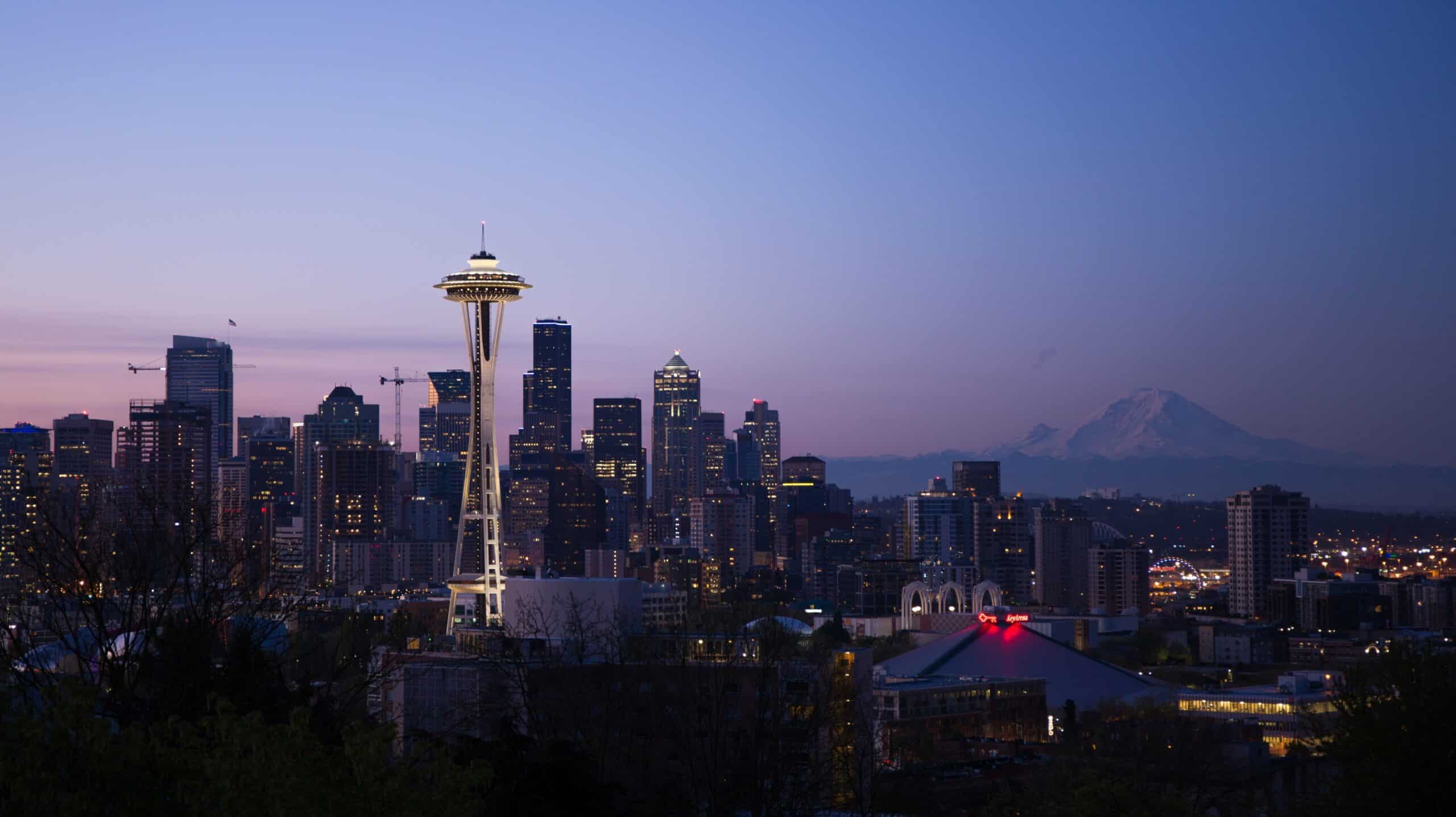 Gay Seattle
Seattle is one of the most exciting cities in America. It boasts a great musical heritage, nightlife and gay scene.
Book A Travel Gay Approved Hotel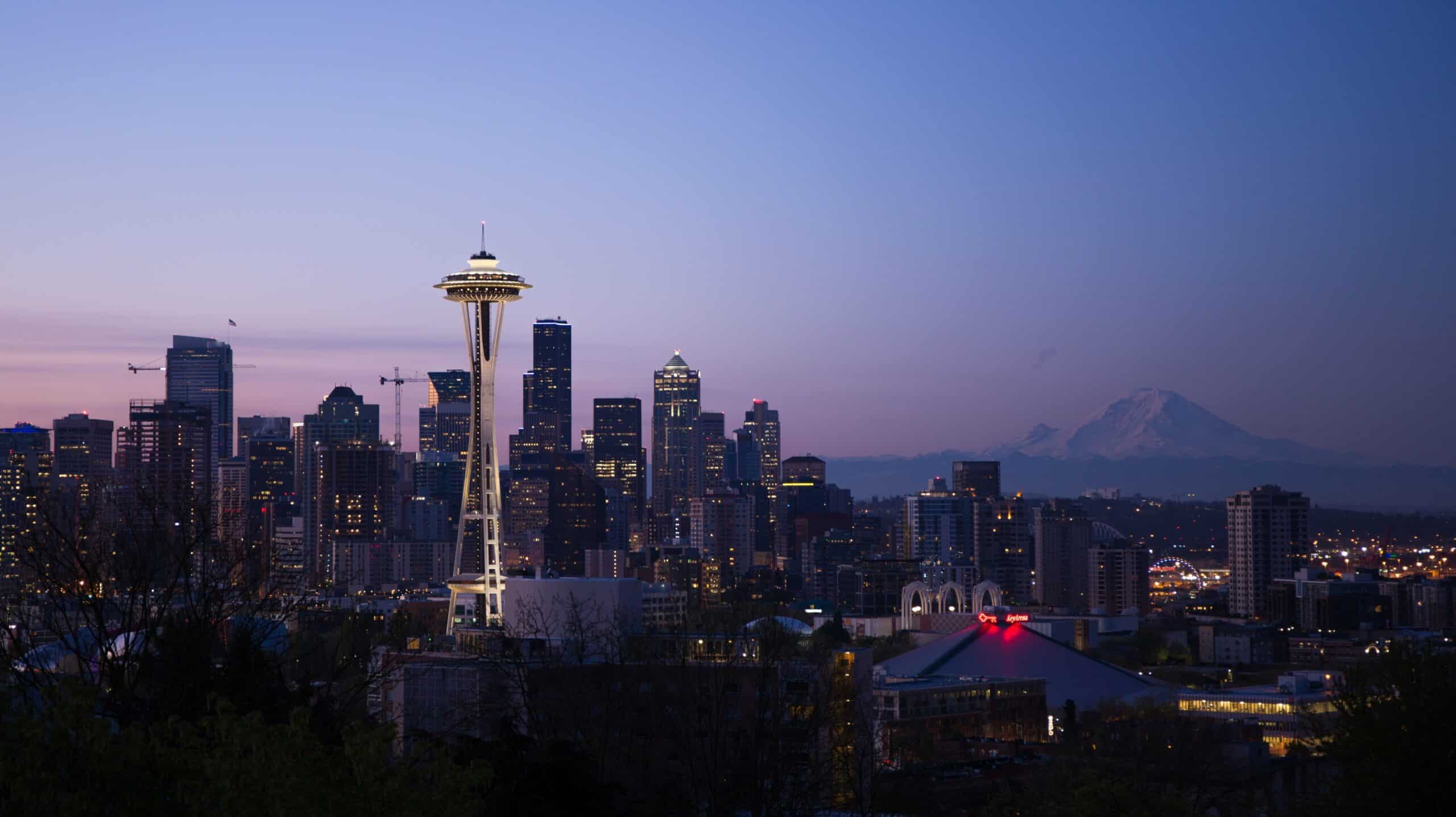 About Seattle
Seattle is a city in a constant state of evolution. A global leader in science, engineering and culture, the city is a bastion for innovation. The city has a long and established relationship with performing and visual arts, hosting the country's best jazz musicians and artists for decades. Liberal social attitudes, forward-thinking and creative spirit, all make Seattle a hub of expression and freedom.
Seattle is a thriving and vibrant capital of LGBT+ community and culture and is truly accepting and respectful of all identities. Boasting the 6th largest LGBT+ population in the USA, the city has been committed to creating an inclusive and welcoming atmosphere for gay locals and travelers for years. There is plenty to do in this bustling and exciting city and there is something suited to every gay traveler's interests and tastes.
Gay Seattle - Travel Gay Guide
Trending Hotels in Seattle
Seattle Tours
Browse a selection of tours in Seattle from our partners with free cancellation 24 hours before your tour starts.
The best experiences in Seattle for your trip