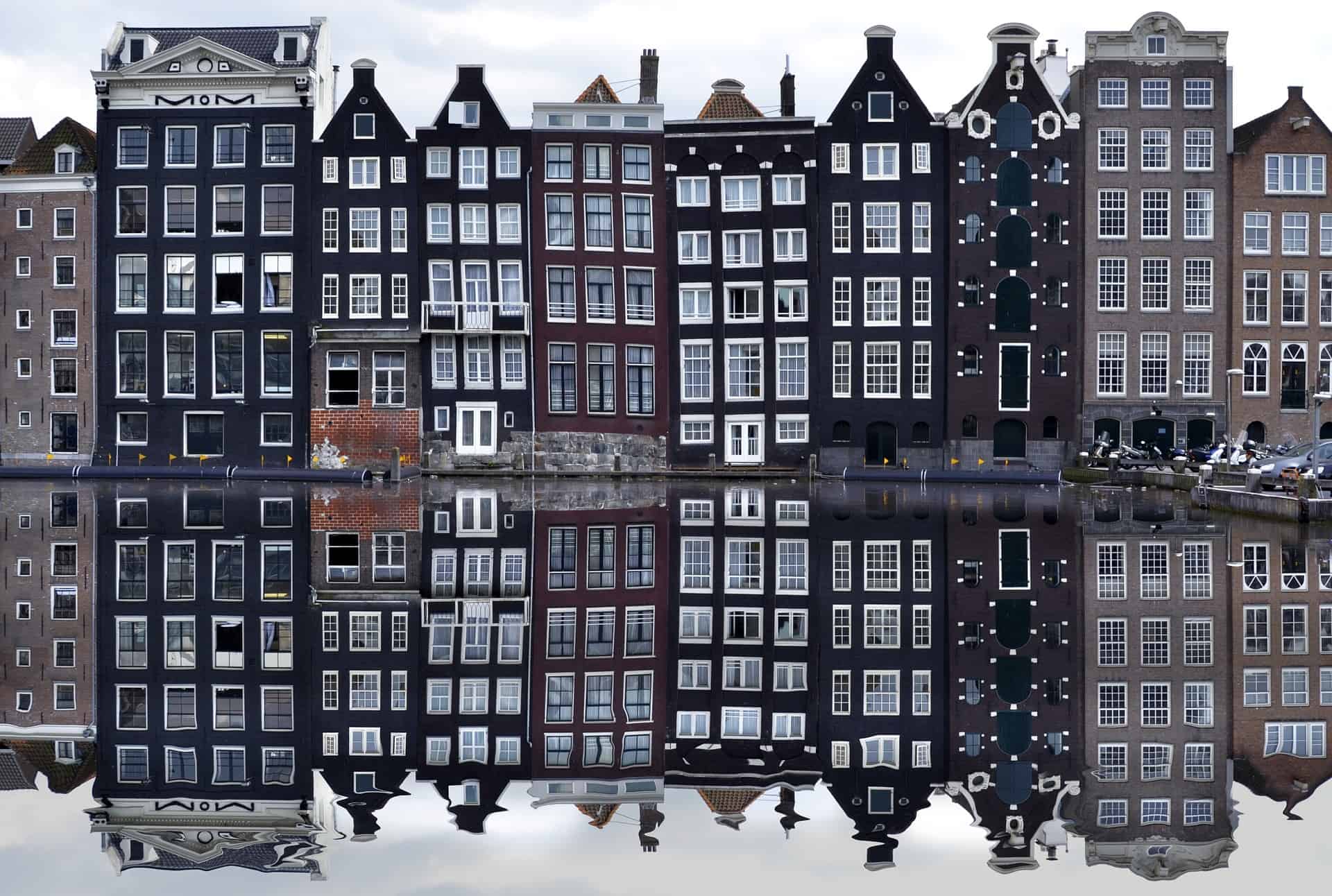 Gay Cruising in Amsterdam
In a sexually liberal city like Amsterdam, it is no surprise that there are many 'more public' places where men meet and have fun. Here is a roundup of the most popular gay cruising areas in and around town.
Amsterdam has one of the largest gay cruise club scenes in Europe.  Most cruise bars and fetish shops are located in the Warmoesstraat area.  These include The Web, Cuckoo's Nest, Dirty Dicks, Eagle Amsterdam, etc.
Club Church in Kerkstraat hosts a popular men-only dance & cruise party every weekend, with dress codes (e.g. underwear, naked, leather, boxers, jockstrap, sportswear).
But obviously, gay cruising does not take place only inside the bars.  Over the years, several outdoor areas in/near Amsterdam have become known as popular gay cruising spots where men meet and have fun. In one park, Oeverlanden, there is even an official cruising area.

Oeverlanden / Nieuwe Meer
Perhaps the most popular cruising spot in Amsterdam. Oeverlanden refers to the park area, and Nieuwe Meer is a small lake located just outside the city centre. This recreational area gets crowded in the summer.  Clothing-optional sunbathing is allowed, and swimming in the lake is also possible.
This is the only place where cruising is officially recognised and tolerated, as indicated on signs. The action takes place day and night (busier on sunny days). As always, cruising after dark is at your own risk. Also note that this area is popular amongst straight couples as well as gay men.
Oosterpark
Located in Amsterdam East, this large park gets cruisy after dark. The most popular spot is to the east side of the lake. While there have been very few reports of violence and robbery, you should always be careful. The local government has also added more lighting to make it harder to hide in the shadows! [click here for hotels near Oosterpark]

Vondelpark
Vondelpark is a public urban park in Amsterdam South. The gay cruising spot is on the right side of the park towards the end known as the 'Rose Garden'. Cruising happens after dark but in the summer months there may be some daytime action as well. The area tends to be busiest after 11pm. [click here for hotels near Vondelpark]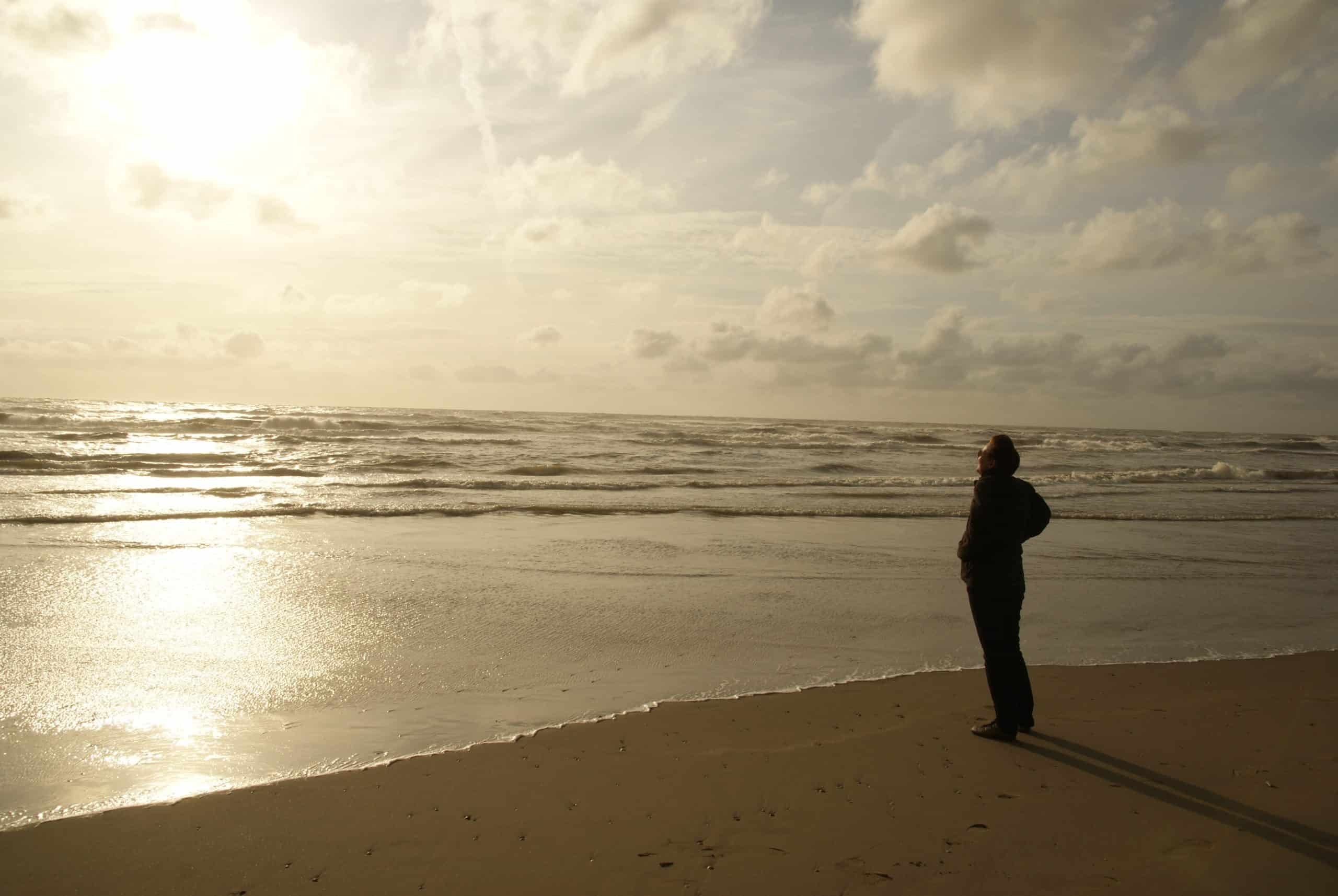 Zandvoort
Best-known for its race track and long sandy beach, Zandvoort is located 30 minutes by train from Amsterdam Central Station. This popular beach resort town has a nudist beach as well as a gay section. From the train stop, you need to walk south for about 30 minutes to get to the gay beach.
Here, you'll find many gay men enjoying the sun and the sea. Cruising is near the sand dunes, although they are not part of the nudist beach. [click here for hotels near Zandvoort]
Read More: A gay guide to Amsterdam.
Join the Travel Gay Newsletter
More Gay Travel News, Interviews and Features
The Best Tours In Amsterdam
Browse a selection of tours in Amsterdam from our partners with free cancellation 24 hours before your tour starts.
The best experiences in Amsterdam for your trip