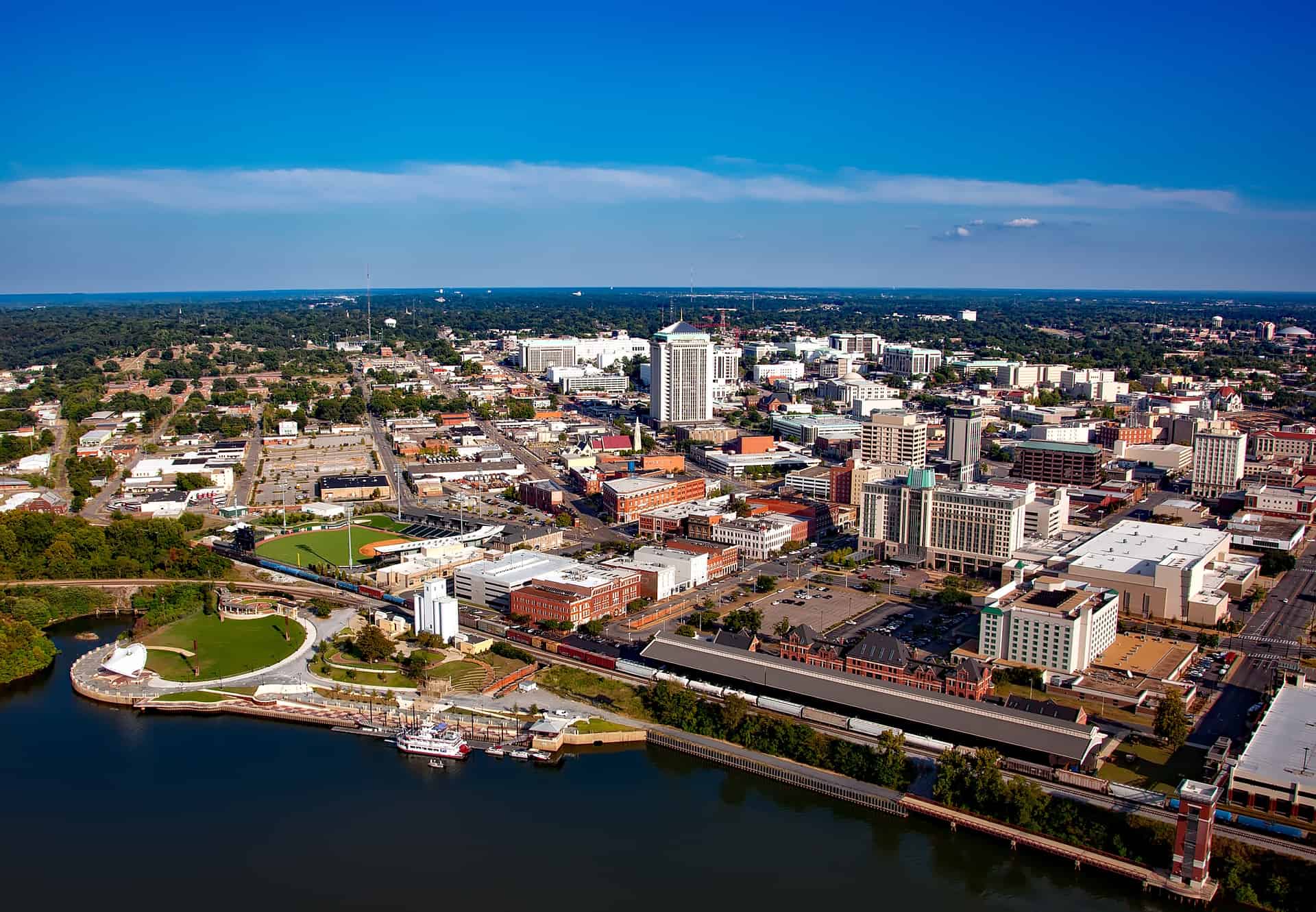 Montgomery Gay Guide and Hotels
Montgomery is the second biggest city in Alabama. It doesn't have any gay bars at present.
Montgomery is a fairly conservative city. It's home to the First Whitehouse of the Confederacy. That being said, Montgomery is now a very diverse city. Most of the population are African American or Hispanic.
Montgomery Hotels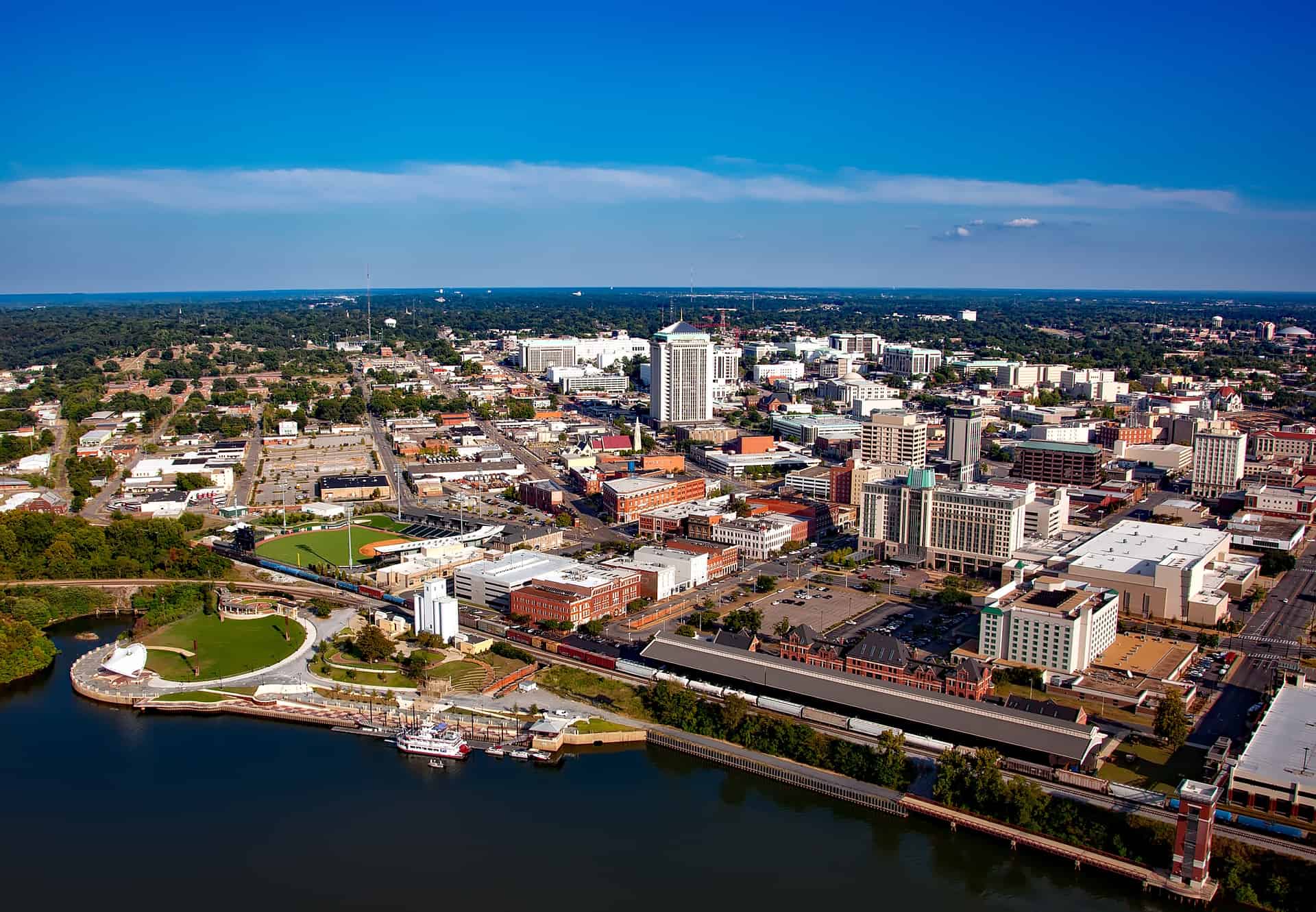 Club 322 was the last gay club in Montgomery. It closed in 2019 and no new gay bars are yet to emerge. But watch this space, it's a fairly big city so there is potential.   Check Rates & Book Now
Tours in Alabama
Currently available tours to book in the state of Alabama.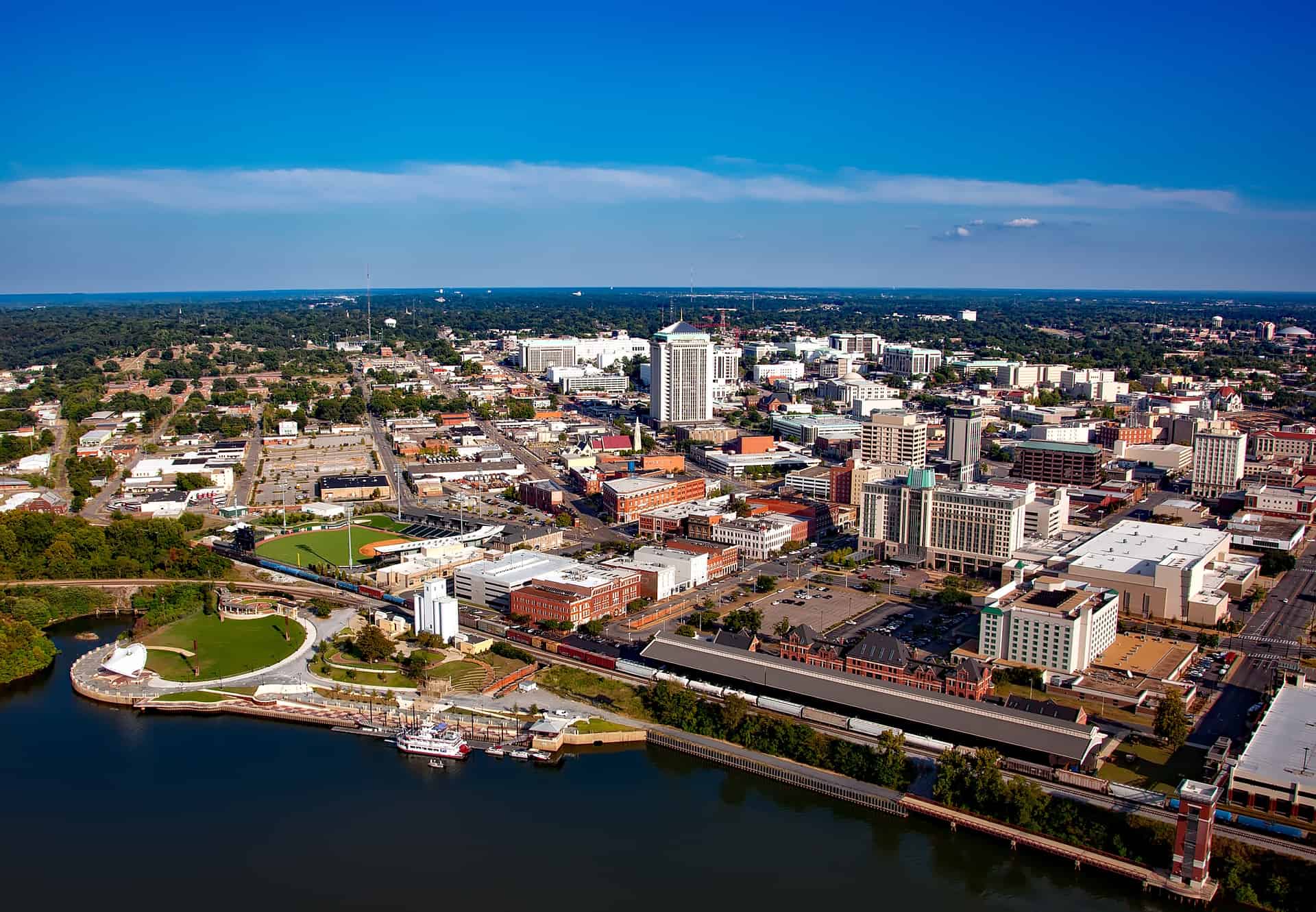 Have we got something wrong?
Are we missing a new venue or has a business closed? Or has something changed and we have not yet updated our pages? Please use this form to let us know. We really appreciate your feedback.