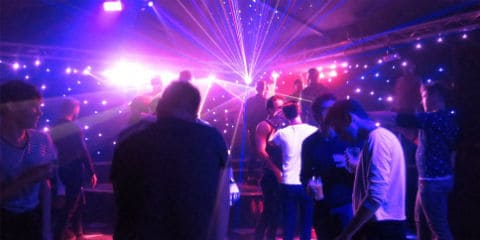 Gay Newcastle
Located about 160 km northeast of Sydney, Newcastle is Australia's oldest sea port and the 2nd most populated area in NSW. The gay scene is small here, but the beaches, mountains, restaurants and wineries are worth exploring.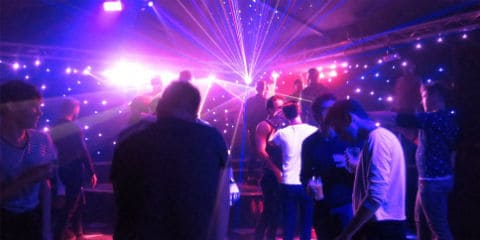 Newcastle · Gay Bars & Clubs
Club G at Gateway Hotel - CLOSED
139 Maitland Rd, Islington, Newcastle Australia, Australia
3
Audience Rating
Based on 1 votes
Club G was the main hangout, bar & dance club for the LGBT and friends in Newcastle. Located within The Gateway Hotel, the club featured regular special events with DJ's and drag shows.
Reported

CLOSED.

In February 2018, Gateway Hotel had a new management and re-opened as Newcastle Hotel which resulted in the closure of the only gay club in town. As of 2021, no new gay bars have emerged in Newcastle.
Last updated on: 7 Aug 2023
Last updated on: 7-Aug-2023
Have we got something wrong?
Are we missing a new venue or has a business closed? Or has something changed and we have not yet updated our pages? Please use this form to let us know. We really appreciate your feedback.