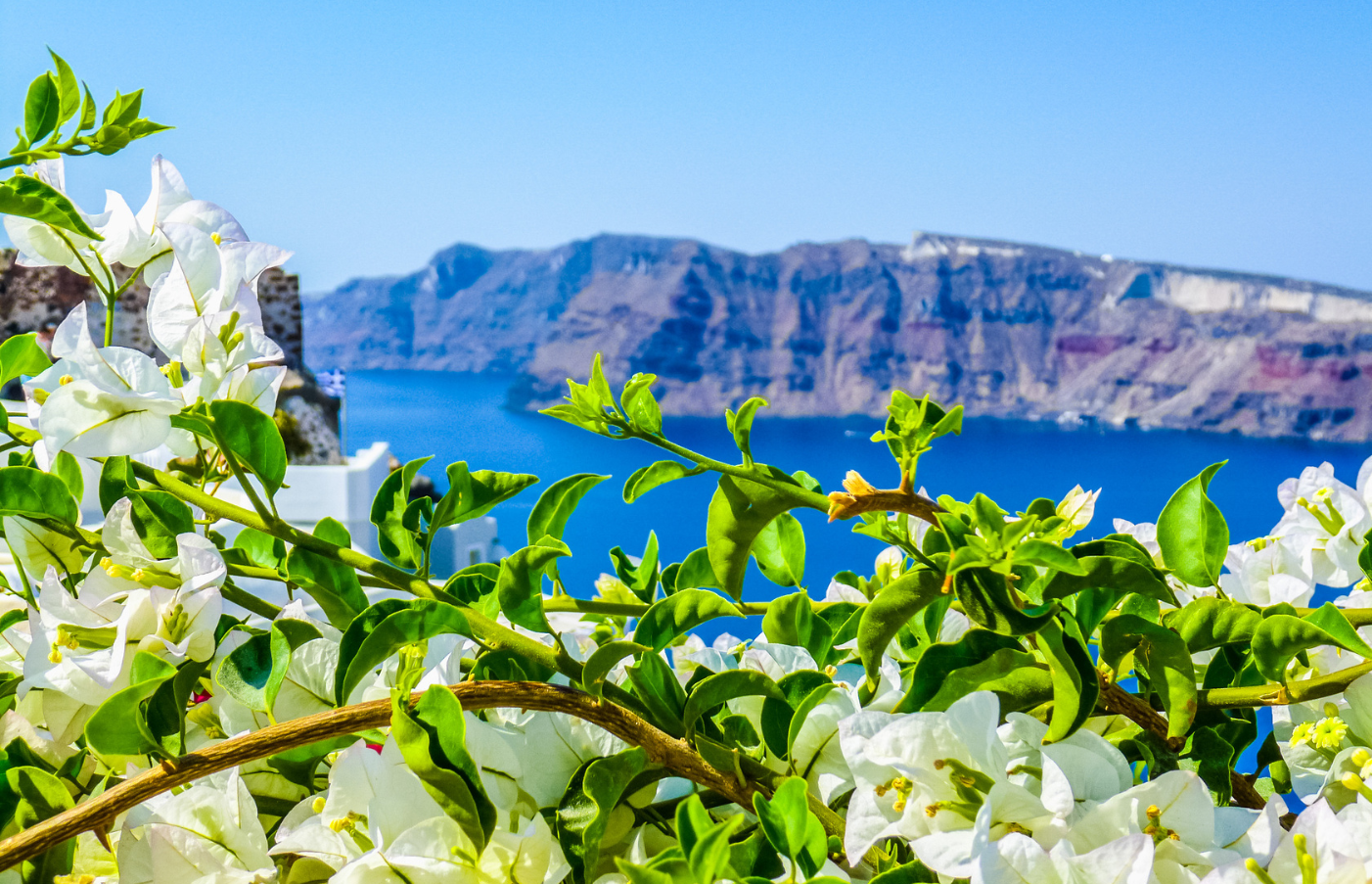 Gay Therasia
Therasia, also known as "Therasía" or "Thirasia," is a small volcanic island located in the Tyrrhenian Sea, which is part of the Mediterranean Sea.
Due to its relatively small size and natural beauty, Therasia remains a somewhat lesser-known destination compared to some of the other Aeolian Islands, which can make it an attractive option for travelers seeking a more serene and off-the-beaten-path experience. The island offers opportunities for relaxation, exploration of its volcanic landscapes, and enjoying the local culture and cuisine.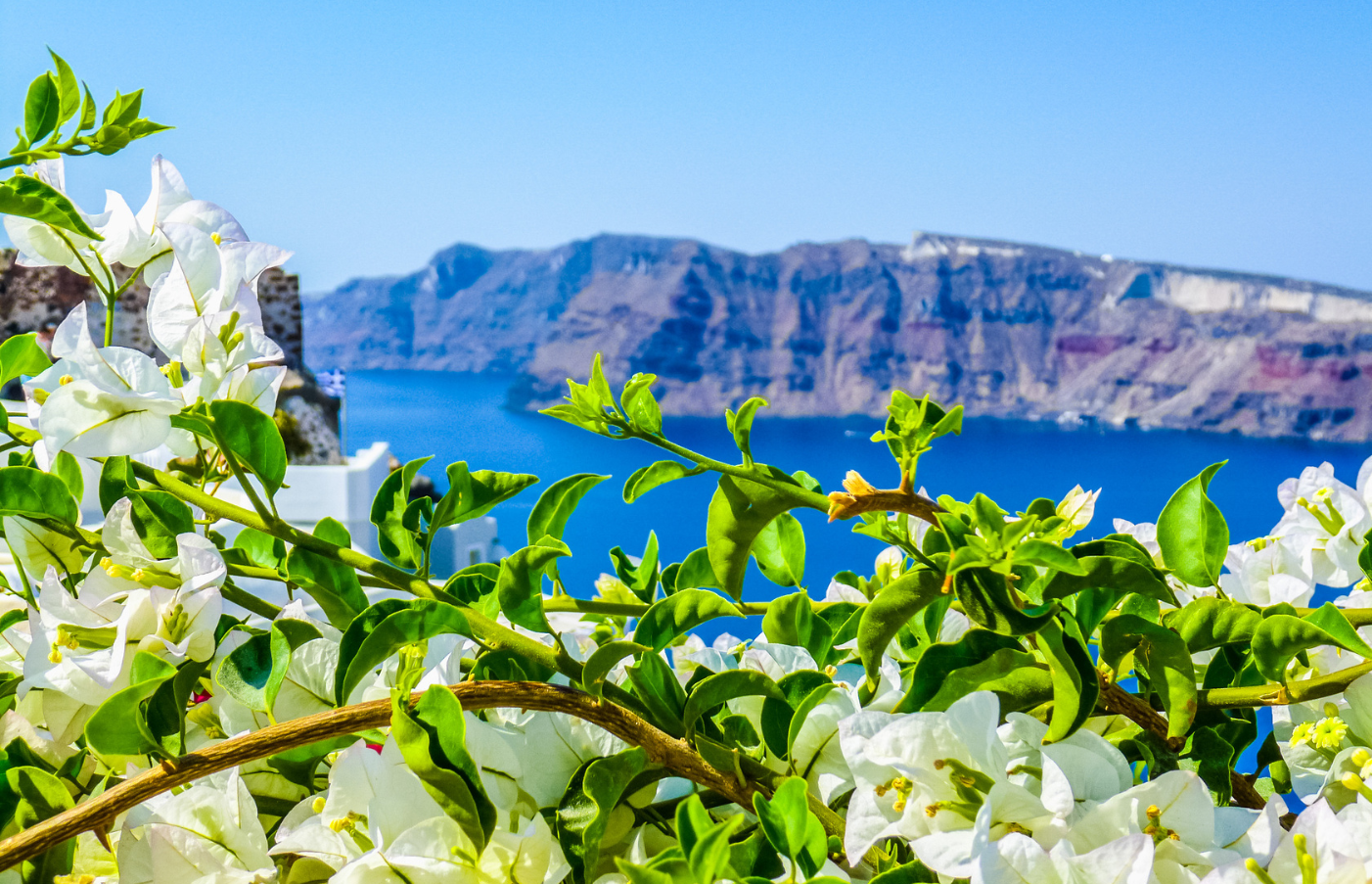 Agia Irini Riva, Therassia, Greece, 84702, Therasia, Greece
0
Audience Rating
Based on 0 votes
Santa Irini Retreat is a luxury gay friendly estate property located in Therassia, Greece. The church of Agia Irini [the Italian Santa Irene] in Therassia, completed in 1867, is located within the retreat's estate. The island of Santorini supposedly owes its name to this world famous church, which makes up the natural border of the retreat's yard on its southern side.
At Santa Irini Retreat you will experience the absolute Greek feeling, on an island with a population of just 180 inhabitants, far away and very different from any typical tourist attraction, and just a short island hop away from the more bustling Santorini, it's a hidden gem!
Santa Irini Retreat guarantees your privacy and can host in total 15 persons. It is a traditional residence developed in 3 separate suites (3 master bedrooms, each with a private lounge), two concept cave rooms, five bathrooms with showers, a traditional kitchen which also serves as a dining room, an interior yard with a view to the caldera and a swimming pool.
It is surrounded by a young vineyard. It is designed in the shape of the greek capital letter "Π", in order to protect its residents from the meltemia, the dry north-eastern winds of the Agean and offer them shaded areas all day long. Therefore, visitors can enjoy the spectacular view of the caldera and the surrounding islands of Ios, Sikinos and Folegandros, protected from the wind and the dazzling Mediterranean sun.
The swimming pool, also accessible to disabled people, offers a variety of wonderful views: to the East visitors can enjoy the spectacular caldera and the biomorphic shapes of the villages of Oia and Fira hanging from the rocks in Santorini. Enjoy relaxing in the pool of the retreat or tasting a traditional Cycladic meal and exclusive local wines in its kitchen. The estate's vegetable garden provides fresh local ingredients for delicious and original meals cooked in the traditional wood stove of the island.
The retreat can also memory creating trips locally such as swimming and diving, trips to local wineries, electric bikes, donkey/horse riding, cruises, cooking lessons and much more. Please contact the retreat direct to arrange your stay and for further information.
Last updated on: 19 Aug 2023
Last updated on: 19-Aug-2023
Have we got something wrong?
Are we missing a new venue or has a business closed? Or has something changed and we have not yet updated our pages? Please use this form to let us know. We really appreciate your feedback.