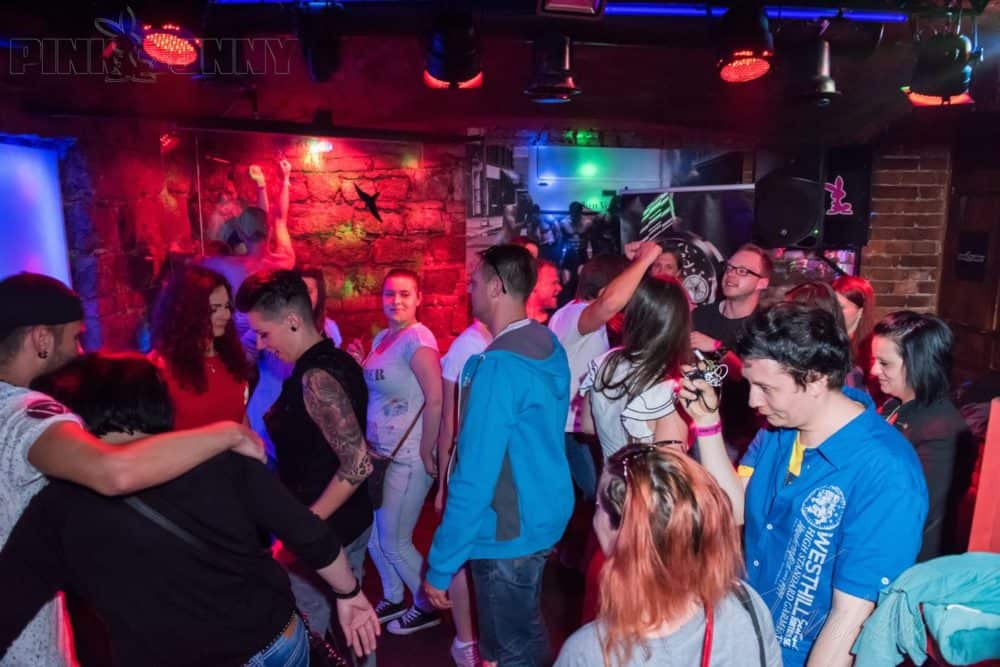 Liberec Gay Bars
Liberec is a small city in the Czech Republic - it was once had a major textile industry. It has a small gay scene.
Liberec Gay Bars
Mariánská, 460 01 Liberec-Staré Město, Liberec, Czech Republic
Show on map
2.5
Audience Rating
Based on 2 votes
Pink Bunny is the only gay bar in Liberec and it's worth checking out. It only opens at weekends and over the New Year. You may spot go-go dancers wearing pink bunny ears hopping around. It's located in the centre of the city. Straight people are also welcome. Contactless payments accepted.

The drinks are very affordable so check yourself before you wreck yourself.
Weekday: Closed
Weekend: Fri: 9pm-4am Sat: 9pm-12am
Last updated on: 8 Aug 2023
Last updated on: 8-Aug-2023
Have we got something wrong?
Are we missing a new venue or has a business closed? Or has something changed and we have not yet updated our pages? Please use this form to let us know. We really appreciate your feedback.