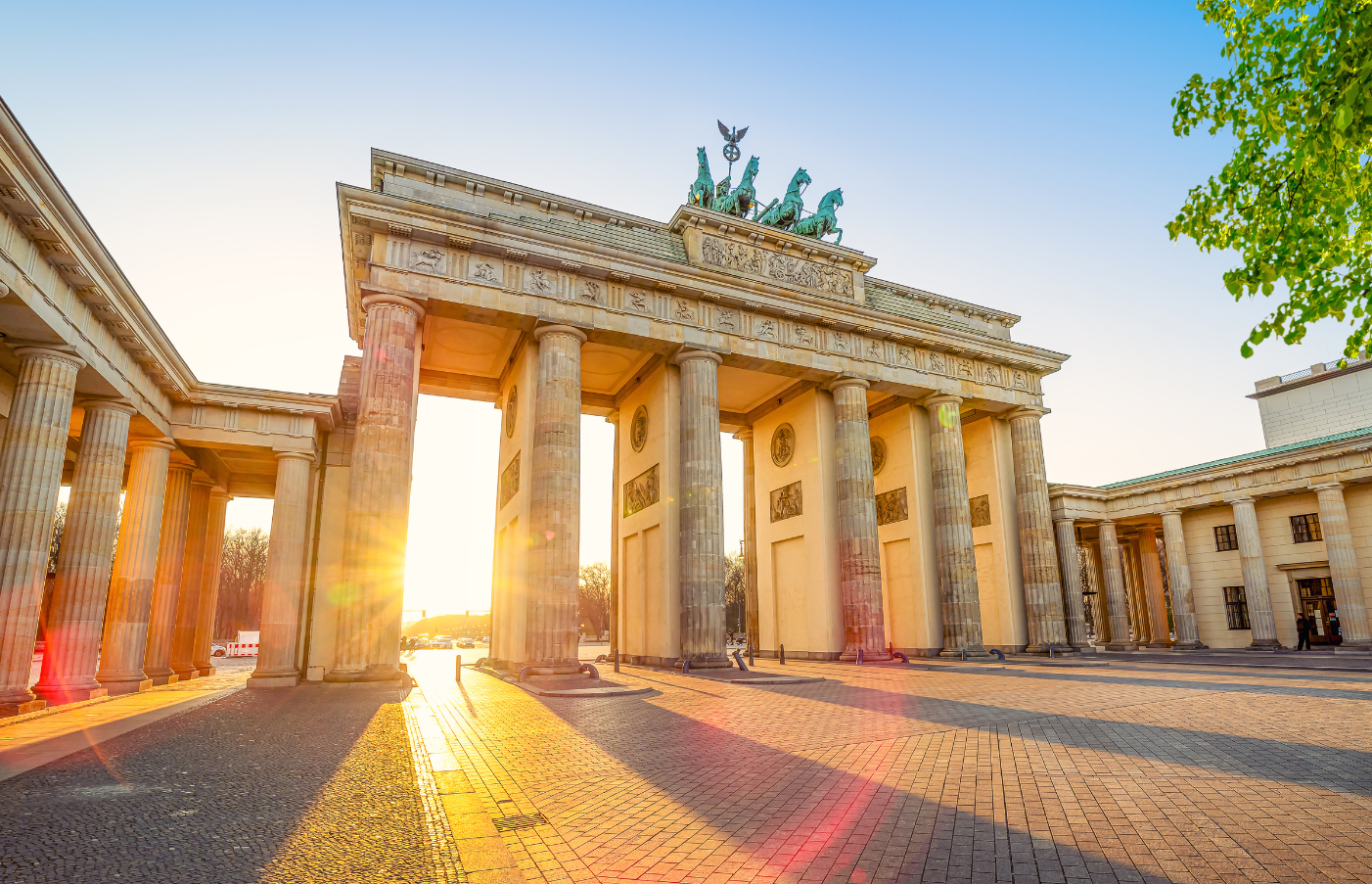 Gay Group Trip:
Discover Central Europe
About this Trip
See three of Europe's best cities in one trip. From majestic Budapest on the Danube to the fairytale charm of Prague and the wild gay mecca of Berlin. All three cities are packed with history, culture, 0t to mention bars and cafe culture. You can try the hot springs of Budapest, explore Prague's splendid castle and sample the decadent charms of the German capital. If you're looking to party then Berlin is the place to be. It has - by far - the world's most high octane gay scene. Each city is packed with museums and art galleries, so you're guaranteed a culture fix. A lot of boxes will be ticked over ten days as you explore the charms of Central Europe.
Departure Dates
23rd December 2023 Friday
9th May 2024 Wednesday
1st June 2024 Friday
31st August 2024 Friday
Call our Travel Experts:
+44 2071571570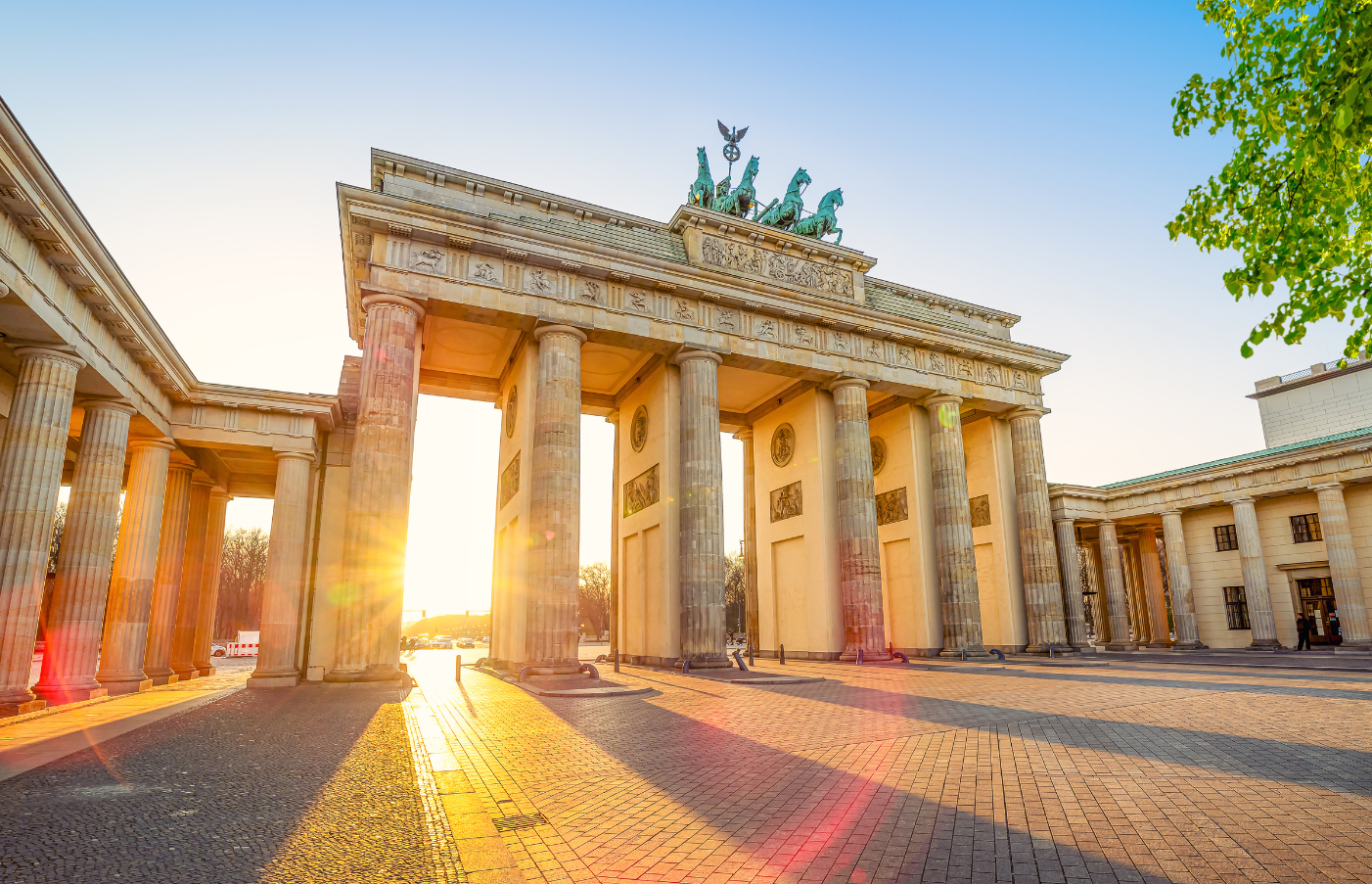 Group Trip Breakdown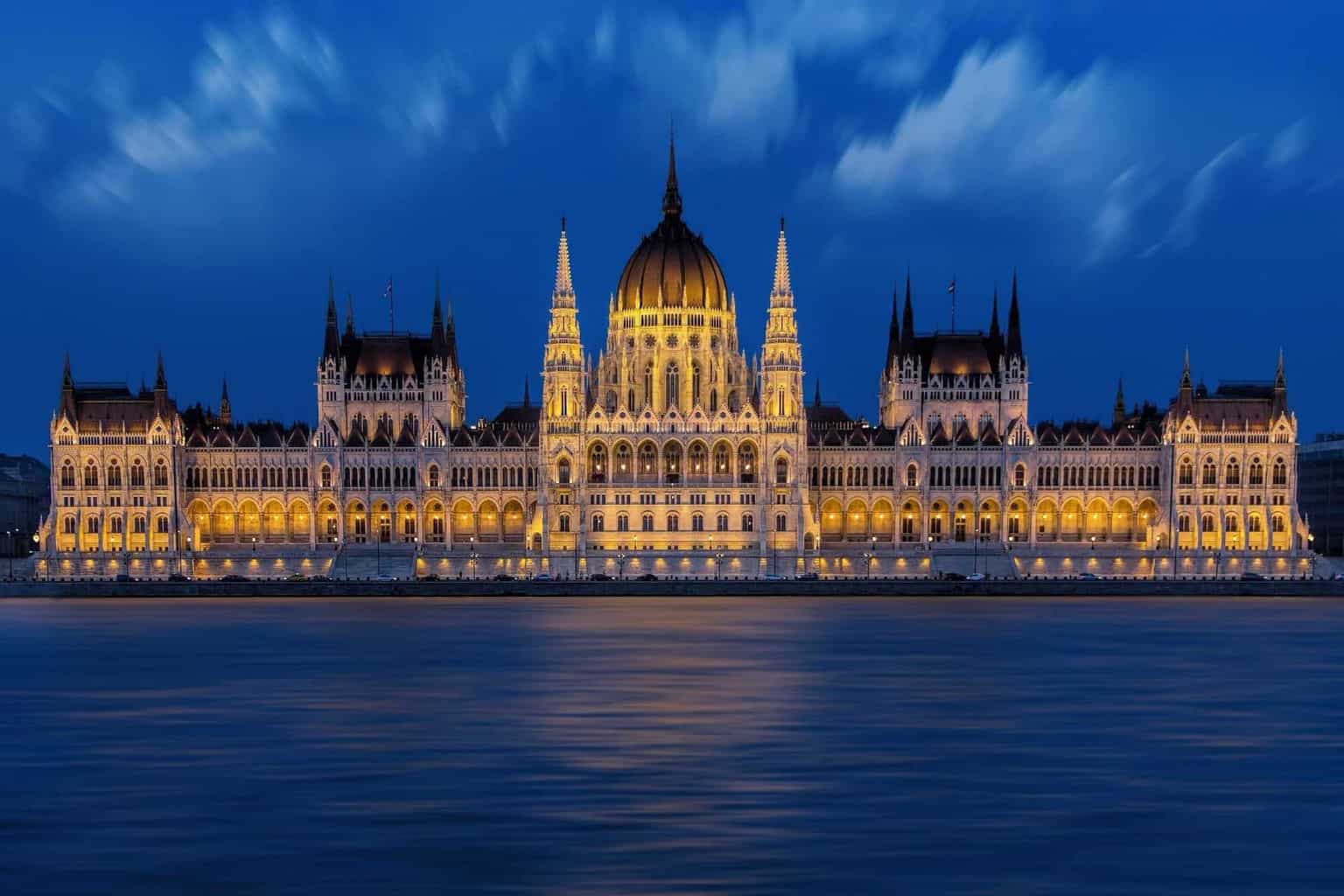 Days 1, 2 And 3 - Budapest
Budapest is a stunning city divided into two halves, Buda and Pest. The River Danube flows between them. Buda is full of charming historical buildings and Pest is more metropolitan. Our Budapest gay group trip begins at 4pm on the first day. We'll head for a four-course dinner cruise with music and admire the riverfront scenery. You'll see the parliament building, Buda Castle and Chain Bridge.

The following day we'll go for a walking tour of the city. You can then visit the hot springs, explore the castle or see the sights in the old town. Budapest has lively nightlife, including several gay bars. It's also home to the iconic ruin bars: essentially bars in ruined buildings.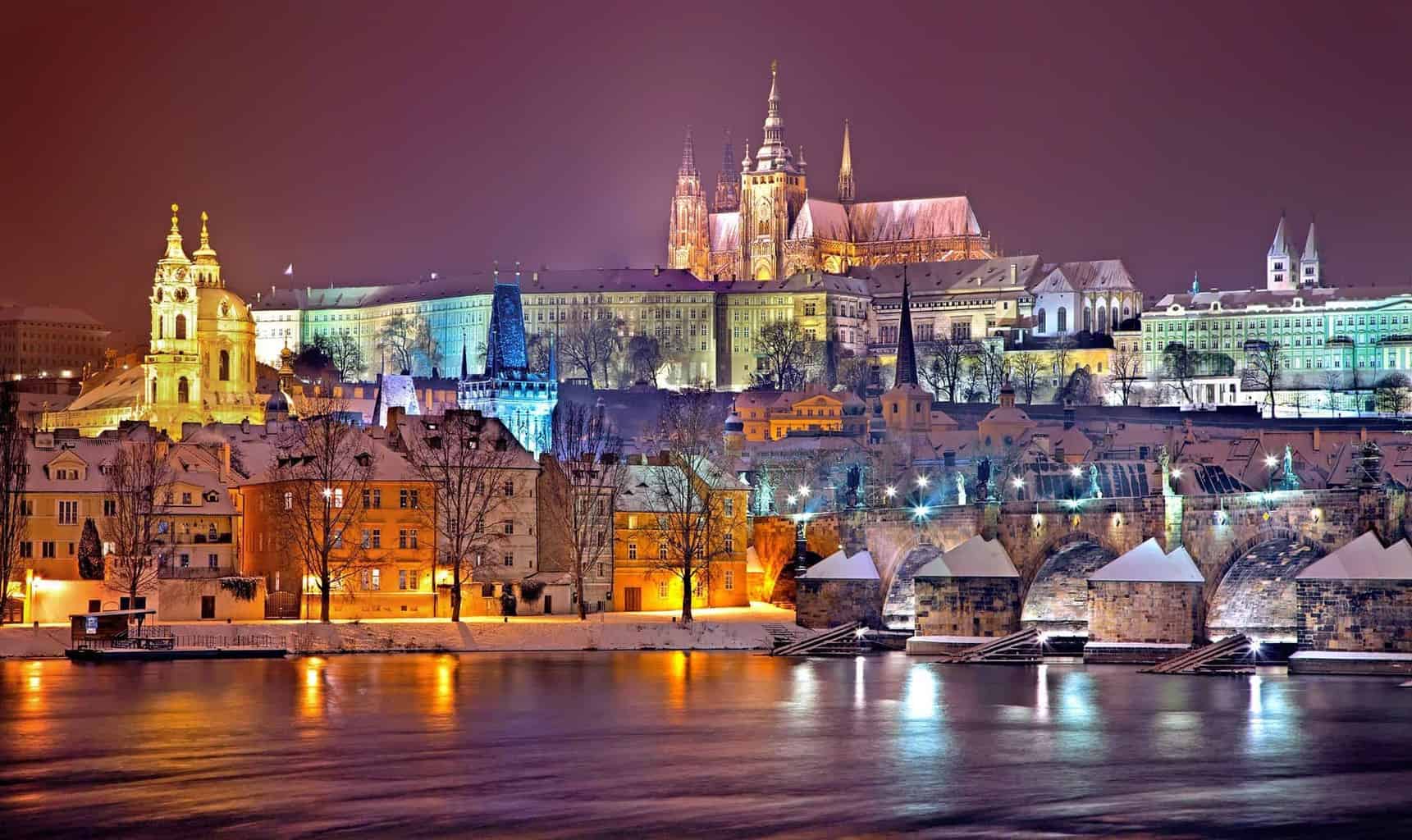 Days 4, 5 And 6: Prague
On day four we'll transfer from Budapest to Prague. The flight takes an hour. Prague is a city of great style and charm. It's dominated by a medieval castle that looks like something from a fairytale. Prague is full of history and it has a cosmopolitan vibe. You'll see people socialising over beer and coffee all over the city. Our local guide will take us to some of his favorite places.

The gay nightlife is well worth exploring. In Prague your money goes pretty far so feel free to enjoy the good life. You'll have three days to explore the city.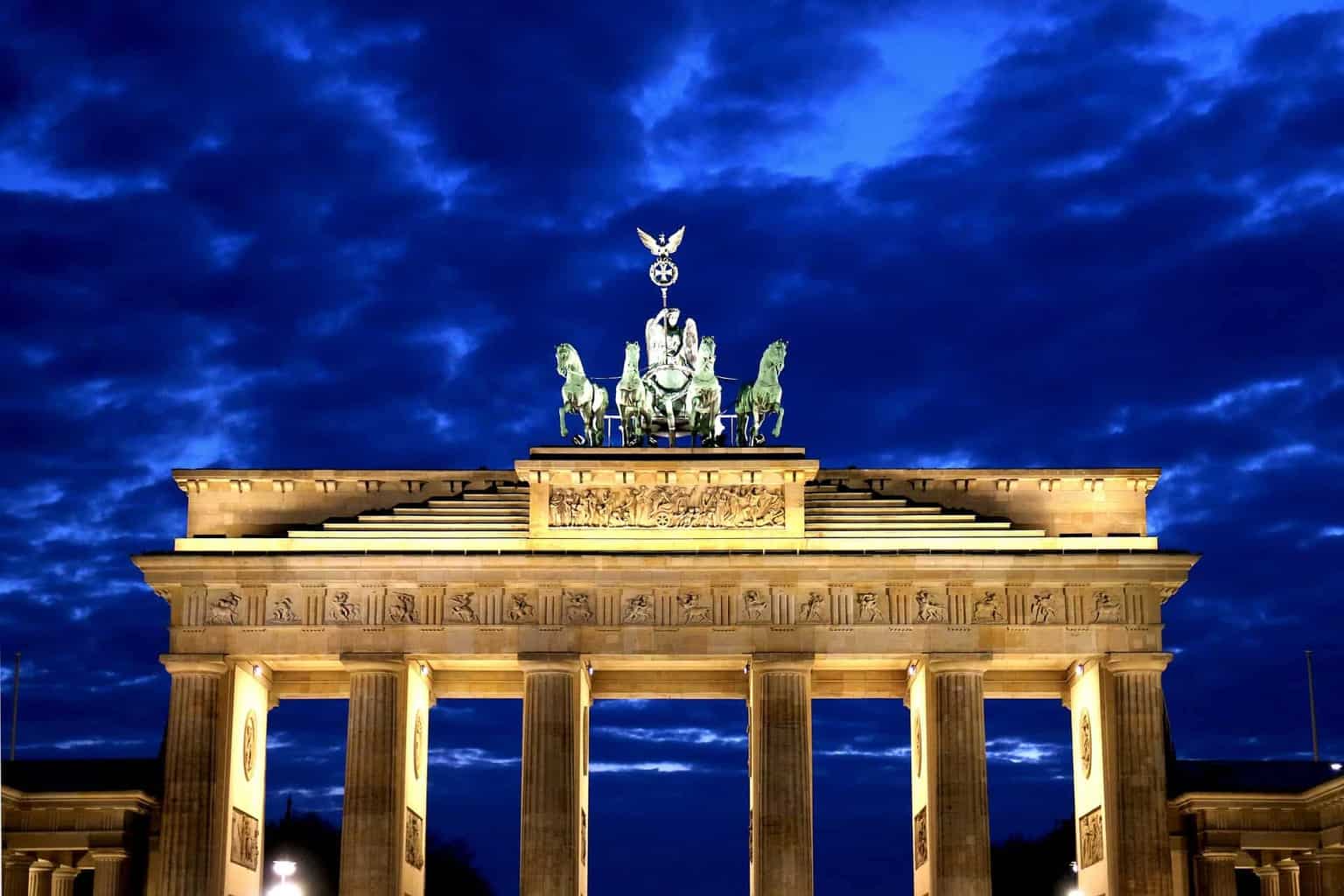 Days 7, 8, 9 And 10: Berlin
We'll take the train from Prague to Berlin. It's a charming 4.5 hour ride through the European countryside. The German capital is a dazzling city with a long and turbulent history. You won't need to mention the war - there are monuments to Germany's darkest chapter all over the city. You'll also get the chance to see the remnants of the wall that divided the city from 1961 to 1989. From the Nazi era to decades of Soviet occupation, Berlin has seen it all. It's quite astounding when you consider how liberal and progressive Berlin is today.

London may be the world's ga1t city in numerical terms but Berlin is the queerest. The Berlin gay scene has to be seen to be believed. It's pretty wild! Berlin offers the perfect combination of culture, history and nightlife. Check out the art galleries and museums. Supposing your feeling daring, you could try to get into the Berghain.
Further Information
You'll be sailing in style on the Lord of the Glens, a splendid Scottish cruise ship. It's an elegant seafaring yacht that can sail through the Caledonian Canal but also sail the Atlantic. This will be an all LGBT trip of no more than 54 guests. Expect a Scottish breakfast every morning and nightly entertainment.
What Next?
To get going, please submit an Enquiry and one of our expert team will get back to you within the next 24 hours to discuss your requirements. All the prices on our website do not include flights, but we can, of course, arrange them for you.
What our clients say
Anthony S.

Stellar service. Stellar products. Stellar people and it gets so much better when you pick up the phone and call.

John

Super client centred service. From first contact I have had warm, efficient, friendly and flexible service.

Tiberiu

I'm confident in giving Out Of Office a 5- star review! They are one of the leaders in this space without a doubt.