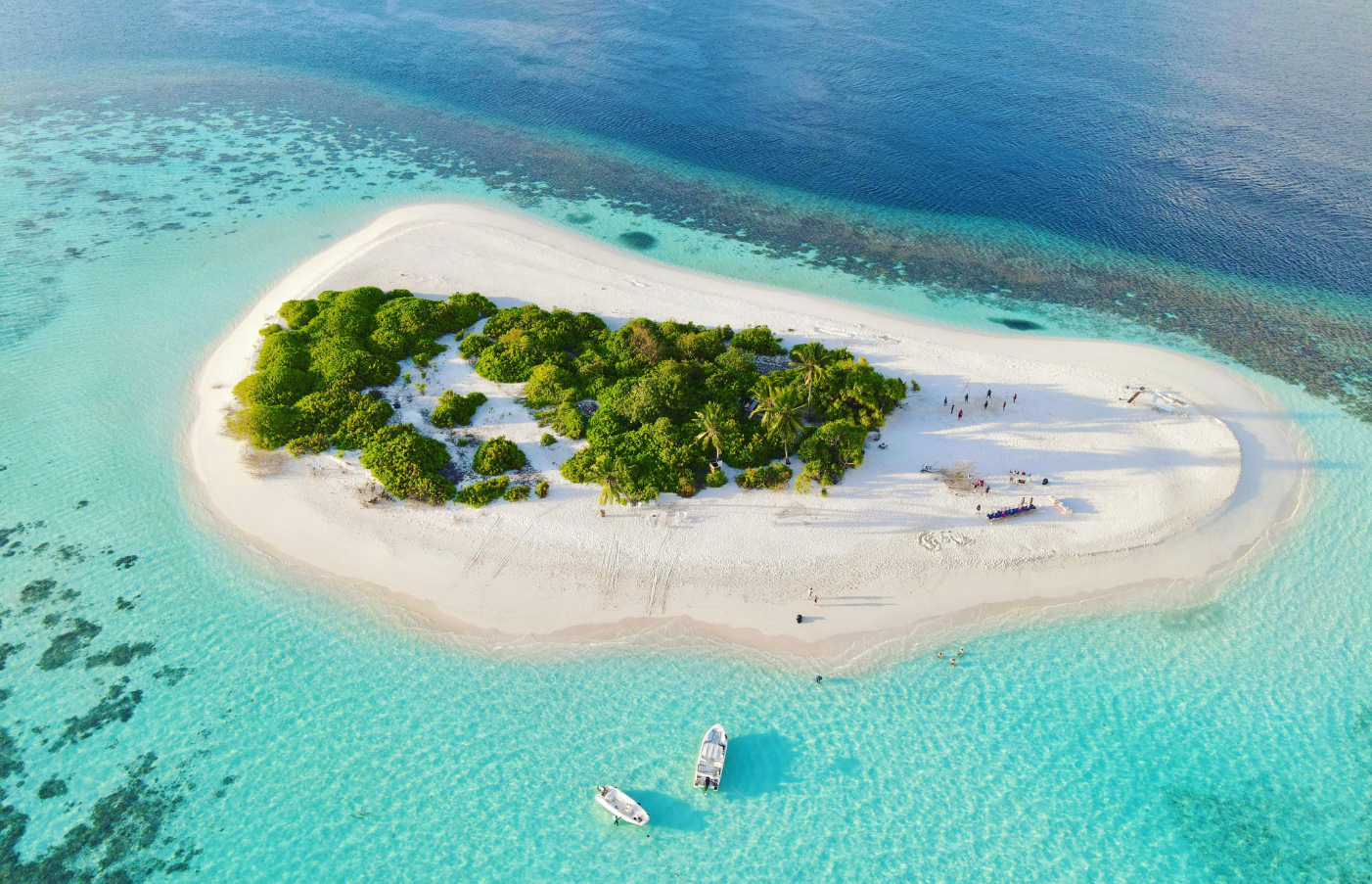 Gay Group Trip:
Sri Lanka And Maldives
About this Trip
Sri Lanka is a fascinating country. Picture it as a tear-shaped island off the coast of India. It's a deeply spiritual place. We'll follow the Ceylon Tea Trail into the misty mountains and visit rural communities who's traditions remain unchanged for centuries. We'll even see the world's oldest human planted tree - it's said to be the tree where the Buddha gained enlightenment. A highlight of the trip will be the elephant sanctuary. Here you'll find baby elephants enjoying the high life: they spend their time being fed and bathing in the river.

Once you've discovered the rich cultural heritage of Sri Lanka, you can join an optional trip to the Maldives. The archipelago of islands that make up the Maldives boasts the bluest waters and softest sands in the world. It's a top luxury destination and the perfect place to experience total relaxation.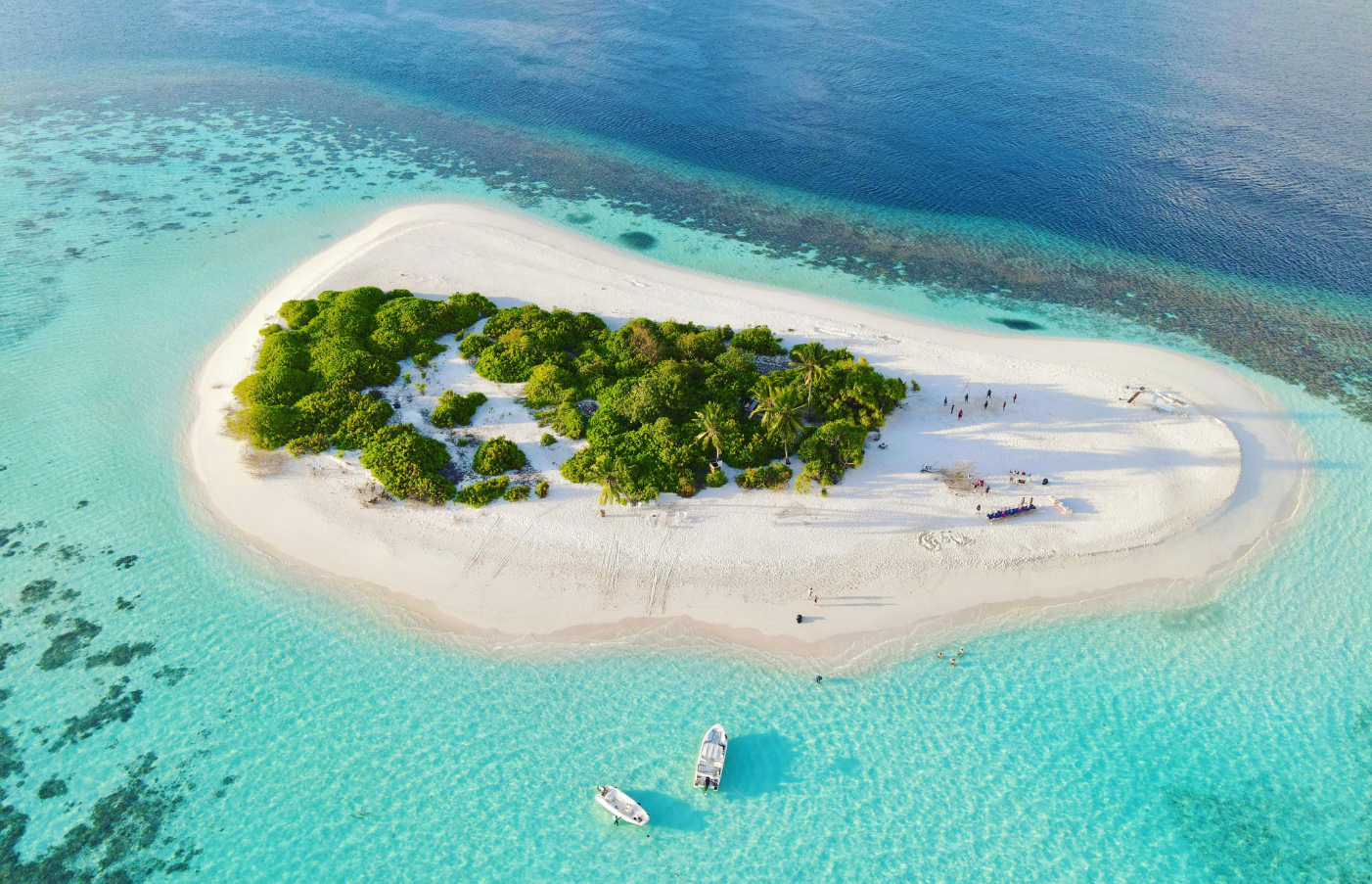 Group Trip Breakdown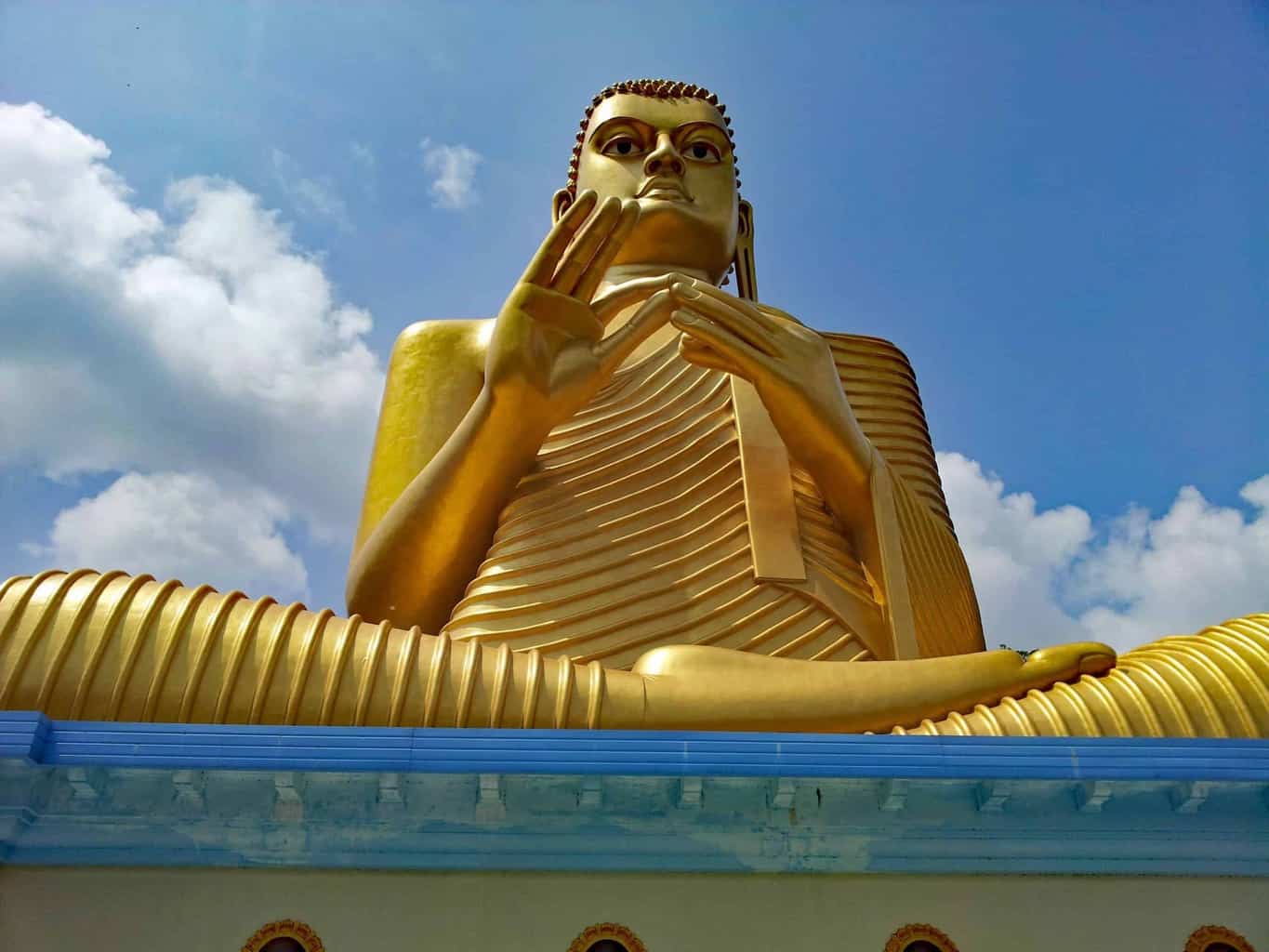 Day 1: Welcome to Sri Lanka
Our representative will meet you at Bandaranaike International Airport and transfer you to our hotel in Negombo. We'll have a welcome dinner in the evening and discuss the adventures we have planned.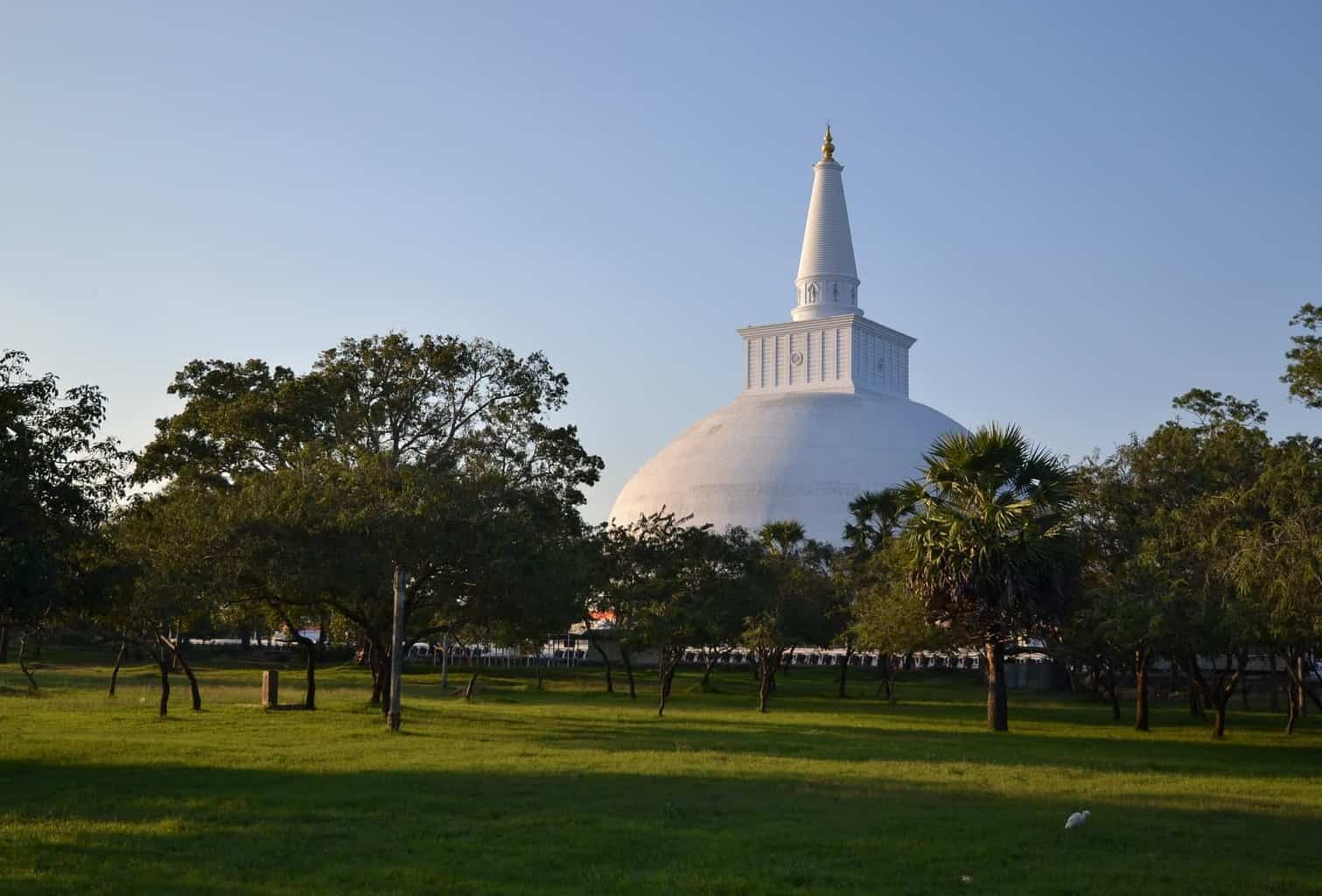 Day 2: Pinnawala Elephant Orphanage
Pinnawala Elephant Orphanage is a 25-acre property. We'll see abandoned baby elephants being taken care of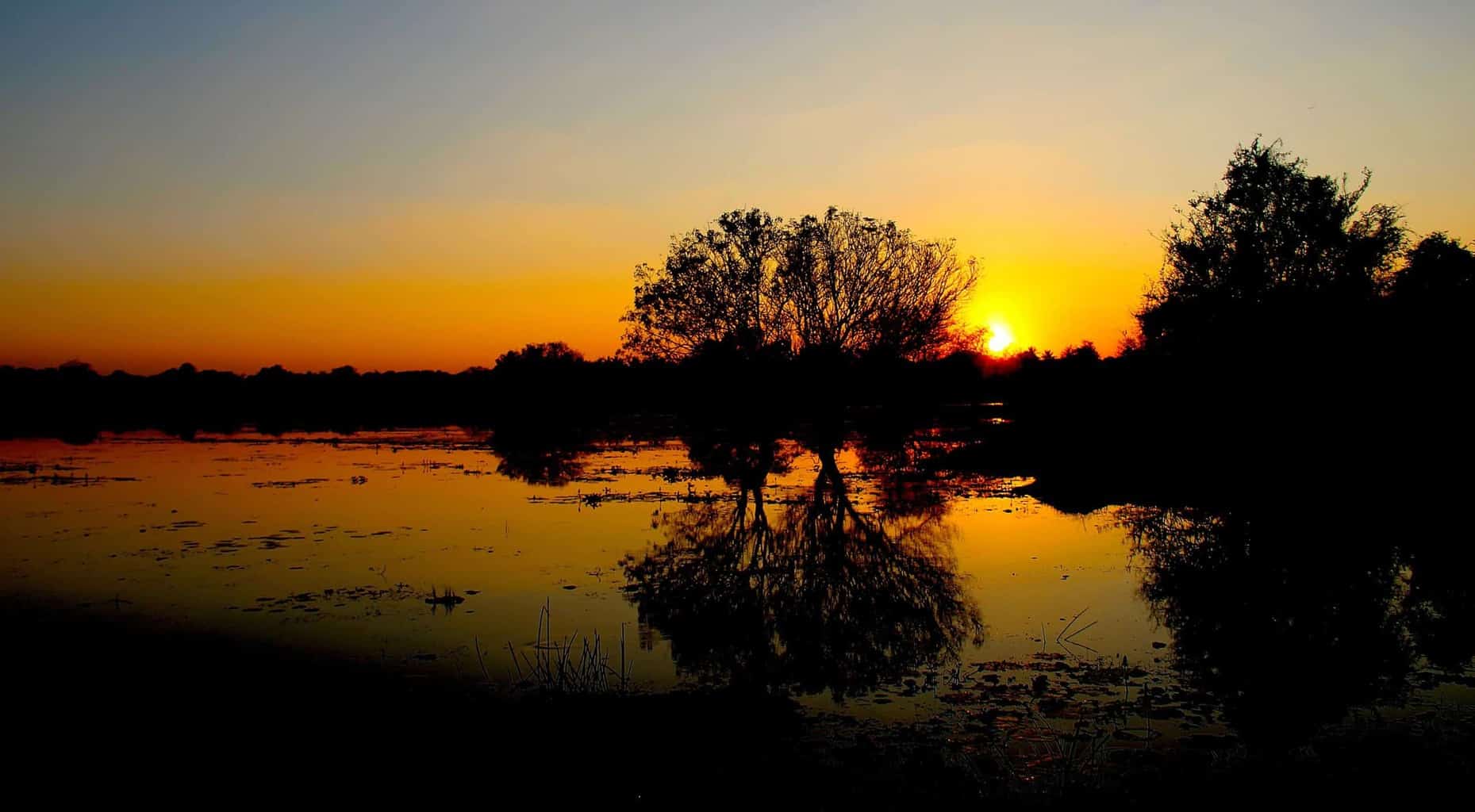 Day 3: Anuradhapura by Bicycle (optional)
strolling around and enjoying life. They spend their time being fed and playing. On our way to Anuradhapura we'll visit a coconut plantation. Most Sri Lankans work in the coconut trade.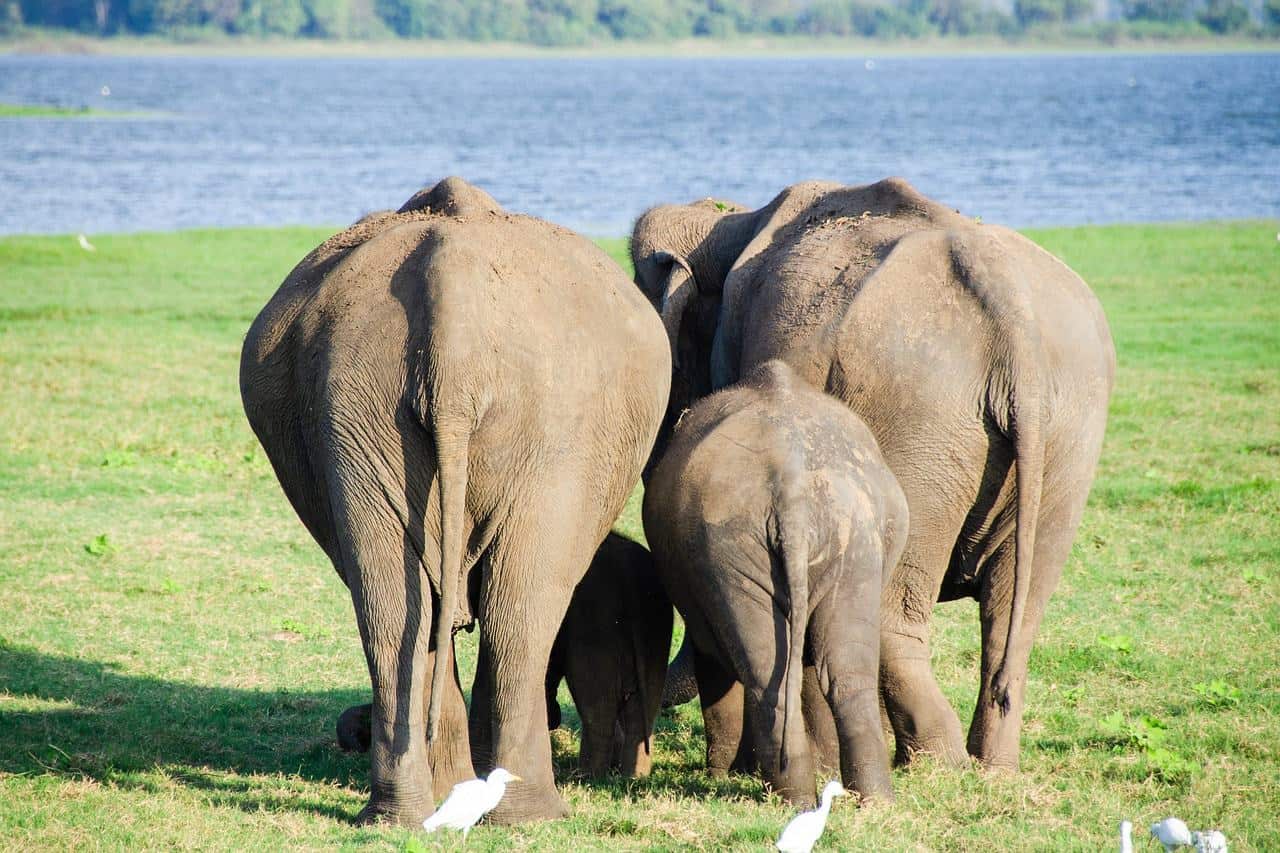 Day 4: Hiriwadunna Village / Minneriya
Anuradhapura was the first capital of Sri Lanka. It's an ancient city that was the seat of 113 kings over a time span of 1300 years. The sacred fig tree of Sri Maha Bodhi is said to be where the Buddha gained enlightenment. Planted in 288 BC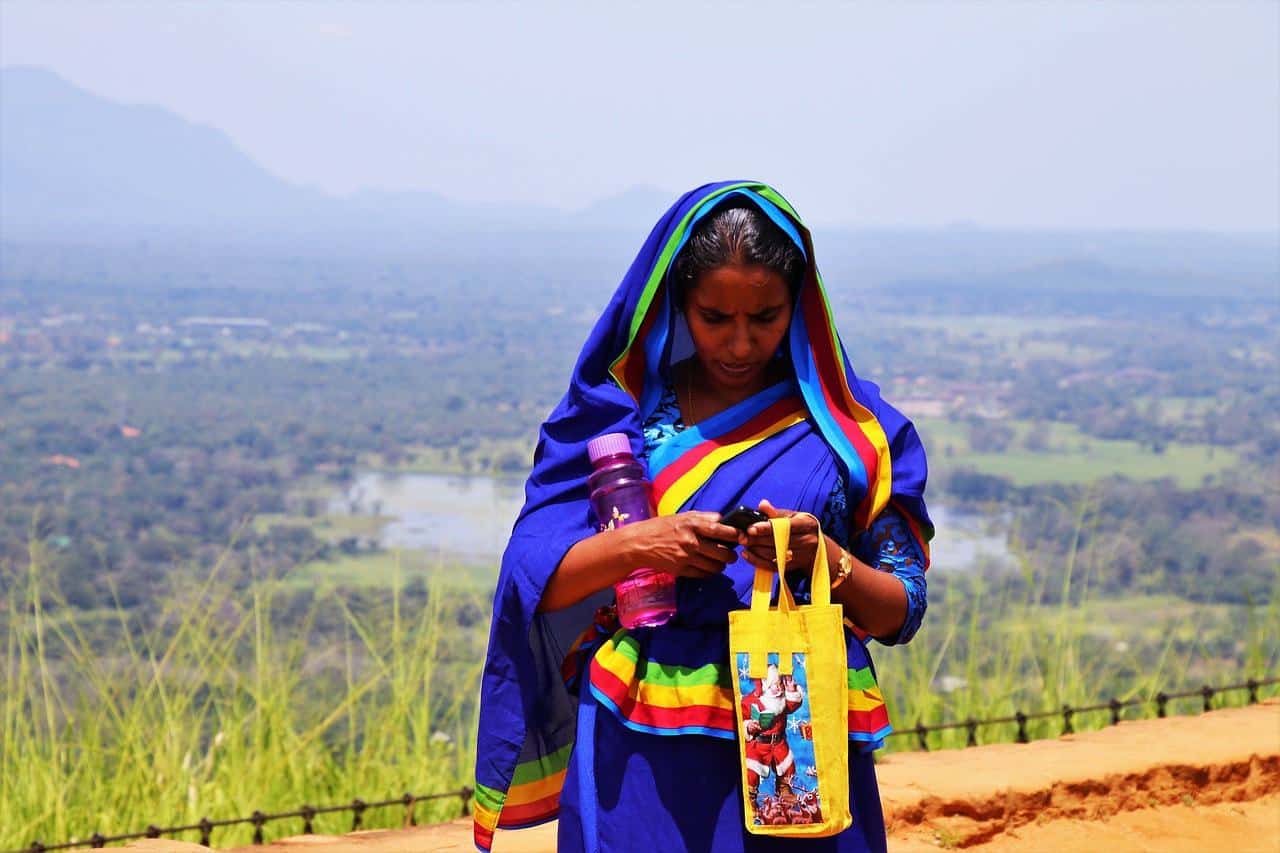 Day 5: Sigiriya
it's the oldest k0wn tree planted by a human. "Ohm" indeed.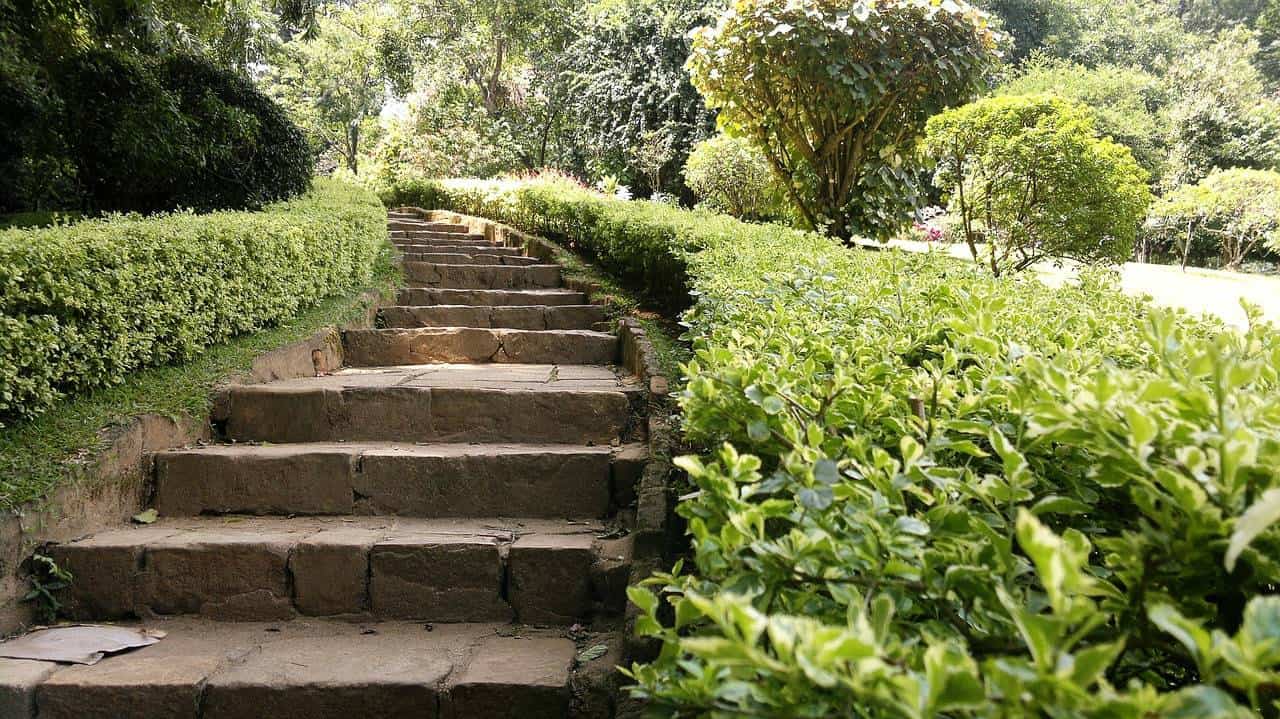 Day 6: Peradeniya Botanical Gardens
Today we'll visit rural communities and have a traditional lunch with a farming family. We'll visit the scenic village of Hiriwadunna. It's shaded by shrub forests and red soil. Dragonflies go about their business in the trees. Sigiriya rock fortress presides over the indigo reservoir. Our day draws to a close at the 8800 hectares elephant sanctuary of Minneriya.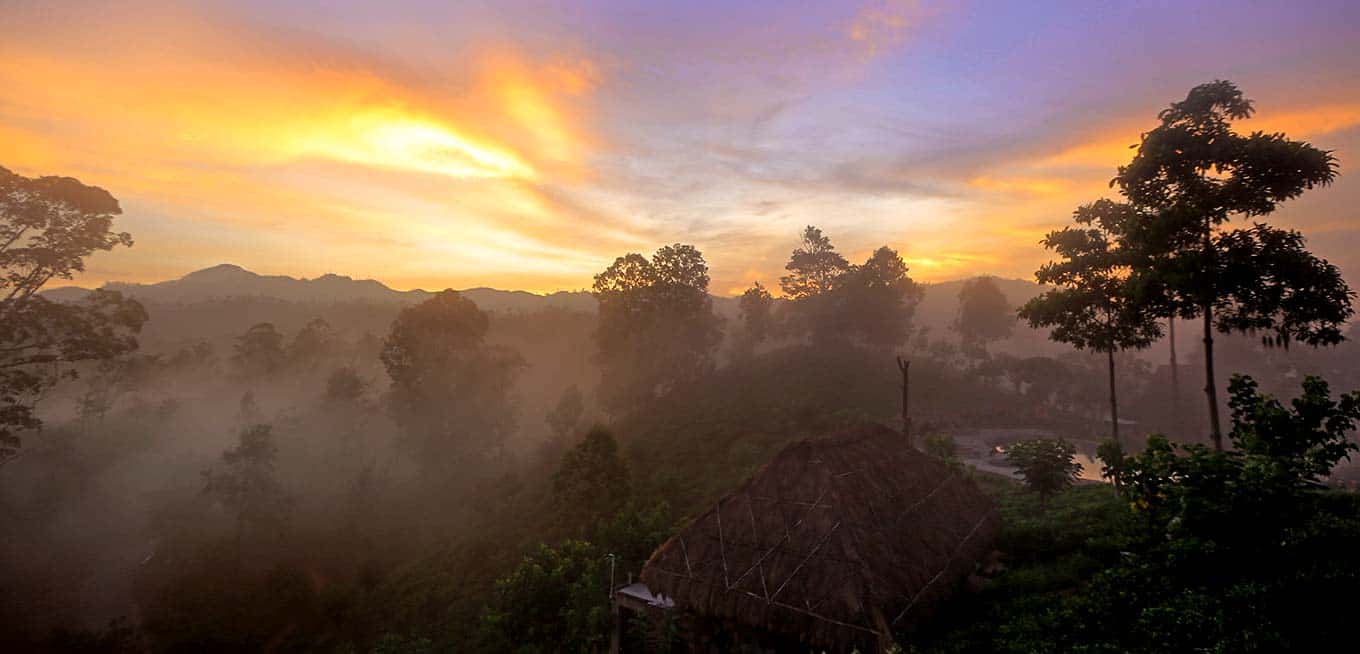 Day 7: And Relax
Today we're taking a trip to the distant past. We'll visit the 5th-century rock citadel of King Kasyapa and also Sigiriya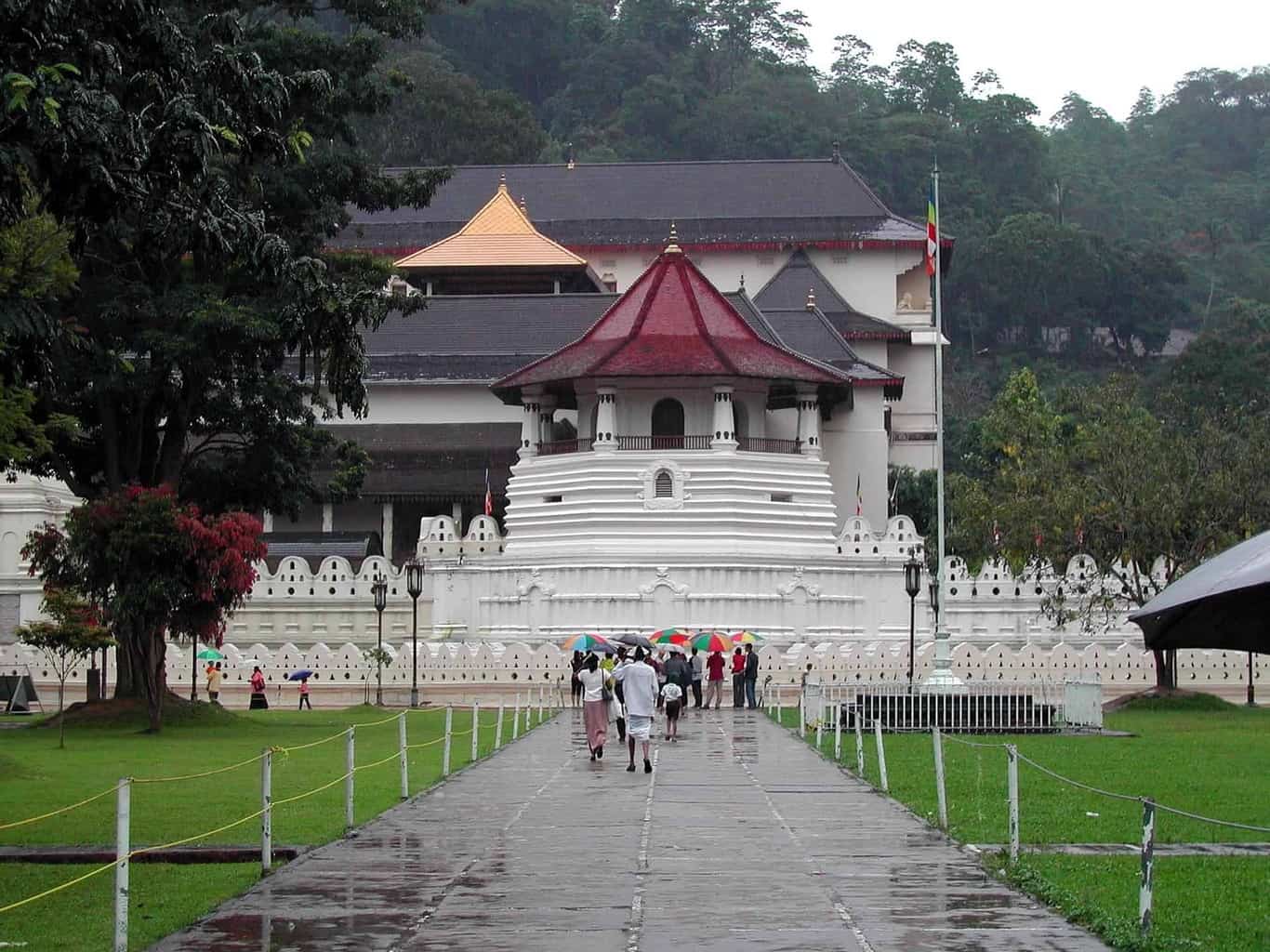 Day 8: White-Water Rafting (optional)
a UNESCO World Heritage Site. The famous Lion Paws lead to the royal gardens decked with frescoes. It's k0wn as the "City of the Gods". Tonight we'll stay in the lakeside town of Kandy. Here you'll find a preserved tooth of the Buddha. Explore the markets in the evening and check out a traditional performance.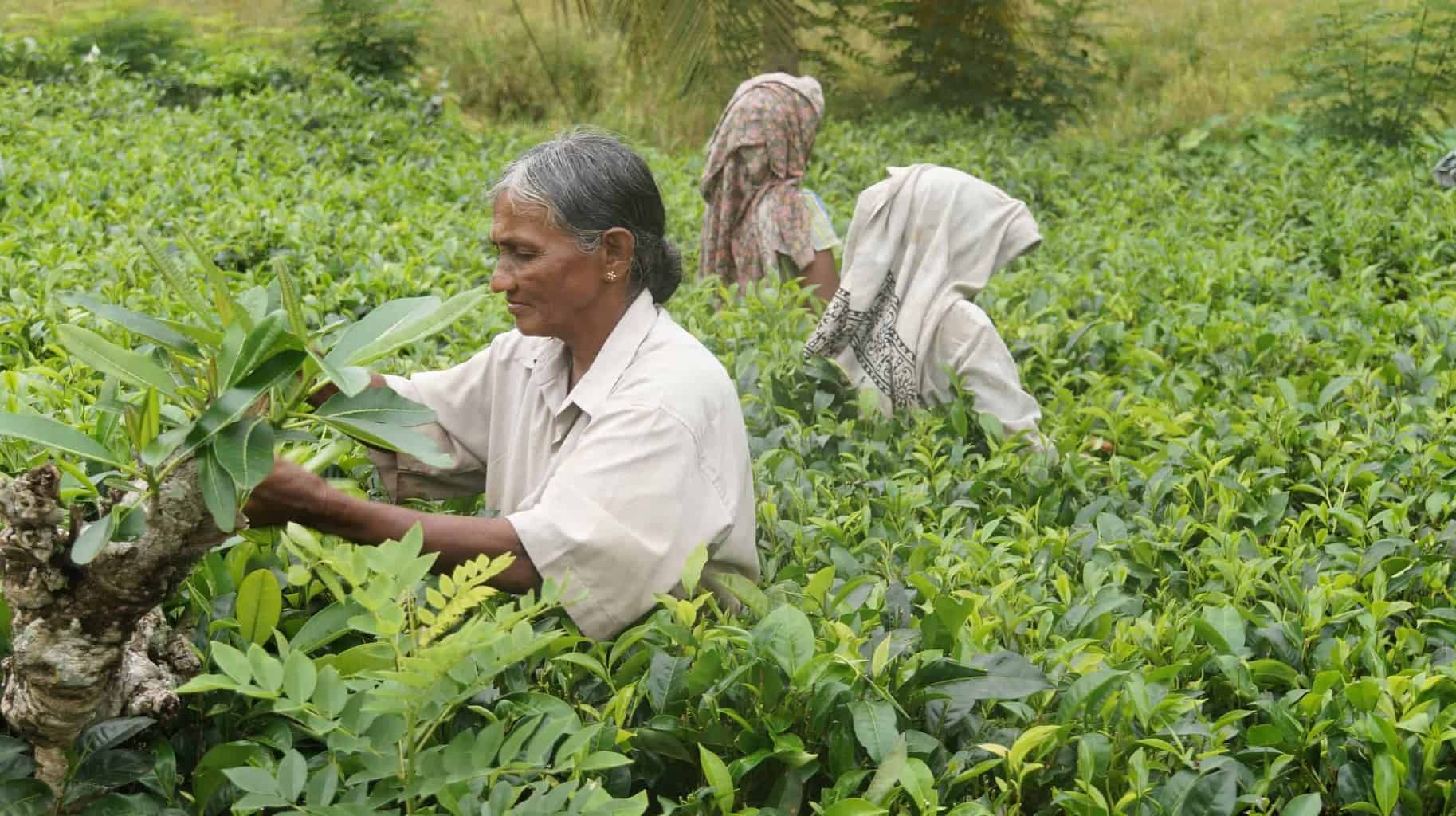 Day 9: Galle City Tour
Explore the lush Peradeniya Botanical Gardens and then drive through the tea lands and misty mountains. Here we'll spend a couple of nights on the Ceylon Tea Trail plantations. We'll be staying in a colonial plantation house.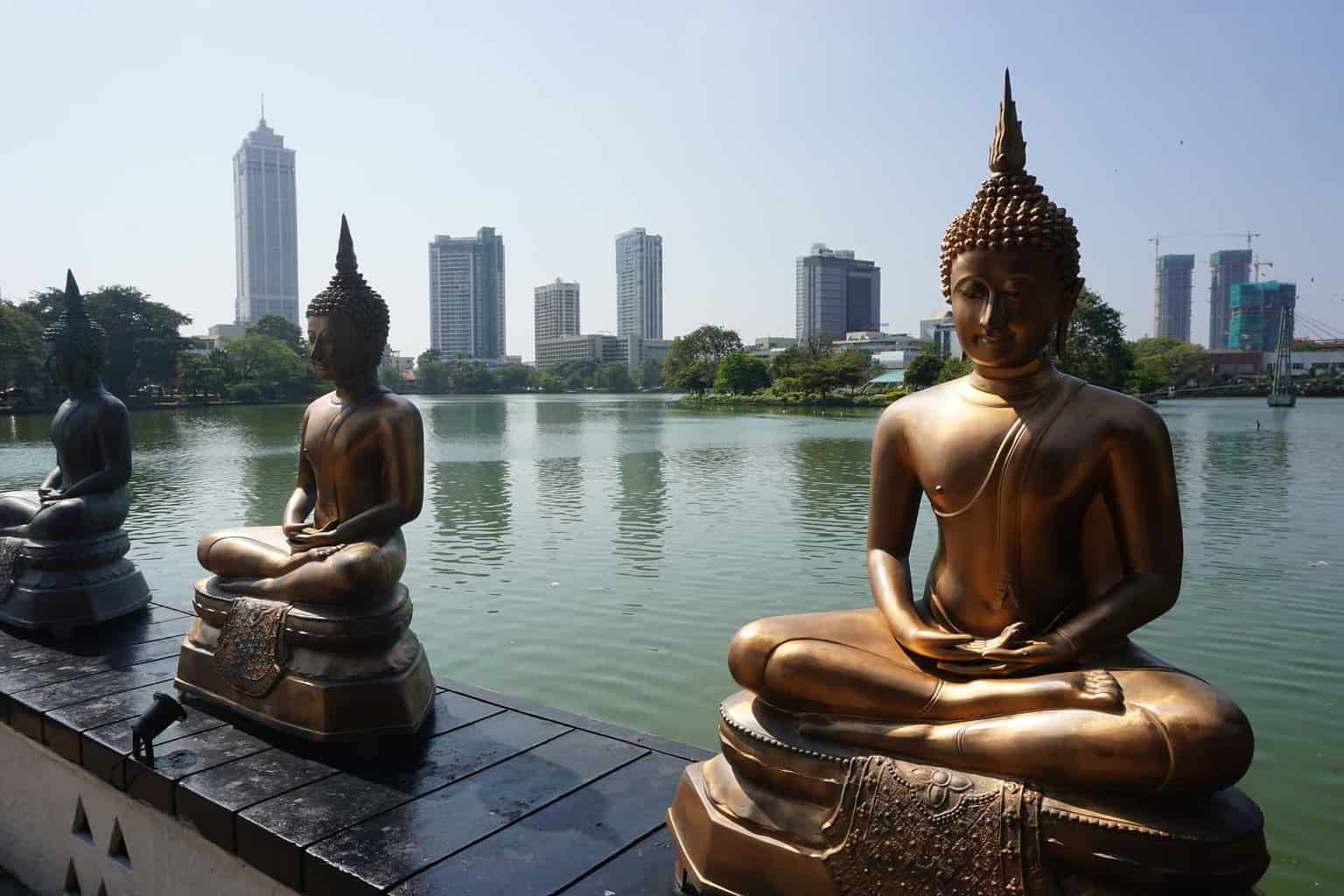 Day 10: Colombo
Today you're free to explore the misty mountains of Ceylon at your own pace. Enjoy some spa treatments
Further Information
You'll be sailing in style on the Lord of the Glens, a splendid Scottish cruise ship. It's an elegant seafaring yacht that can sail through the Caledonian Canal but also sail the Atlantic. This will be an all LGBT trip of no more than 54 guests. Expect a Scottish breakfast every morning and nightly entertainment.
What Next?
To get going, please submit an Enquiry and one of our expert team will get back to you within the next 24 hours to discuss your requirements. All the prices on our website do not include flights, but we can, of course, arrange them for you.
What our clients say
Anthony S.

Stellar service. Stellar products. Stellar people and it gets so much better when you pick up the phone and call.

John

Super client centred service. From first contact I have had warm, efficient, friendly and flexible service.

Tiberiu

I'm confident in giving Out Of Office a 5- star review! They are one of the leaders in this space without a doubt.