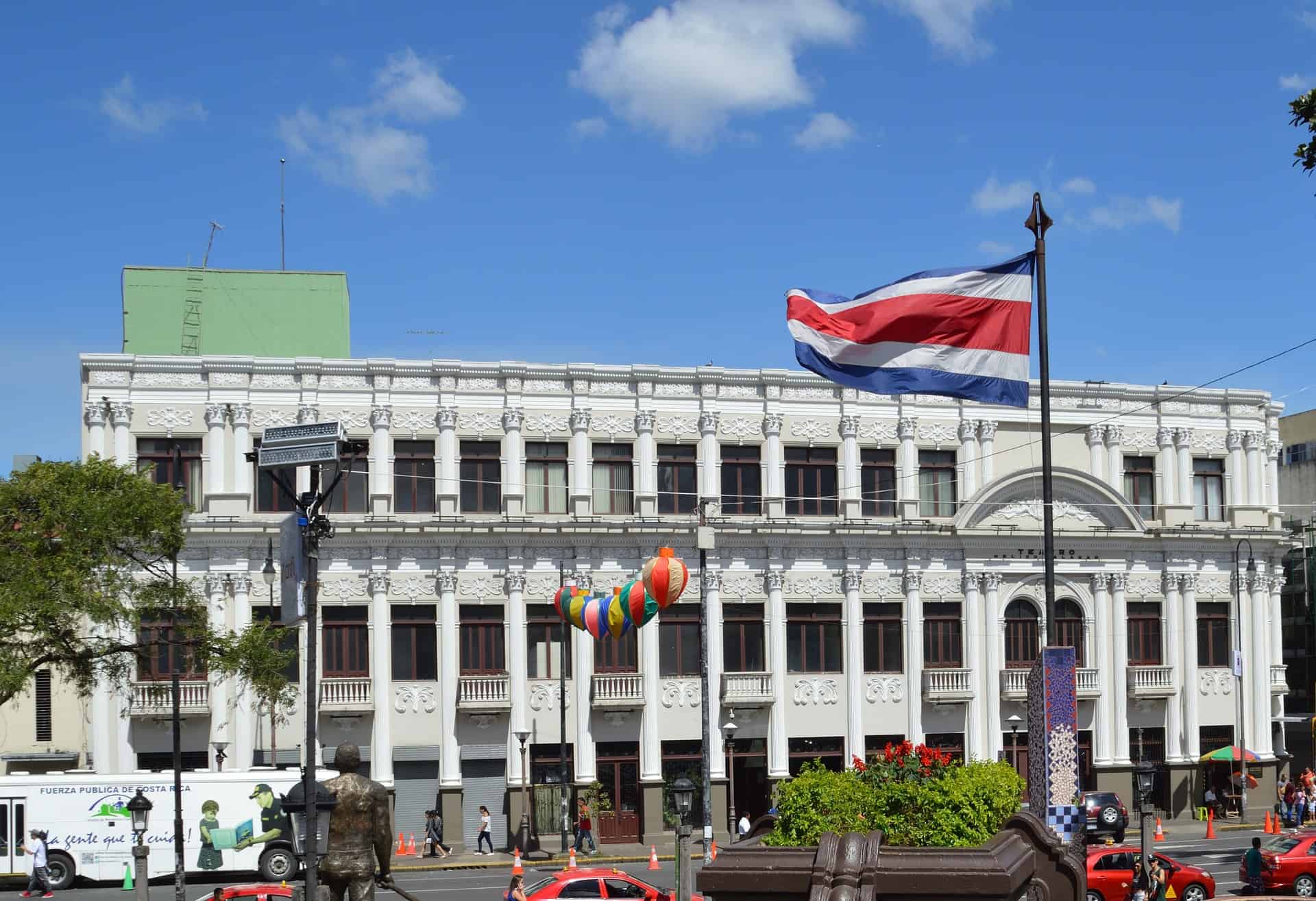 Gay San Jose
San Jose is the capital city of Costa Rica. It's home to an iconic gold museum and a surprisingly good gay scene.
Book A Travel Gay Approved Hotel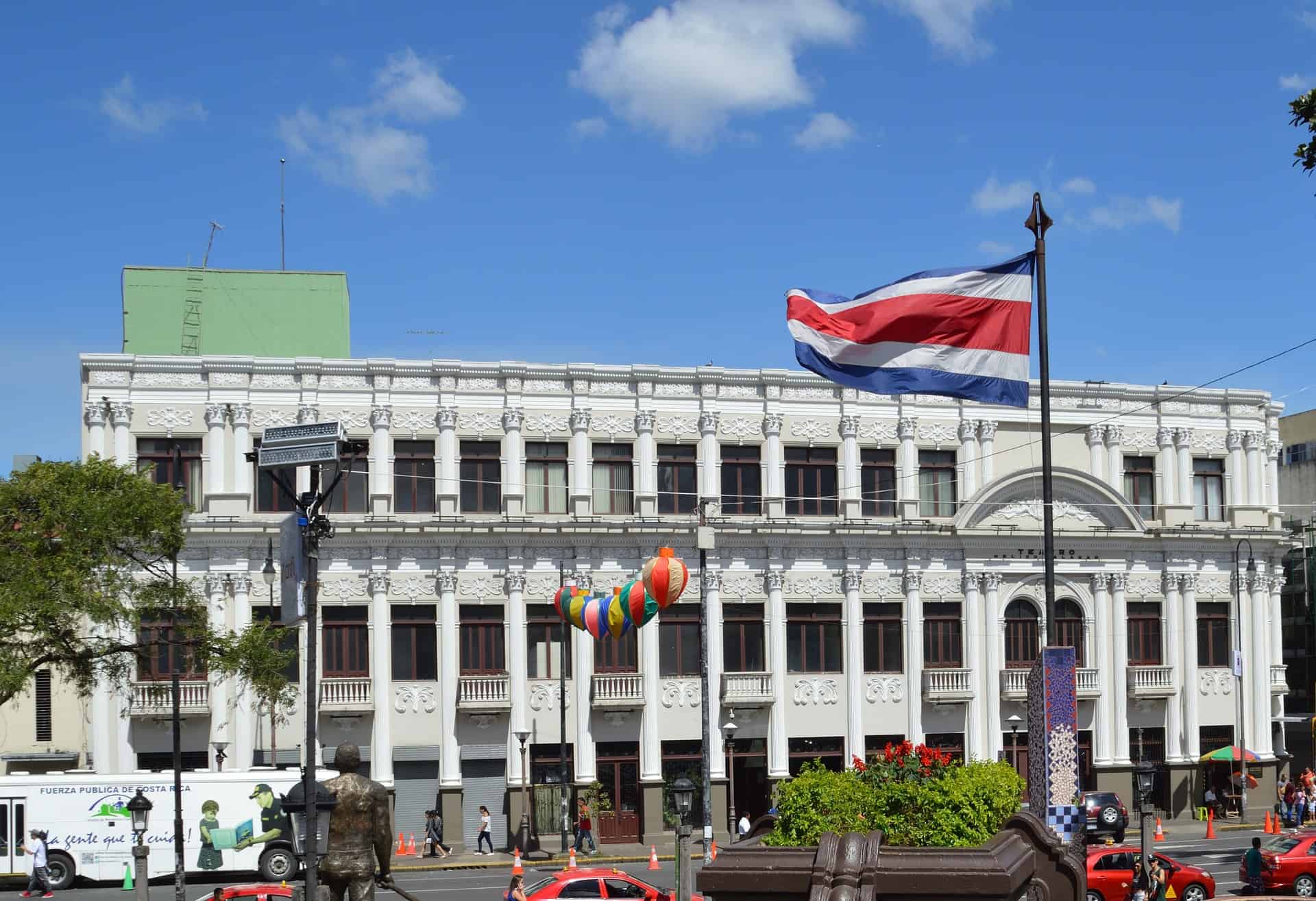 About San Jose
San Diego used to have a reputation as being a conservative military city, however today it is a bastion of relaxed Californian living. San Diego is famous for its friendly locals, year-round sunshine, stunning beaches and its energy-filled gay community. The gay scene in the city is prominent and passionate, there are countless gay-owned, and gay-focused bars, cafes, restaurants and shops.
San Diego's gay scene is spread throughout the city, however, the epicentre of gay culture is located in the Hillcrest neighbourhood. Here LGBT+ individuals dominate the streets. The Hillcrest area is packed full of organic eateries, trendy boutiques and small scale art galleries. San Diego is a hub of gay culture, creativity and expression.
Trending Hotels in San Jose
San Jose Tours
Browse a selection of tours in San Jose from our partners with free cancellation 24 hours before your tour starts.
The best experiences in San Jose for your trip