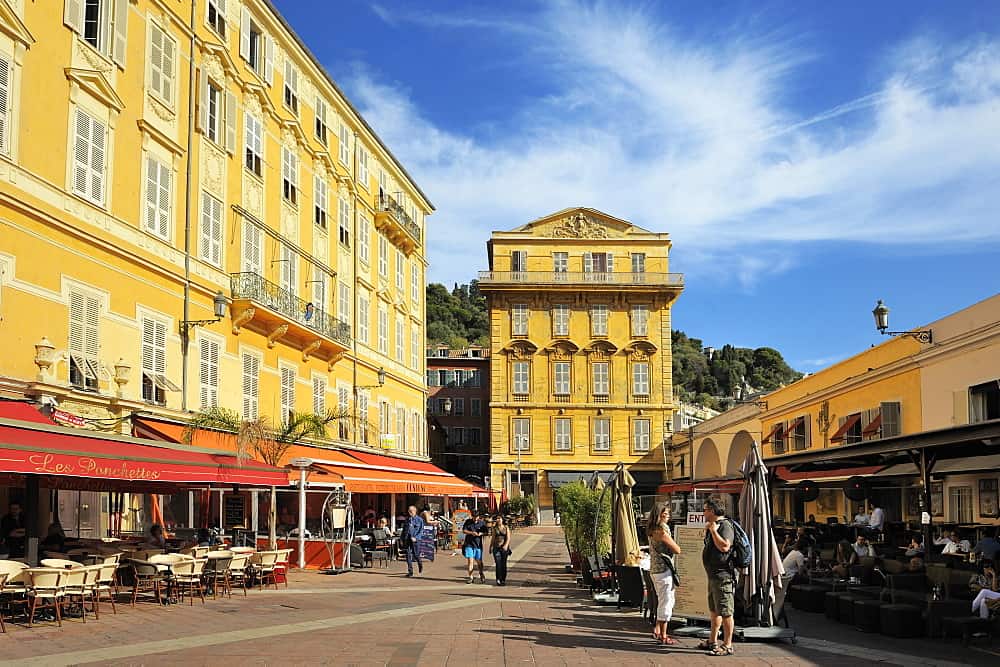 Gay Nice
Nice – a famous sun-kissed French Riviera gay holiday destination and the beautiful capital of the Côte d'Azur.
What's On Today
What's On Tomorrow
Book A Travel Gay Approved Hotel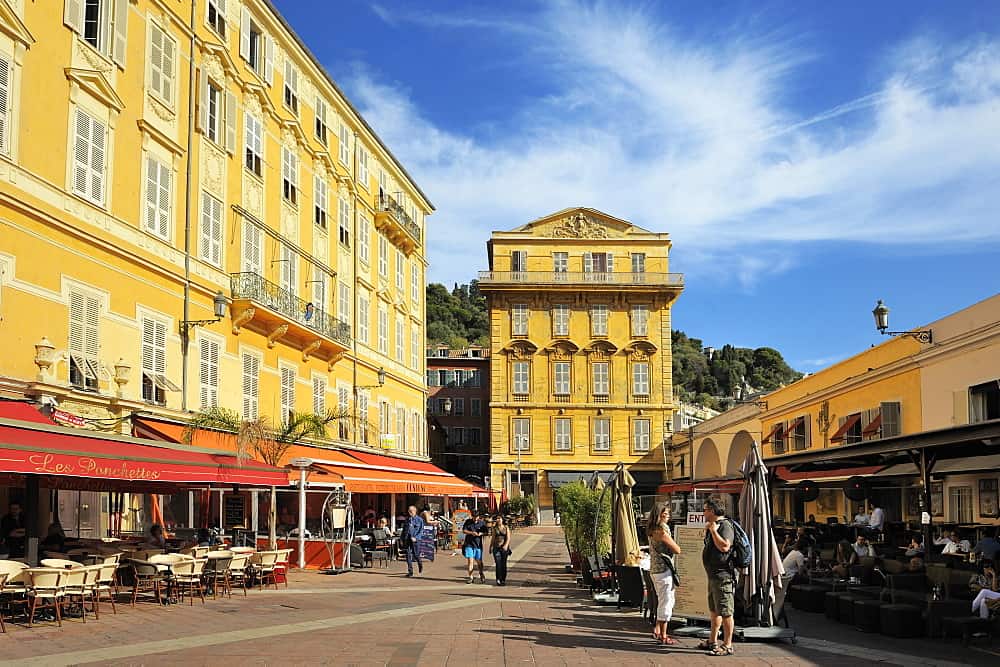 About Nice
Nice has long been a popular vacation spot. Before foreign travel was a thing, Europe's elite flocked to Nice. It's one of the world's first proper tourist destinations - since way back in the 17th-century. Nice has also been a magnet for gay travelers for many years.
You get a bit of everything in Nice. It's a city on France's southern coast. It boasts excellent beaches, hotels and a vibrant culinary scene. Nice also has a number of gay bars and gay clubs. Artists have been drawn to Nice for the incredible light. You'll also find a strong Italian influence in Nice.
Gay Nice - Travel Gay Guide
Nice Tours
Browse a selection of tours in Nice from our partners with free cancellation 24 hours before your tour starts.
The best experiences in Nice for your trip