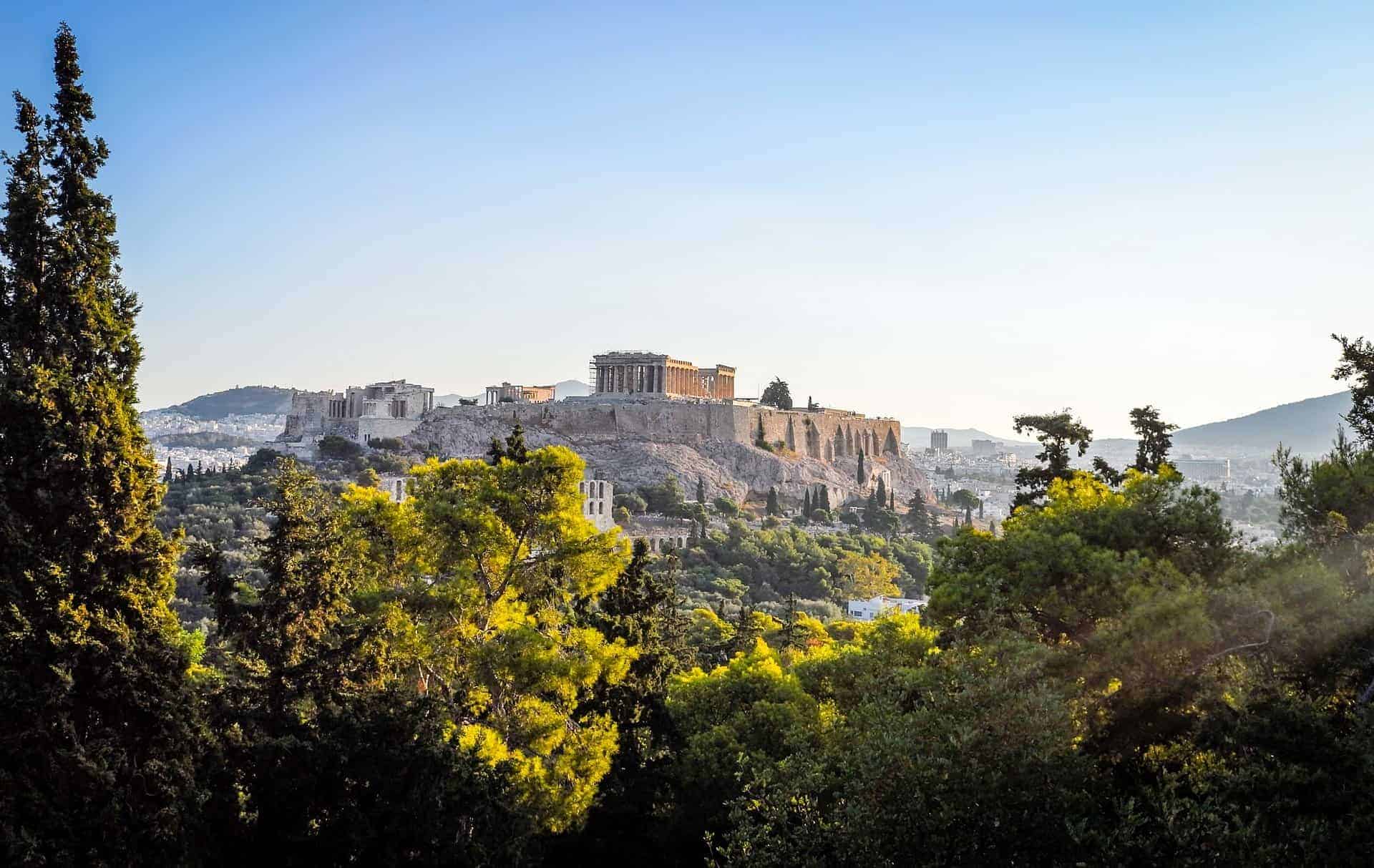 Gay Athens
Athens, a treasure trove of archaeological monuments and home to a friendly, very Greek gay scene.
What's On Tomorrow
Book A Travel Gay Approved Hotel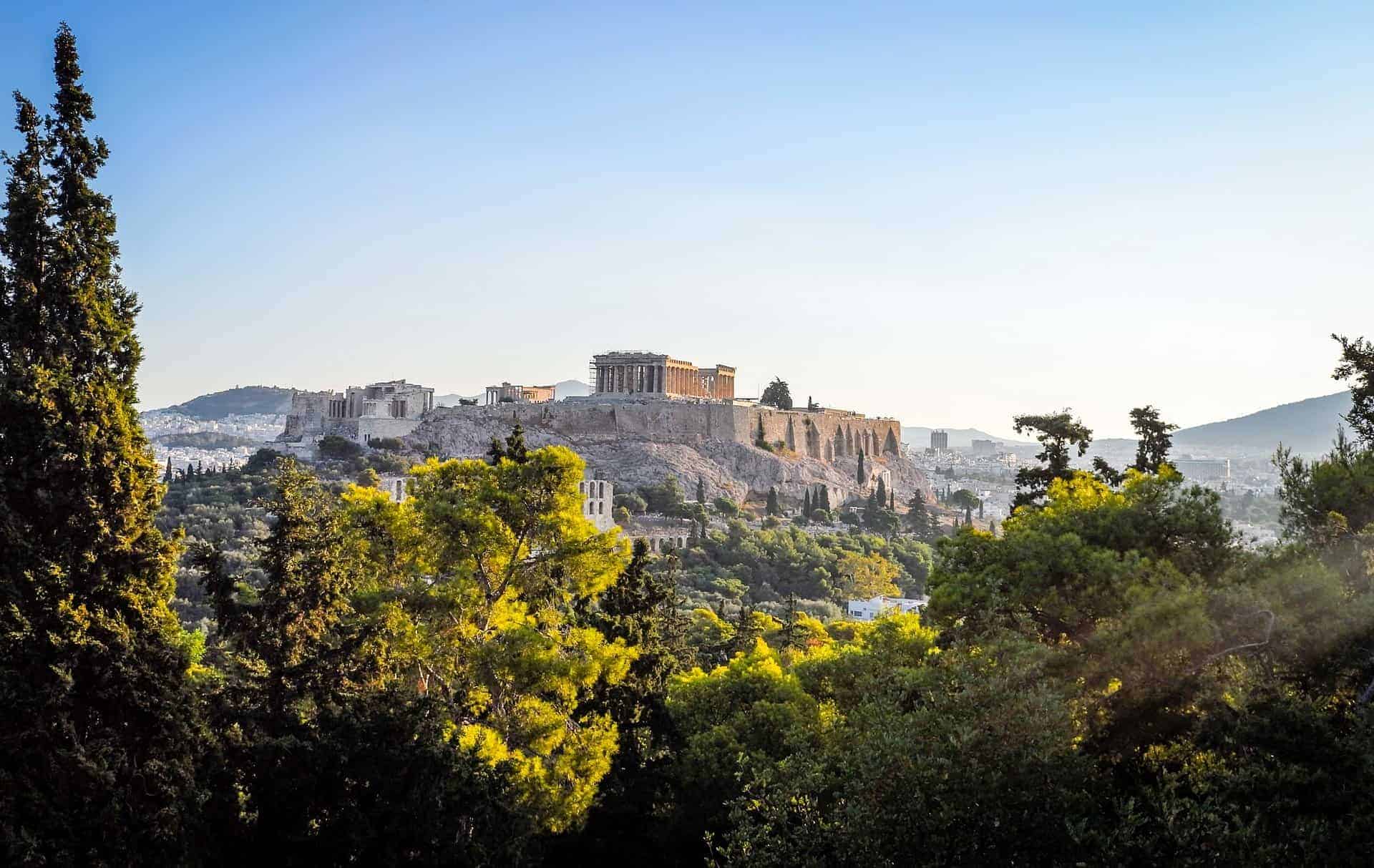 About Athens
Athens is a great city to discover. It can claim to be, in no small part, the birthplace of western civilisation. You'll see great monuments from Ancient Greece, chiefly the Parthenon. This temple complex looms over the city, the greatest architectural relic of Greece's Golden Age.
A great city for gay travelers, you'll find many excellent gay bars and gay clubs in Athens. It also has a celebrated culinary scene. Athens is more than a relic from antiquity. The modern city has so much to offer.
Gay Athens - Travel Gay Guide
Trending Hotels in Athens
Athens Tours
Browse a selection of tours in Athens from our partners with free cancellation 24 hours before your tour starts.
The best experiences in Athens for your trip