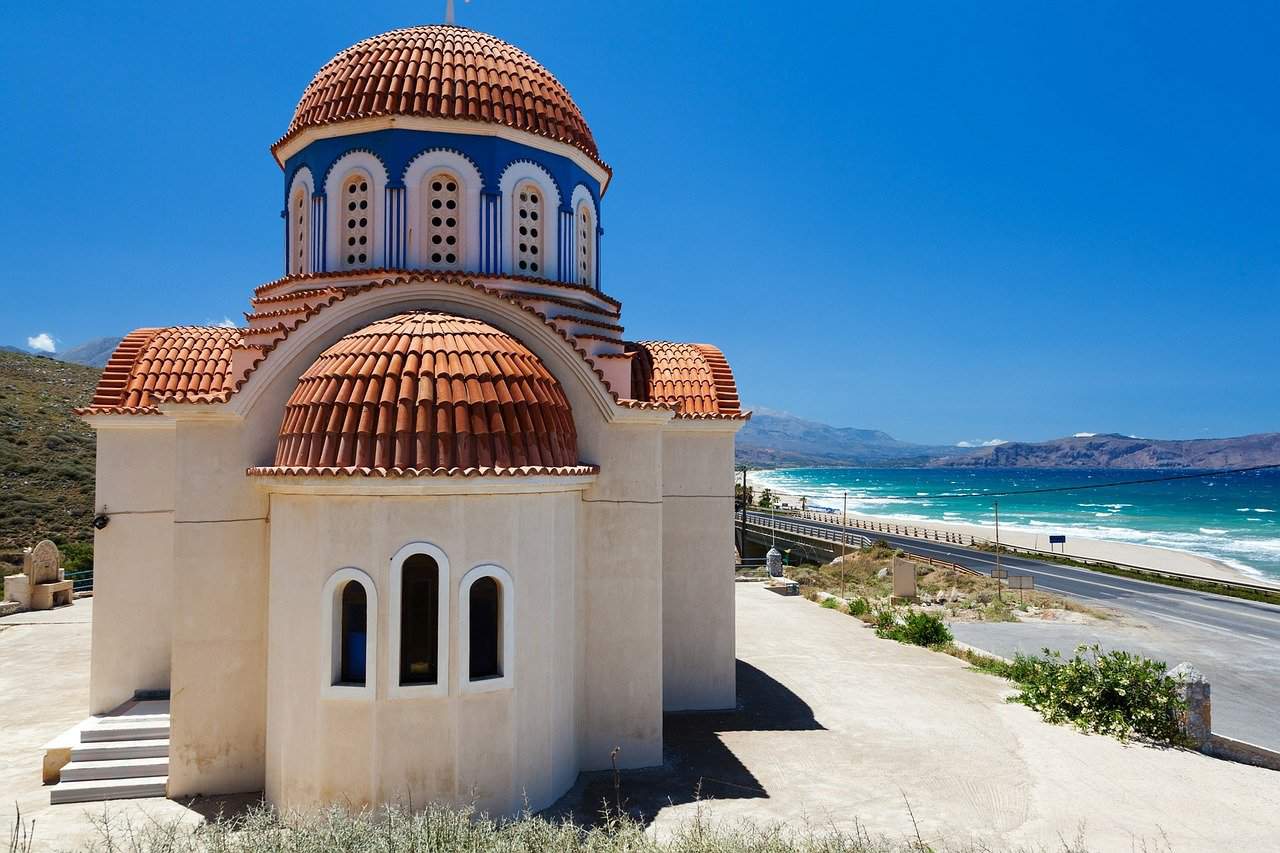 Gay Crete
Crete is Greece's largest island.  The region is home to several other islands including Knossos and is a popular destination for gay travelers.
Book A Travel Gay Approved Hotel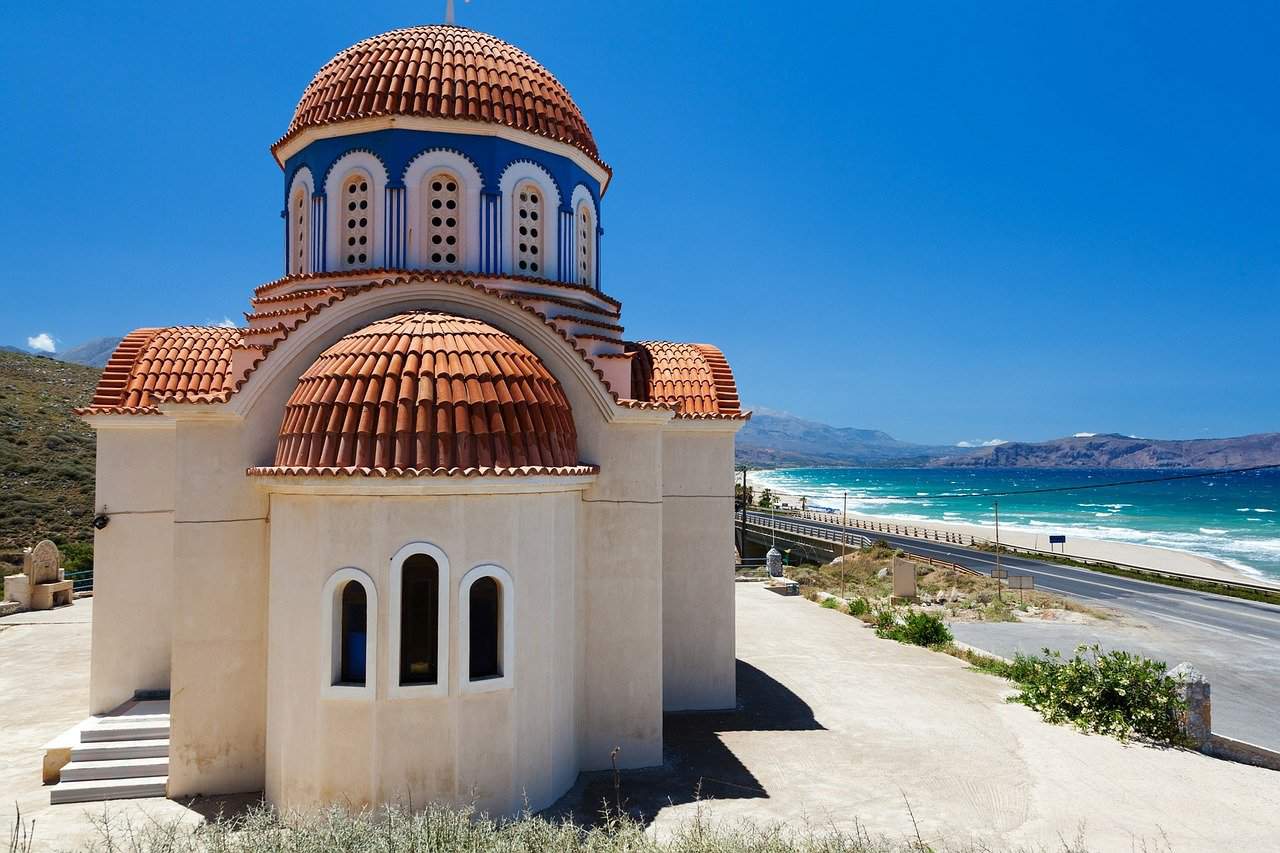 About Crete
Same-sex marriage
Civil unions
December 23, 2015
Crete Tours
Browse a selection of tours in Crete from our partners with free cancellation 24 hours before your tour starts.
The best experiences in Crete for your trip