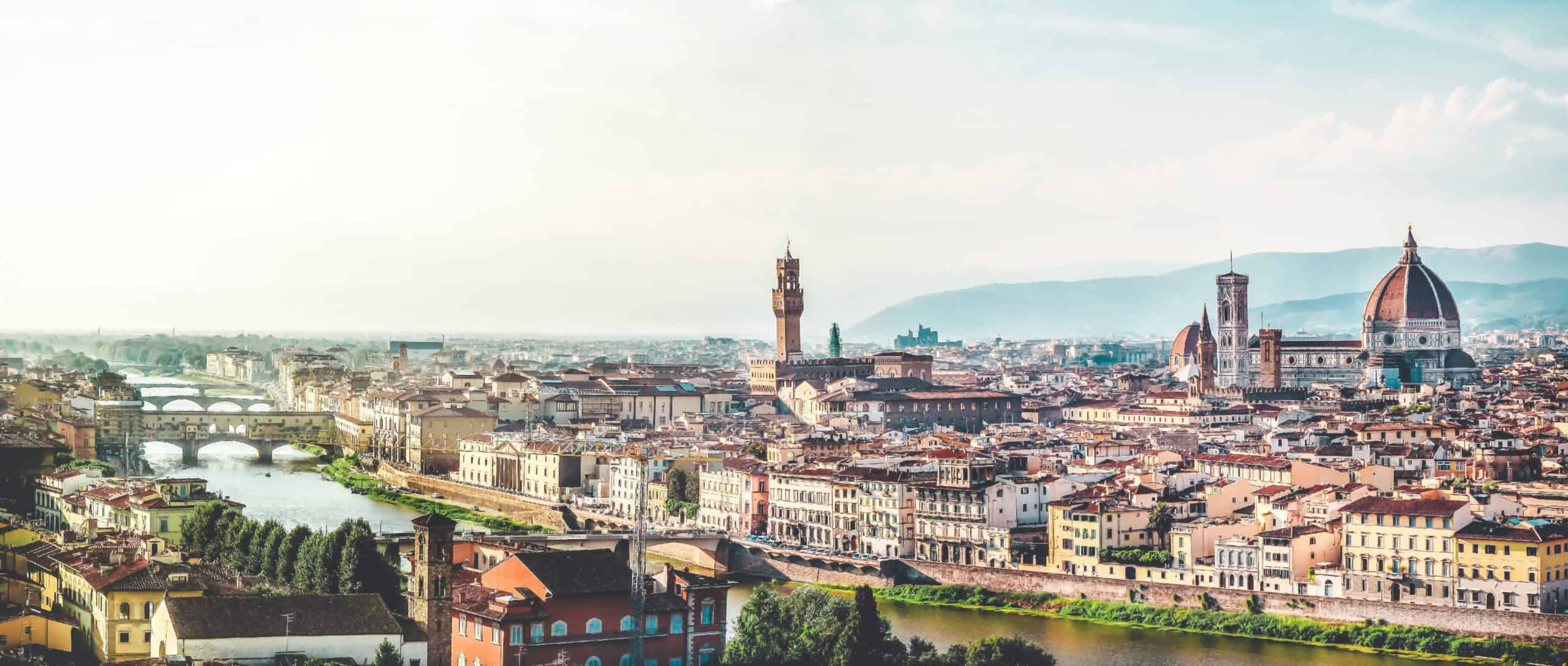 Gay Florence
Florence is regarded as one of the most beautiful cities in the world, with a friendly, laid-back gay scene.
Book A Travel Gay Approved Hotel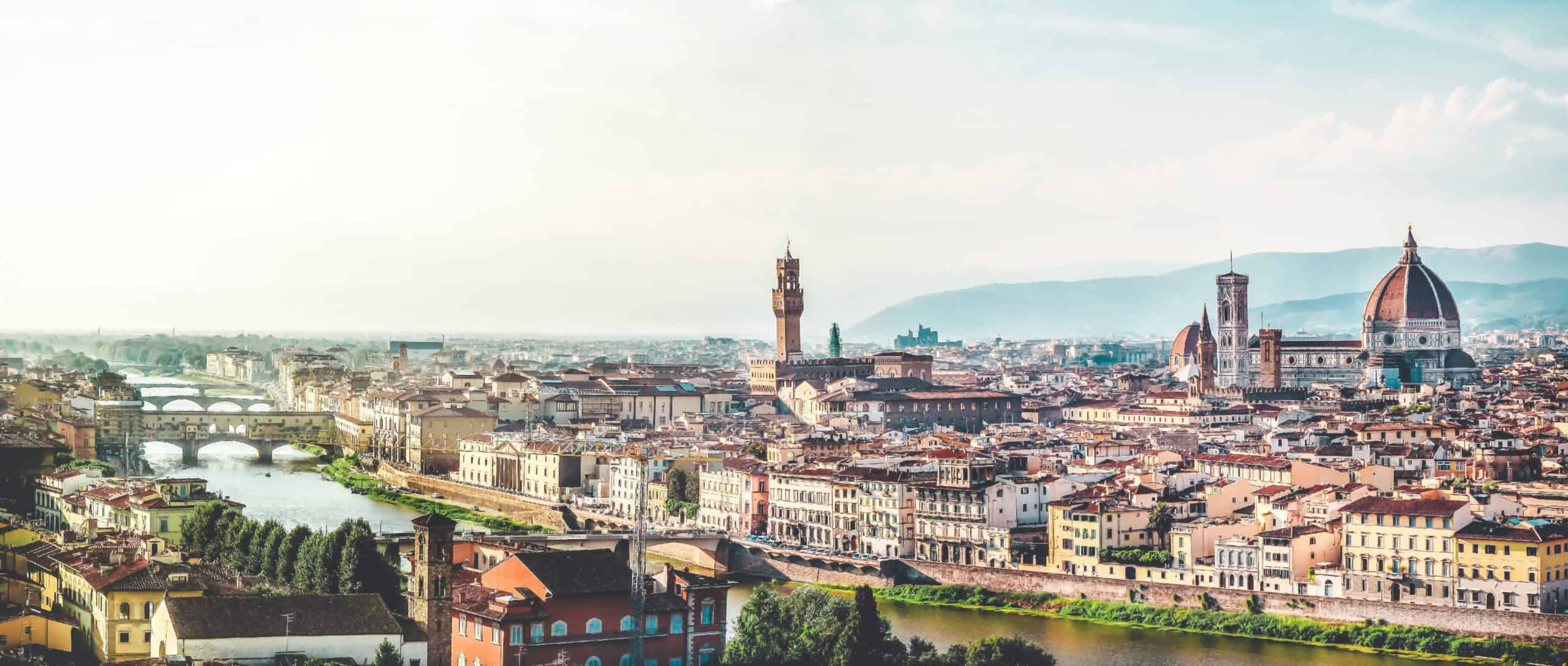 About Florence
Florence is one of the most visited cities in Italy. It's a treasure trove of Renaissance art. It's located in the heart of Tuscany. From Florence Cathedral to the Uffizi Gallery, you'll find many of the world's finest aesthetic accomplishments. Immortal artworks like d Vinci's Adoration of the Magi can be found in Florence at the Uffizi.
It's easy to walk around Florence. Watch the sunset over the Arno, climb the Giotto Campanile, visit the tombs of Michaelangelo and Galileo and shop in Ponte Vecchio.
Florence has quite a few gay bars and clubs. Peak season runs from Aril to July – Florence is often flooded with tourists at this time. This is a city you should experience once in a lifetime.
Gay Florence - Travel Gay Guide
Trending Hotels in Florence
Florence Tours
Browse a selection of tours in Florence from our partners with free cancellation 24 hours before your tour starts.
The best experiences in Florence for your trip