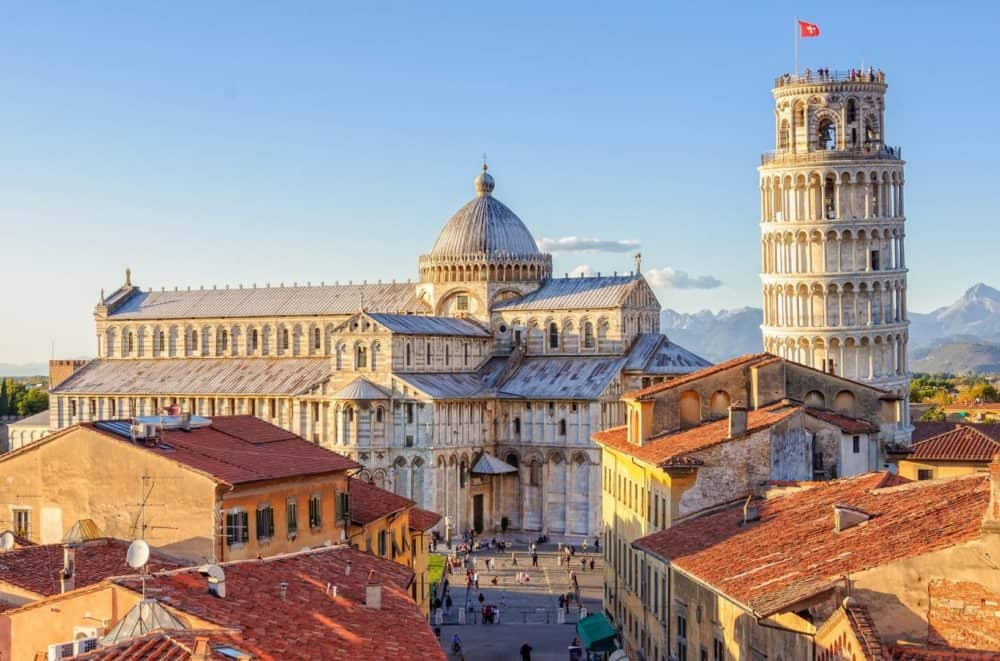 Gay Pisa
Pisa is one of Italy's most popular tourist destinations. It has a small gay scene and a notably botched architectural monument.
Book A Travel Gay Approved Hotel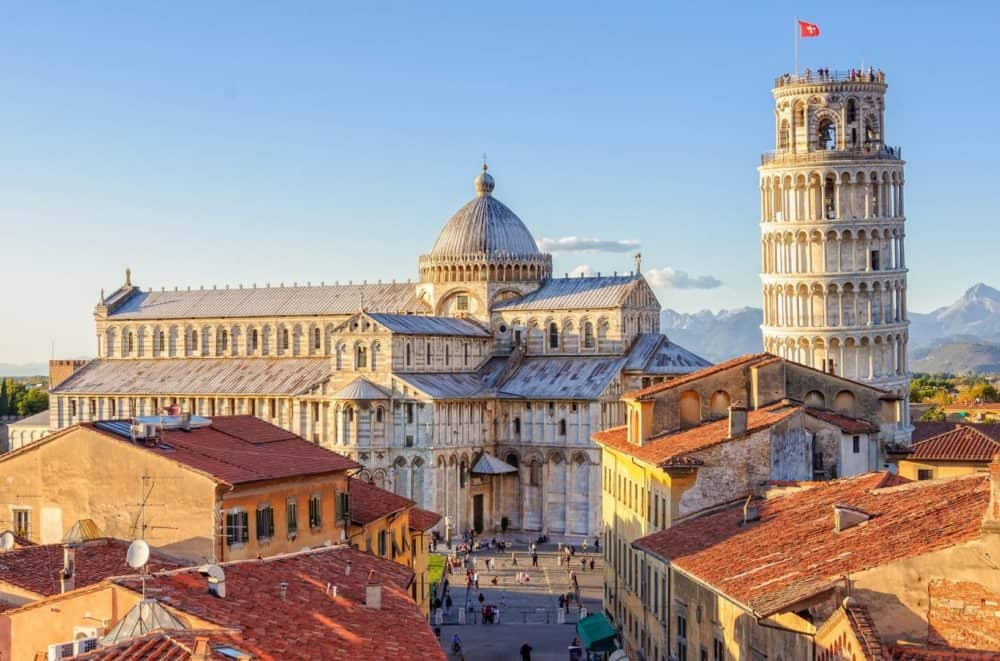 About Pisa
Equal age of consent
Equal

Pisa Tours
Browse a selection of tours in Pisa from our partners with free cancellation 24 hours before your tour starts.
The best experiences in Pisa for your trip