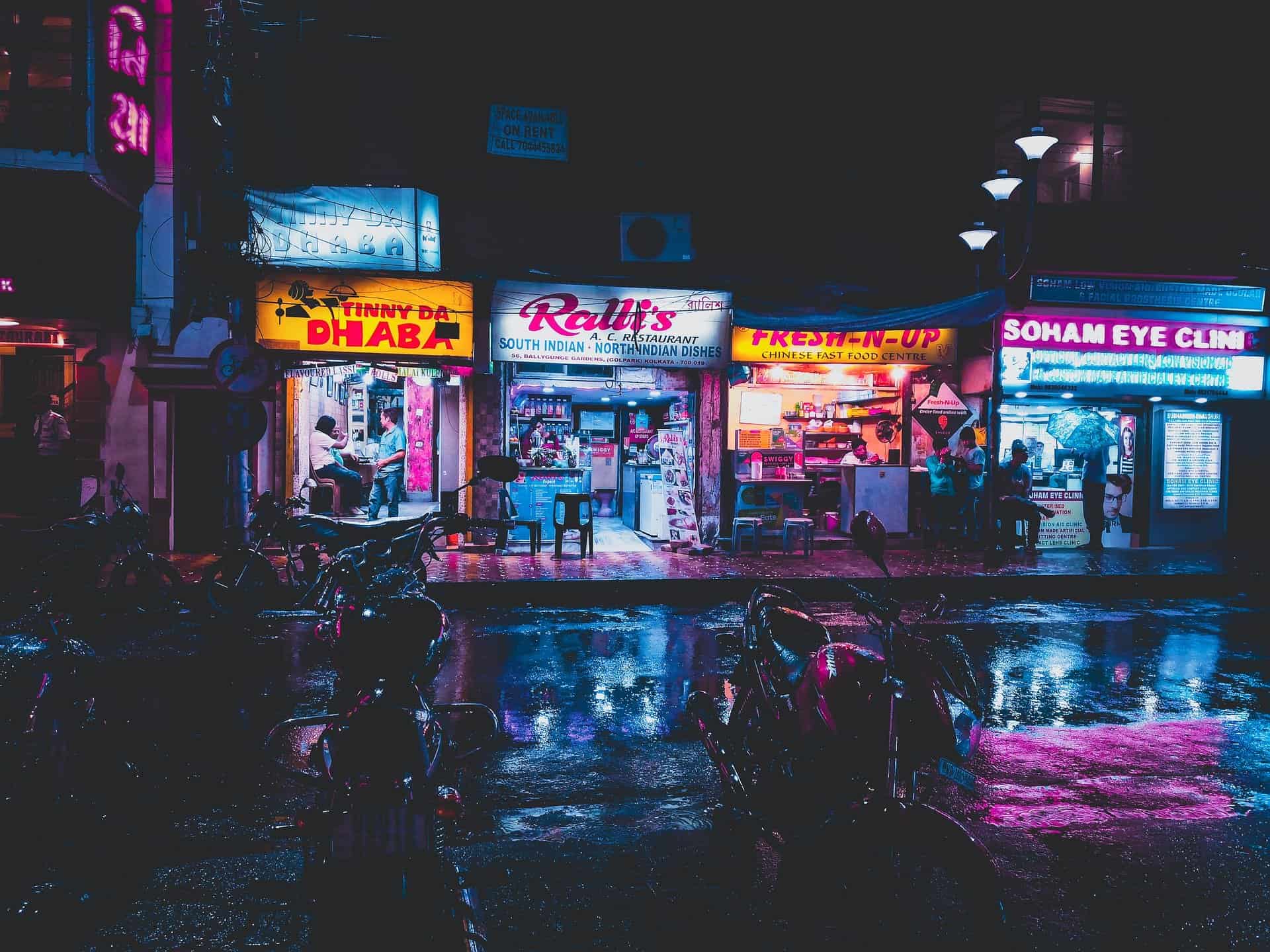 Gay Osaka
The impressive city of Osaka is home to the second largest gay scene in Japan with venues that welcome travelers.
Book A Travel Gay Approved Hotel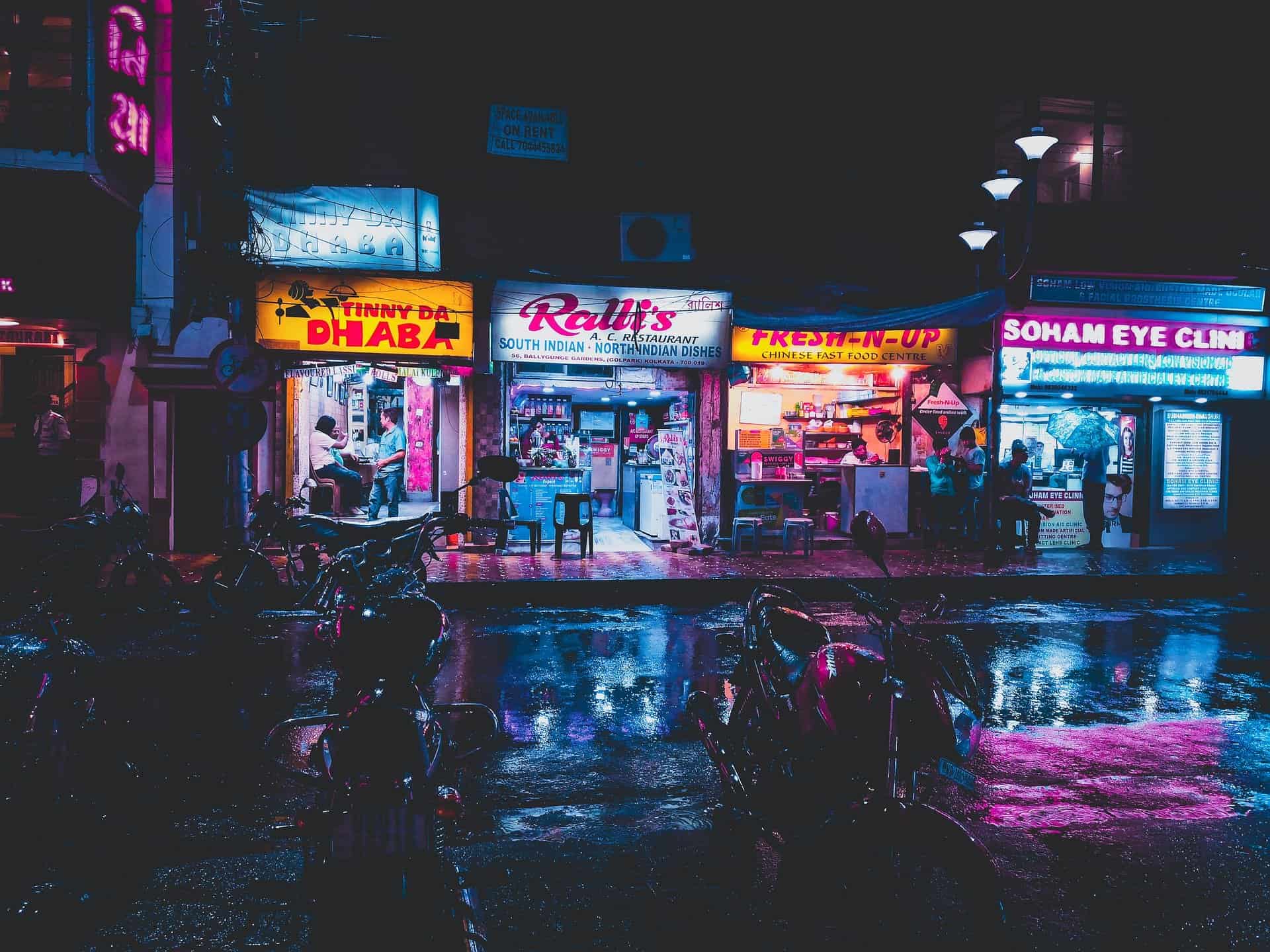 About Osaka
Osaka is Japan's third-biggest city and home to its second-biggest gay scene. In relation to the capital, Osaka is a city of seconds and thirds. It's a fabulous city to explore, however. It has excellent nightlife, a buzzing food scene. Osaka is known as Japan's kitchen.
You need around two to three days to do justice to Osaka. Make sure you take a trip to Osaka Castle and try the amazing street food.
Gay Osaka - Travel Gay Guide
Osaka Tours
Browse a selection of tours in Osaka from our partners with free cancellation 24 hours before your tour starts.
The best experiences in Osaka for your trip