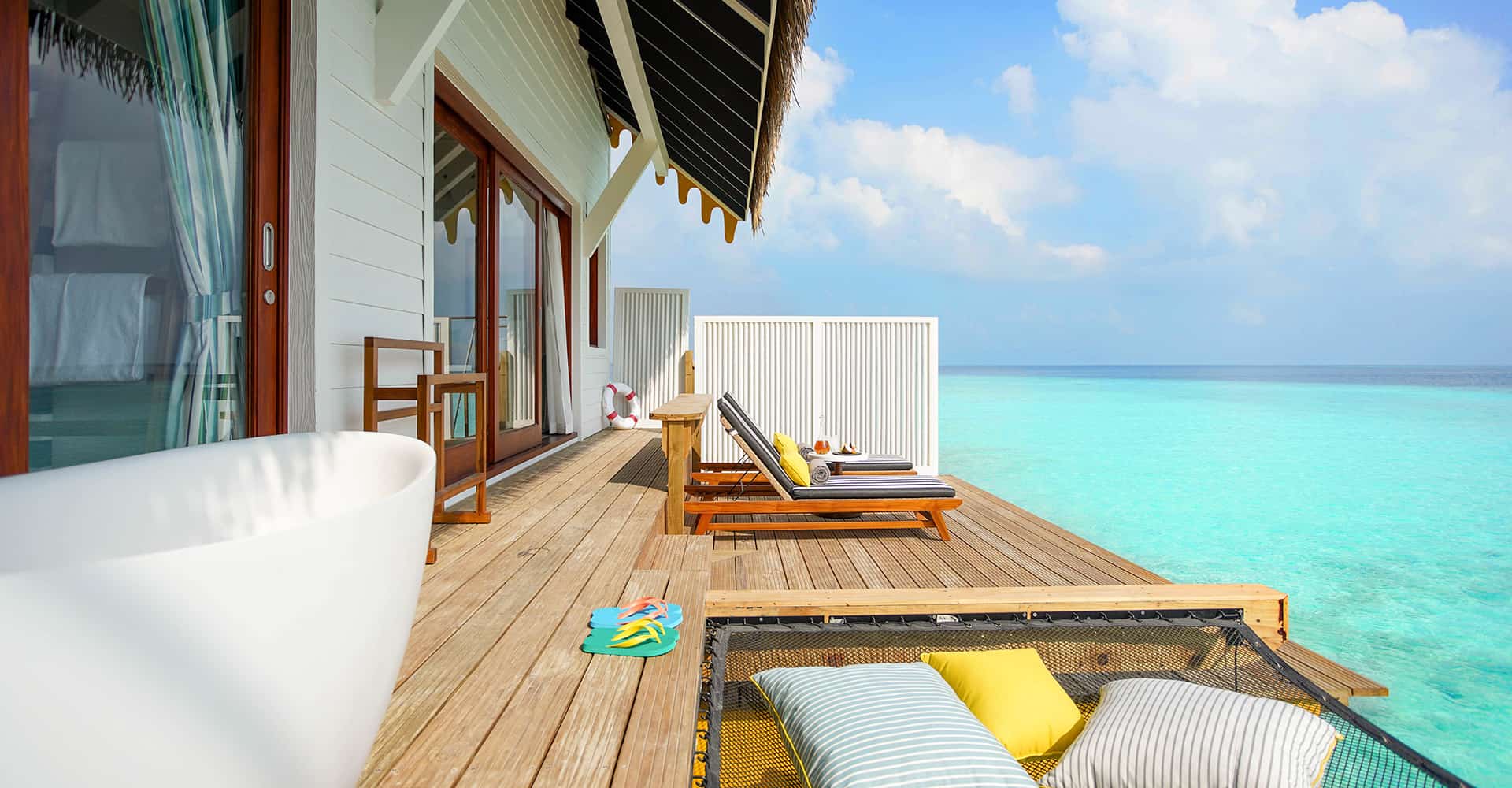 Gay Maldives
World-renowned white sand beaches and abundant marine life attracts tourists from all over the world. Despite being illegal to be gay in the Maldives, there are plenty of top-rated resorts that welcome gay travelers.
Book A Travel Gay Approved Hotel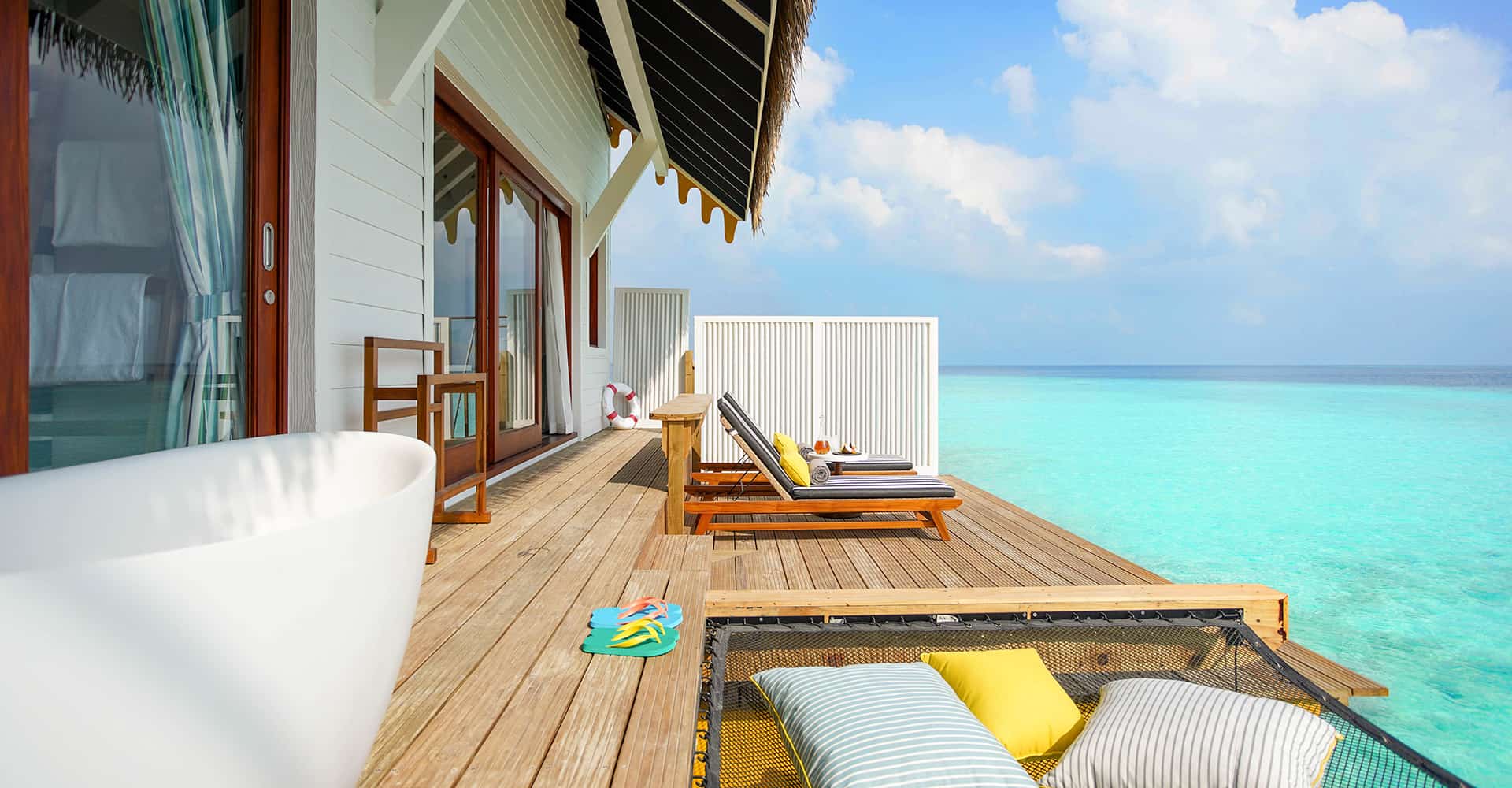 About Maldives
Booking a trip to the Maldives can be problematic as a gay or lesbian couple. It is illegal to be LGBT in the Maldives and so we recommend exercising some caution when booking a trip. We have prepared a Gay Maldives guide which gives you plenty of useful information, but we would also suggest booking your trip with our sister company OutOfOffice.com who are experts in safe travel to the Maldives.
You can contact them directly on +44 (0)20 7157 1570 or from the USA on 1-888-489-8383 or enquire directly with them on their Gay Maldives page. Watch their handy information video about the Maldives below too.
Trending Hotels in Maldives