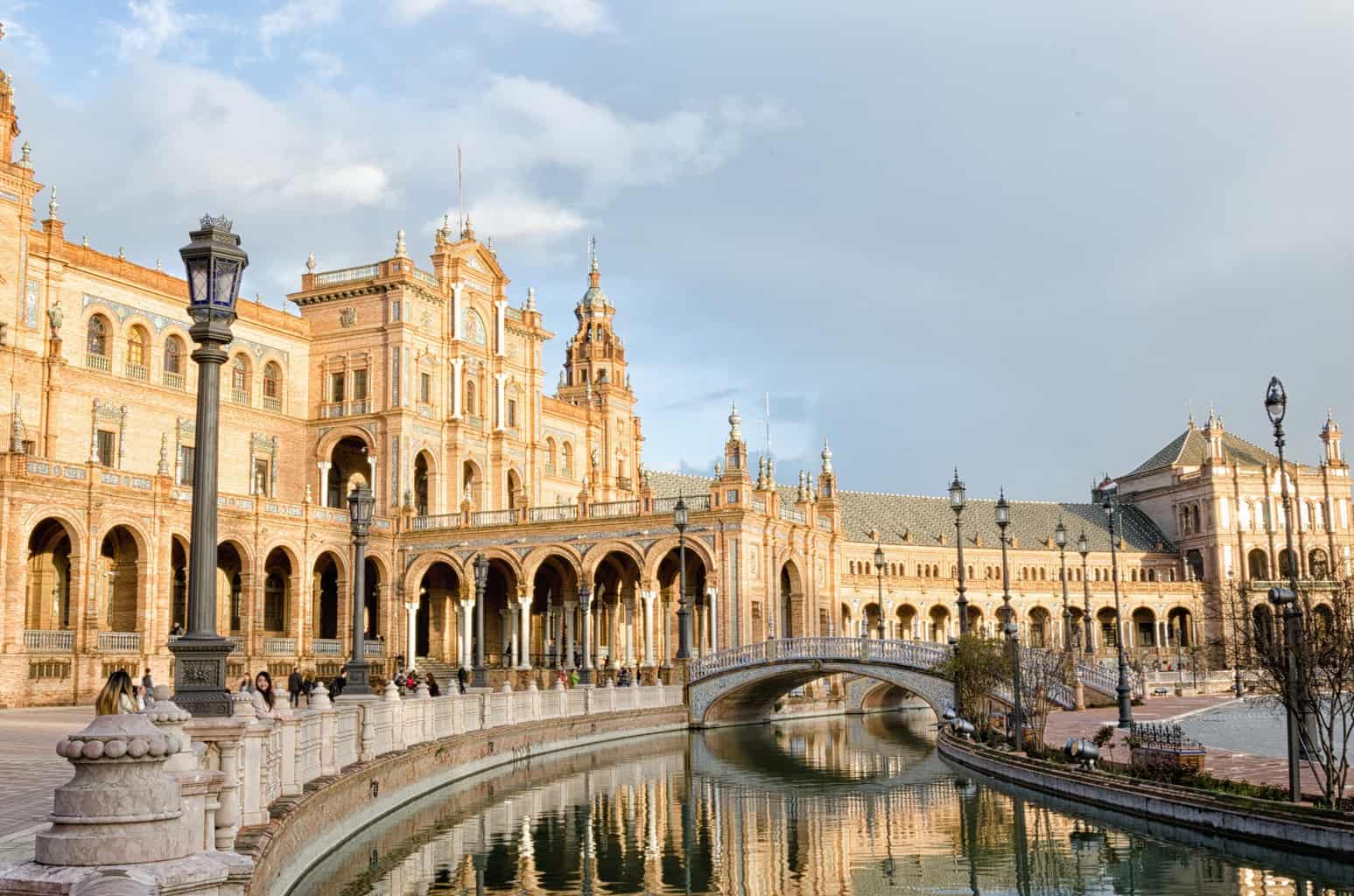 Gay Seville
Seville - capital of Andalucia and cultural centre of Southern Spain, with beautiful architecture and thriving gay scene.
Book A Travel Gay Approved Hotel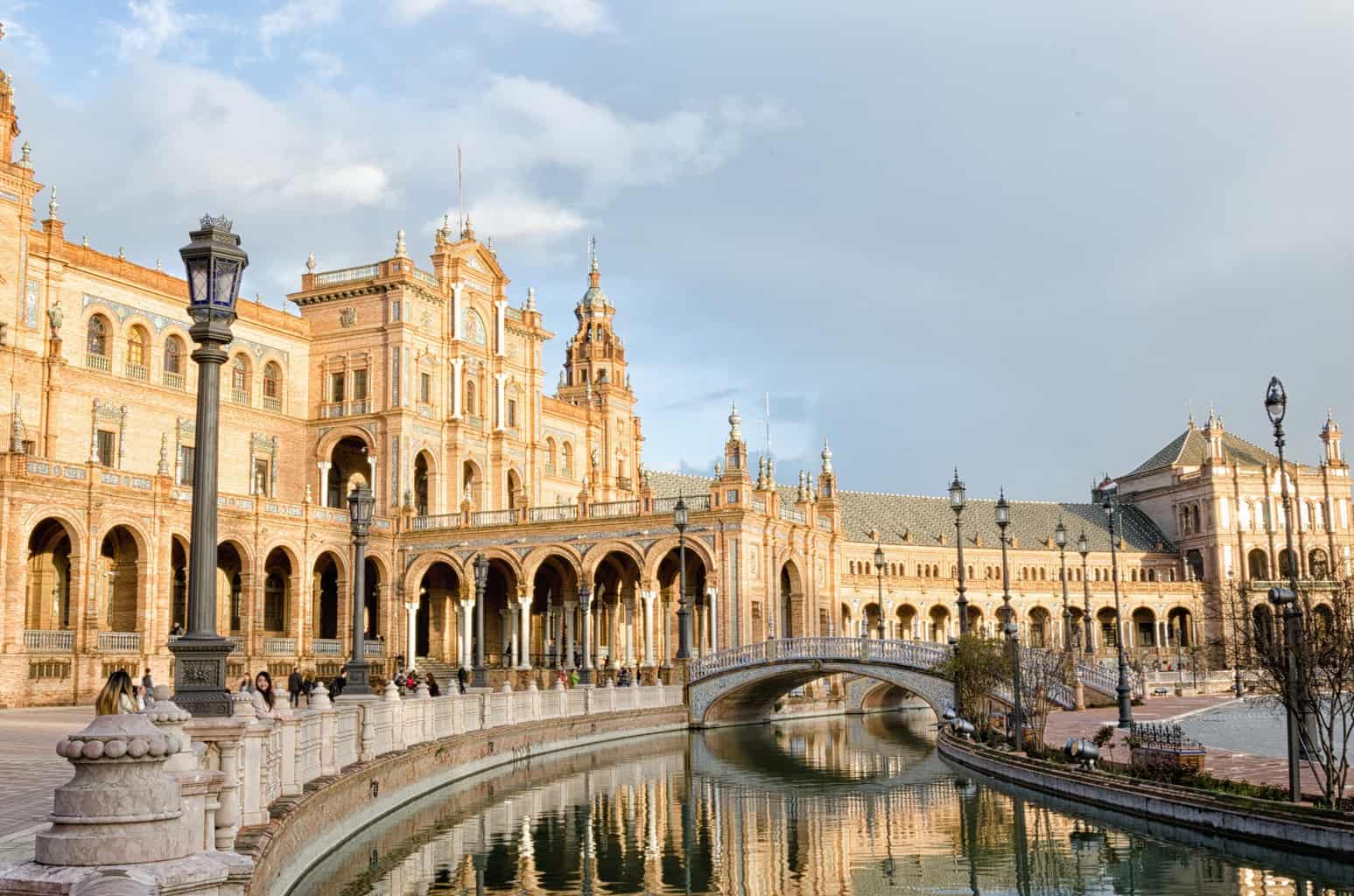 About Seville
Seville is the largest city in Andalusia. It's the cultural and economic heart of Andalusia and it's home to Andalusia's largest gay scene. Seville is one of the most popular destinations in Spain. It's packed with history. Seville is famed for the Alcazar Palace. It's the native home to flamenco. You can walk around Seville pretty easily. It's a must-see destination if you're in Southern Spain.
Seville is also the hottest city in Europe. March to May is the most popular time to visit Seville. The weather is hot but bearable. In July it will be seriously hot.
Gay Seville - Travel Gay Guide
Trending Hotels in Seville
Seville Tours
Browse a selection of tours in Seville from our partners with free cancellation 24 hours before your tour starts.
The best experiences in Seville for your trip