Gay Istanbul
Istanbul, Turkey's largest and most popular city, offers a fascinating history, beautiful sightseeing and thriving gay nightlife.
Book A Travel Gay Approved Hotel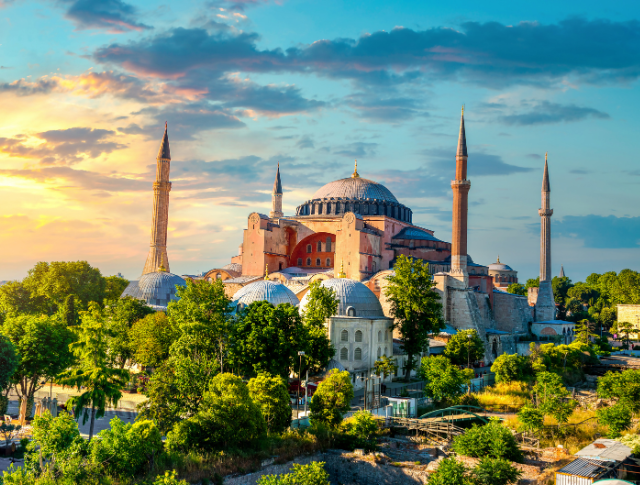 About Istanbul
With a rich history influenced by multiple continents and shaped through countless centuries, it's no wonder that Istanbul is regarded as Europe's 'cultural capital'. The city serves as a bridge between Europe and Asia, giving rise to a totally unique civilization. There's a rich tradition of communal bathing and hammaming in Istanbul, and gay travelers will also find some of Europe's best gay saunas.
The main gay district of Istanbul is Taksim, where gay travelers will find a variety of venues tailored toward LGBTQ+ visitors. Taksim is also very central in Istanbul making it a great base for visiting gay travelers. Beyoglu is another gay district of the city and is known for being a hub of the creative arts, with many of the residents being trendy, young professionals.
The gay scene in Istanbul is growing rapidly, with more gay bars and clubs popping up than ever before. Turkey is a socially conservative country, but homosexuality has not been illegal since 1858 when it was decriminalized by the rulers of the Ottoman Empire. In recent years, there has been a crackdown on freedom of expression by the religiously conservative President Erdogan, yet positive shifts in social attitudes have strengthened the position of LGBTQ+ Turks. 
Gay Istanbul - Travel Gay Guide
Trending Hotels in Istanbul
Istanbul Tours
Browse a selection of tours in Istanbul from our partners with free cancellation 24 hours before your tour starts.
The best experiences in Istanbul for your trip