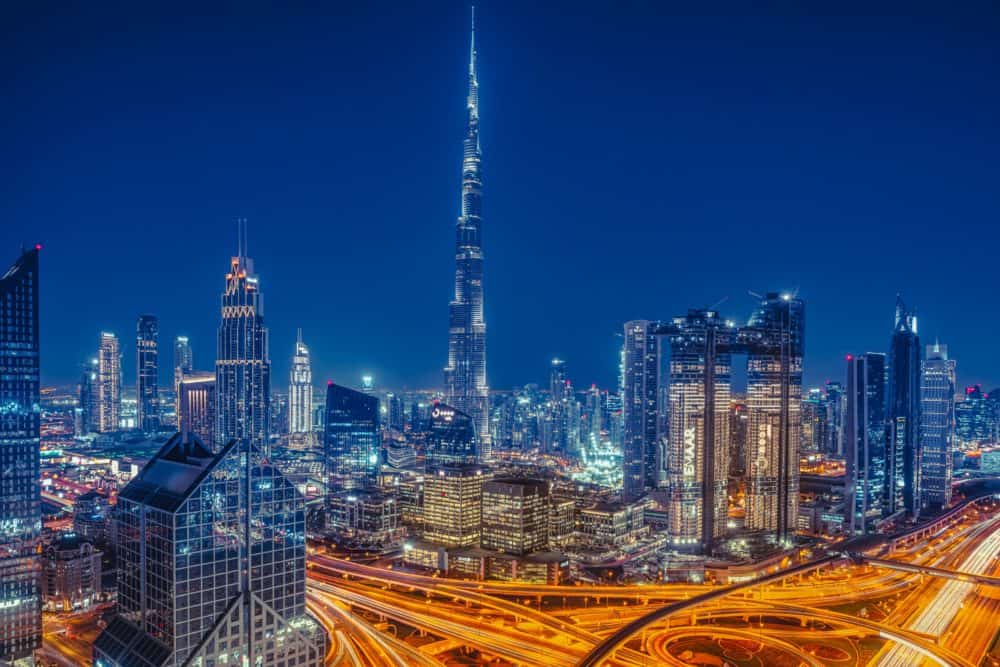 Gay Dubai
Dubai is a super-rich emirate in the United Arab Emirates. It's packed with skyscrapers, luxury hotels and high-end boutiques. Dubai is lots of fun but it's not the most gay-friendly destination. There is a considerable gay presence in Dubai though.
Book A Travel Gay Approved Hotel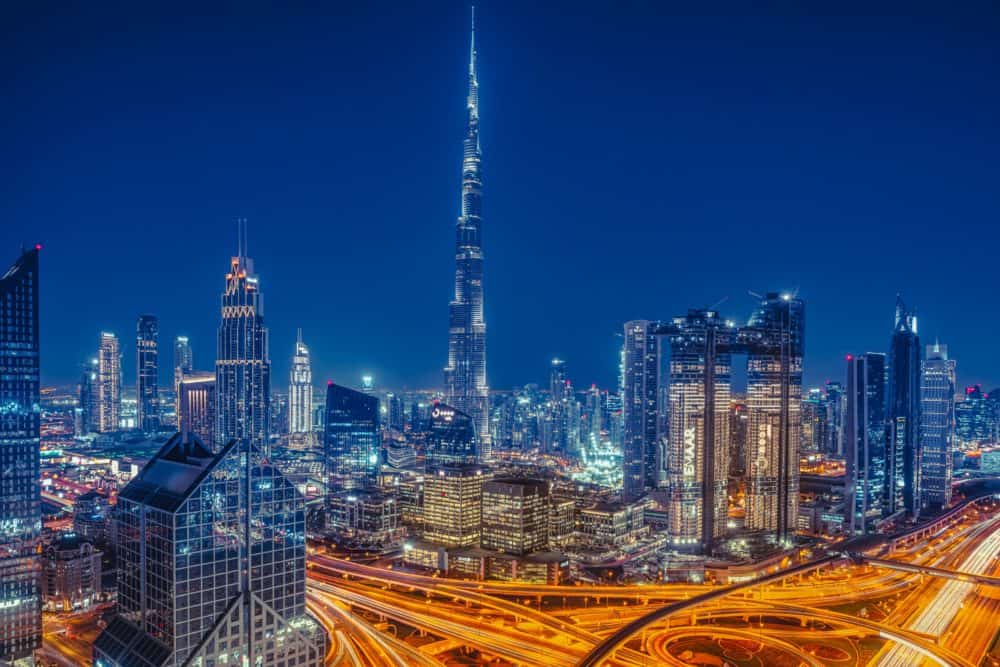 About Dubai
Dubai does have a gay-scene but it's very discreet. Public displays of affection are a big no in Dubai, whether you're a gay or straight couple. Some hotels in Dubai are not gay-friendly. Homosexuality is punishable by death in Dubai in accordance with sharia law.
That being said, you'll be surprised by how many gay people live in and visit Dubai. It's a place of contradictions. Many ex-pats in Dubai have a thing or two to hide, not just the gay ones. Dubai is by no means off-limits for gay travelers. You just have to keep your wits about you.
Dubai Tours
Browse a selection of tours in Dubai from our partners with free cancellation 24 hours before your tour starts.
The best experiences in Dubai for your trip