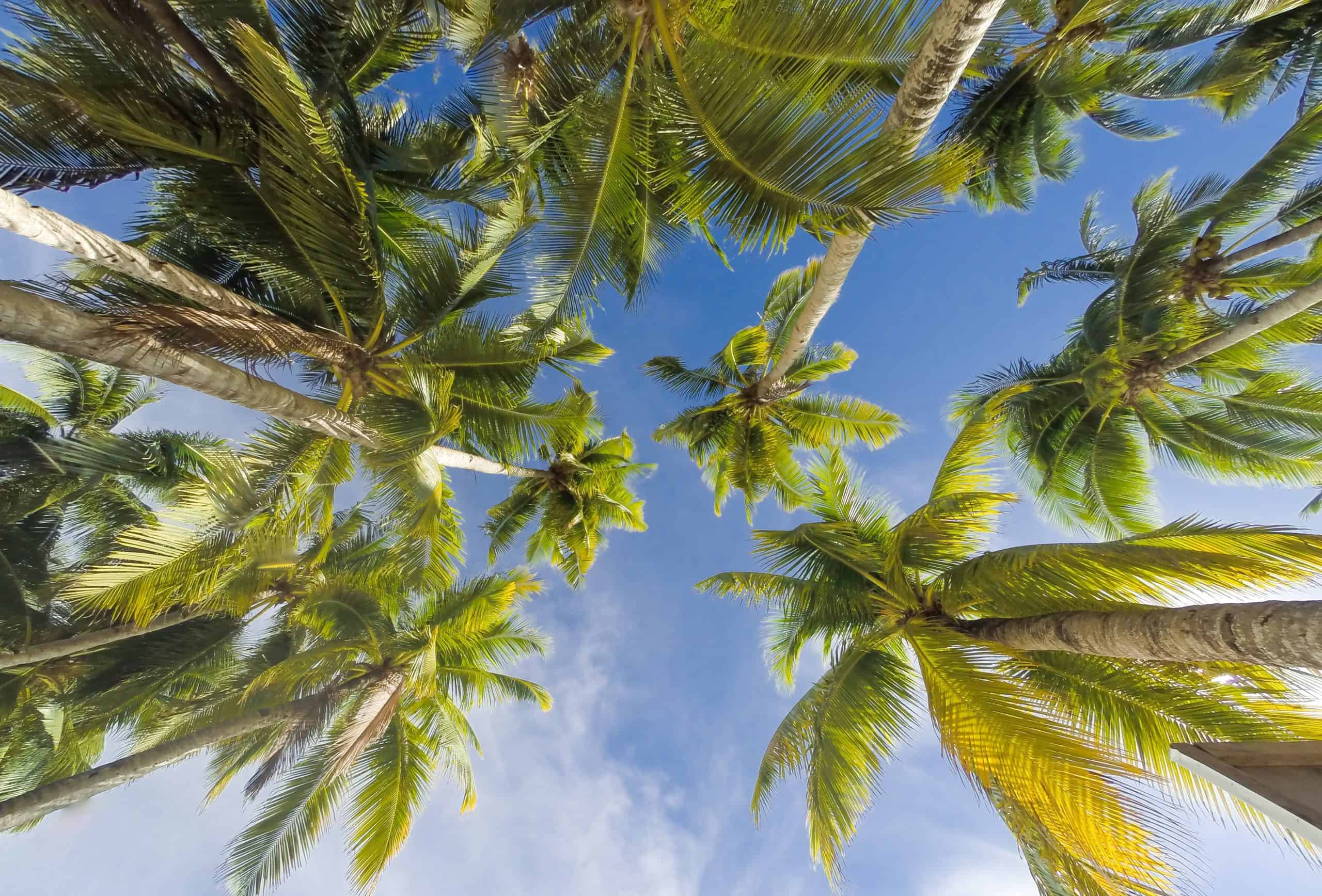 Gay Palm Springs
This Californian City is surrounded by stunning desert landscapes and home to a large gay community.
Book A Travel Gay Approved Hotel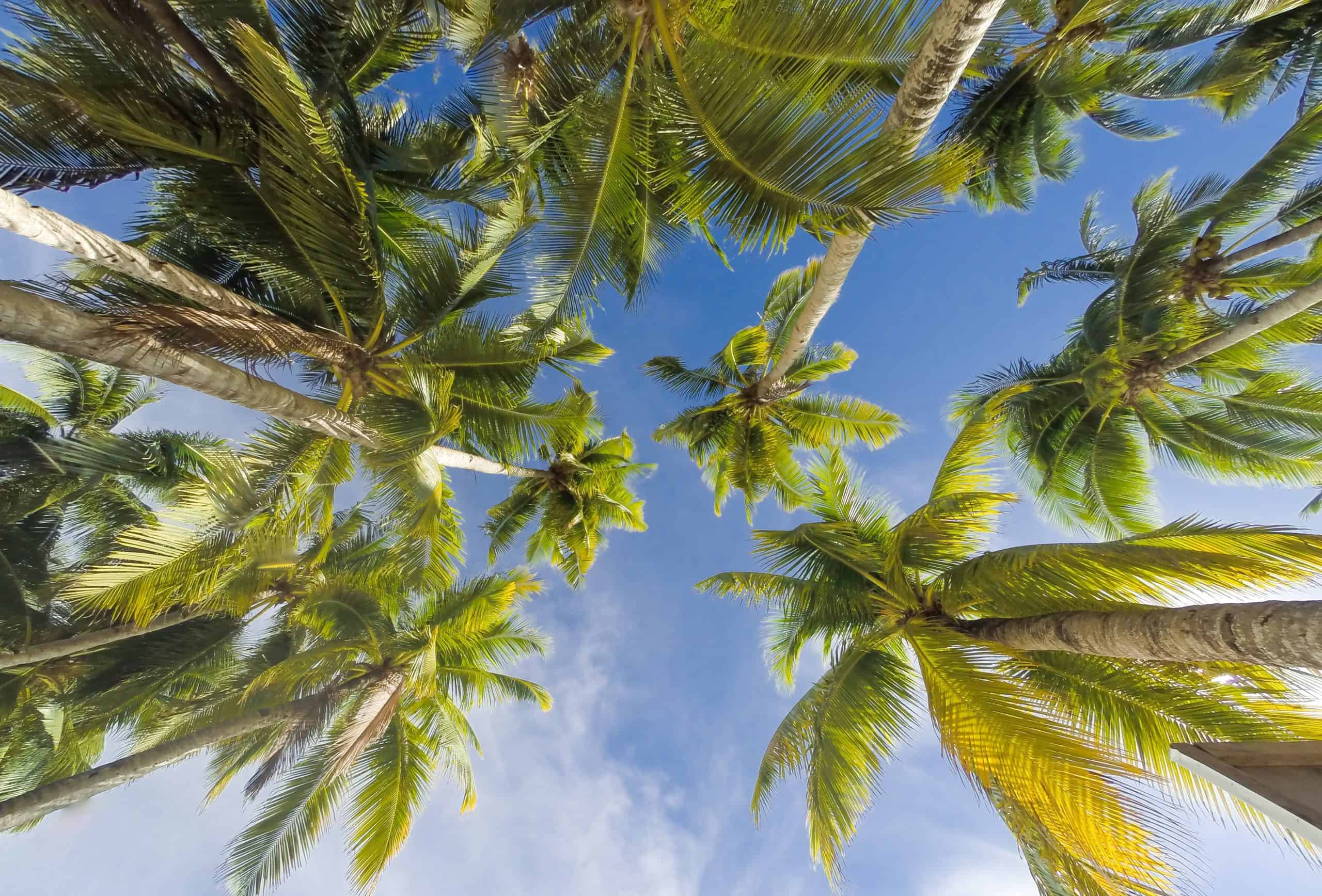 About Palm Springs
Palm Springs is one of the best gay destinations in the USA. Its proximity to LA made it a favorite vacation spot for the stars of Golden Age Hollywood. They brought their liberal social attitudes with them and Palm Springs has remained very liberal to this day.
The population is around 48,000. It's estimated that just over half the population is LGBT+, making it the gayest city in America by some measures. Palm Springs is packed with many excellent gay bars and gay clubs. It's also home to many gay and gay-popular hotels and resorts.
The Dinah Shore weekend takes place in Palm Springs – it's the biggest lesbian festival on earth. Naturally, Palm Springs Pride is a big event. It's also one of the latest Pride events of the year, taking place in November. Coachella is East of Palm Springs and it's home to America's biggest music festival. Palm Springs is pretty unbeatable for LGBT+ travelers.
Gay Palm Springs - Travel Gay Guide
Trending Hotels in Palm Springs
Palm Springs Tours
Browse a selection of tours in Palm Springs from our partners with free cancellation 24 hours before your tour starts.
The best experiences in Palm Springs for your trip