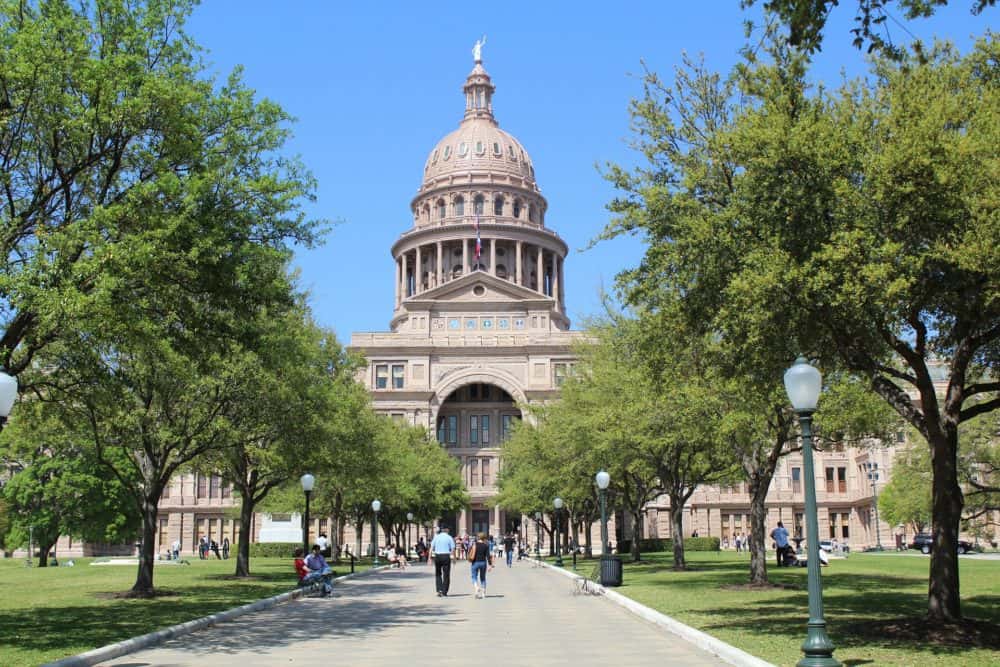 Gay Austin
Austin is the capital city of the state of Texas and home to a large gay community.
Book A Travel Gay Approved Hotel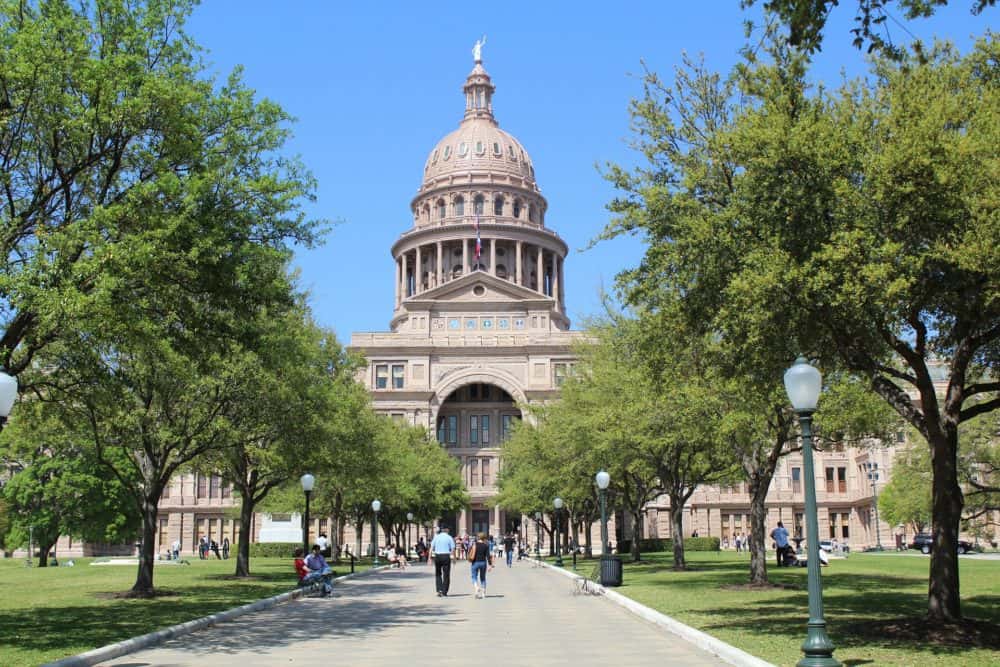 About Austin
Austin is not only the capital of Texas; it's also fantastically weird. The city has a long history of serving as a mecca for the state's oddballs and outcasts and visitors today will notice the eclectic population that makes Austin so special. A hive of music and art for decades, the city boasts a strong relationship with its artistic and creative communities, who exist alongside more recent cosmopolitan developments.
Austin is a liberal paradise within a socially conservative state. As such, it attracts vast numbers of LGBT+ individuals from around Texas and the USA. The gay community in the city is out, open and proud and visitors will notice the prominence of the LGBT+ population here. There is no real gay district in Austin as the city at large is generally one of the most gay-friendly in the States.
Trending Hotels in Austin
Austin Tours
Browse a selection of tours in Austin from our partners with free cancellation 24 hours before your tour starts.
The best experiences in Austin for your trip