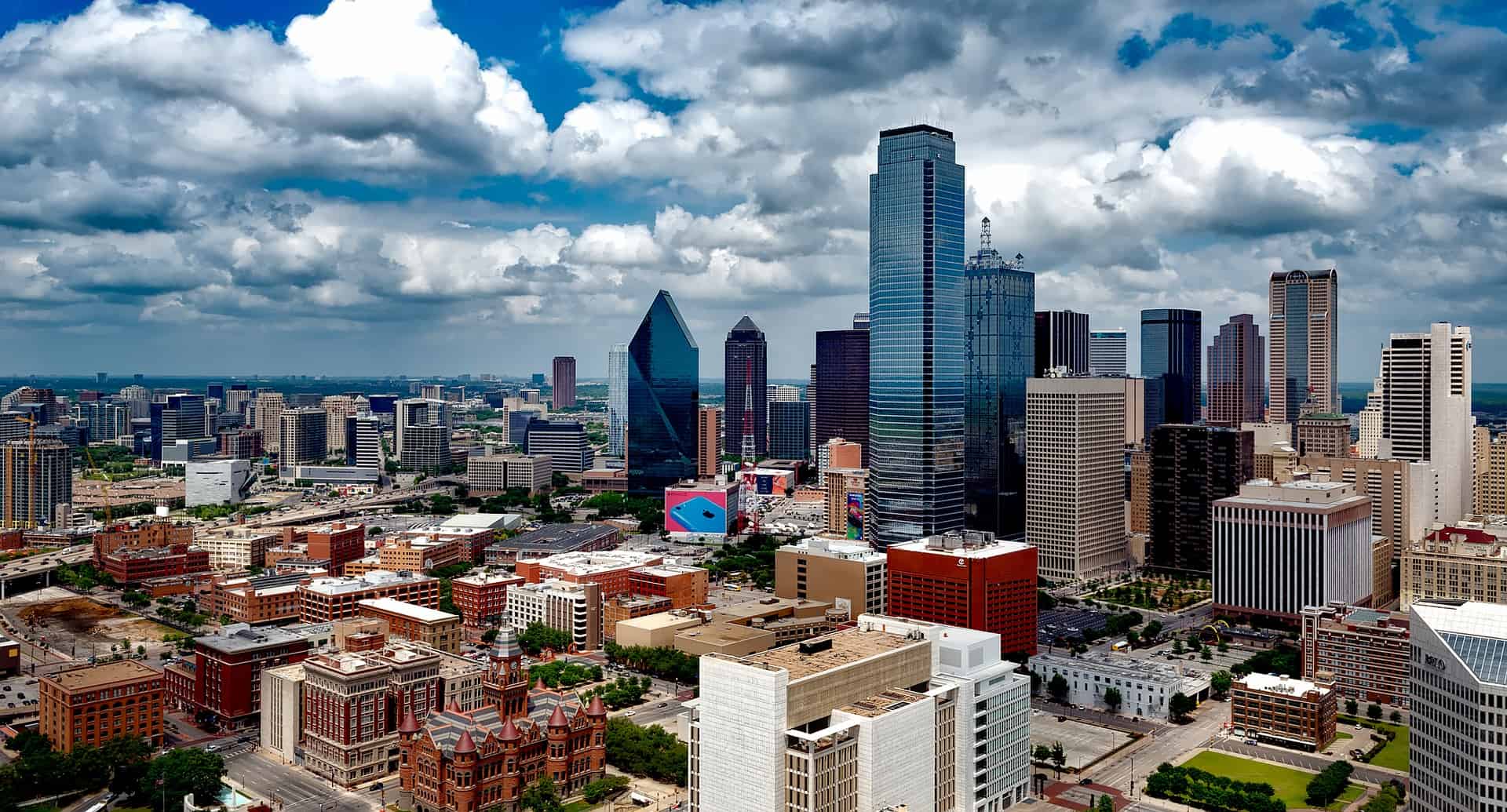 Gay Texas
Put on your cowboy hat and enjoy the southern hospitality of LGBT+ Texans!
Book A Travel Gay Approved Hotel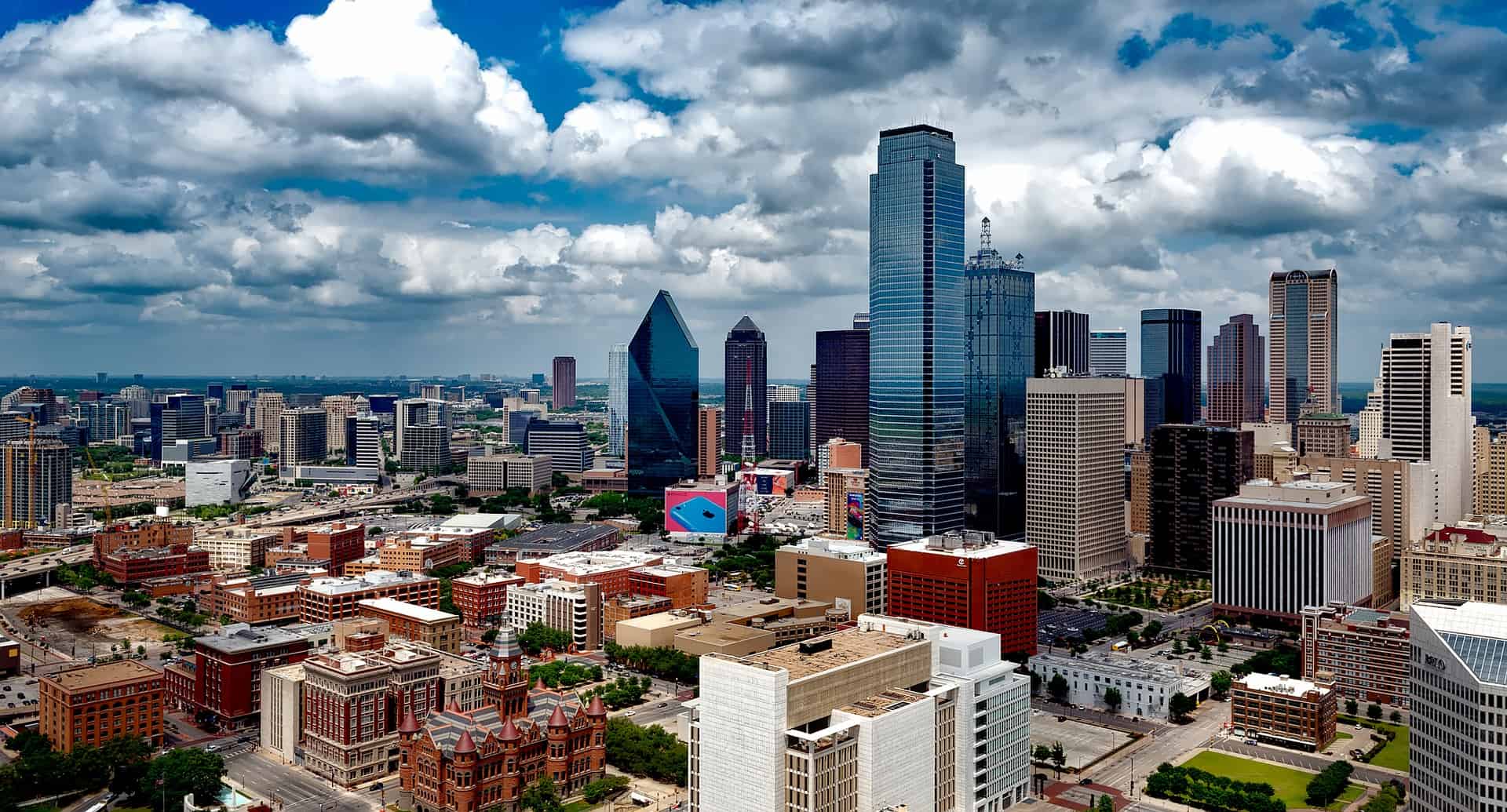 About Texas
Texas seems to have a mixed relationship with the LGBTQ+ community. Major cities like Houston, Austin, San Antonio, and Dallas tend to be more progressive and LGBTQ+ friendly. These cities have elected LGBTQ+ officials, pride events, protections against discrimination, and thriving gay neighborhoods. However, on a statewide level, Texas lacks comprehensive nondiscrimination laws and has passed anti-LGBTQ+ legislation like the so-called "bathroom bill" targeting transgender people. Rural areas and smaller towns tend to be more socially conservative and less welcoming. While acceptance is growing overall, attitudes can vary widely depending on what part of the state you are in. As some comments noted, LGBTQ+ Texans still face stigma in some areas, especially outside big cities. Texas is currently enacting more anti-trans laws, so that is a major concern. For LGBTQ+ people moving to Texas, the major metro areas seem to provide more community and safety, while avoiding very rural areas is advisable. With Texas' complicated social and political landscape, LGBTQ+ acceptance remains uneven.