Gay Seoul
Seoul, South Korea's capital and most gay-oriented city, has an extensive foreigner-friendly gay scene.
What's On Tomorrow
Book A Travel Gay Approved Hotel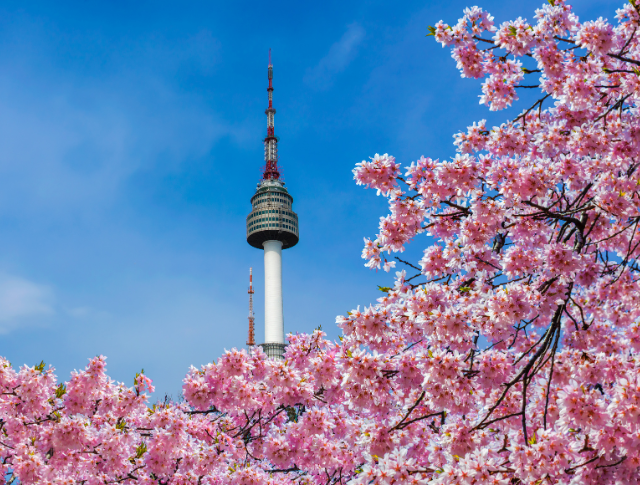 About Seoul
Seoul, an enchanting fusion of heritage and innovation, invites exploration with its intricate blend of ancient palaces and soaring skyscrapers. Landmarks like Gyeongbokgung Palace and the avant-garde Dongdaemun Design Plaza can be found on the same street, embodying South Korea's storied past and forward-looking society.
Amidst this vibrant cityscape, Seoul's, sometimes discreet, LGBTQ+ community thrives. Itaewon, the city's nightlife district, radiates as an LGBTQ+ hub, hosting a selection of gay bars, clubs, and community spaces. The annual Seoul Queer Culture Festival amplifies the spirit of acceptance, uniting LGBTQ+ individuals and allies in joyful celebration.
Art, culture, and technology converge seamlessly within Seoul's galleries, museums, and digital showcases. Echoes of King Sejong's legacy and the contributions of contemporary culture leaders enrich the city's vibrant creative landscape.
Gay Seoul - Travel Gay Guide
Seoul Tours
Browse a selection of tours in Seoul from our partners with free cancellation 24 hours before your tour starts.
The best experiences in Seoul for your trip