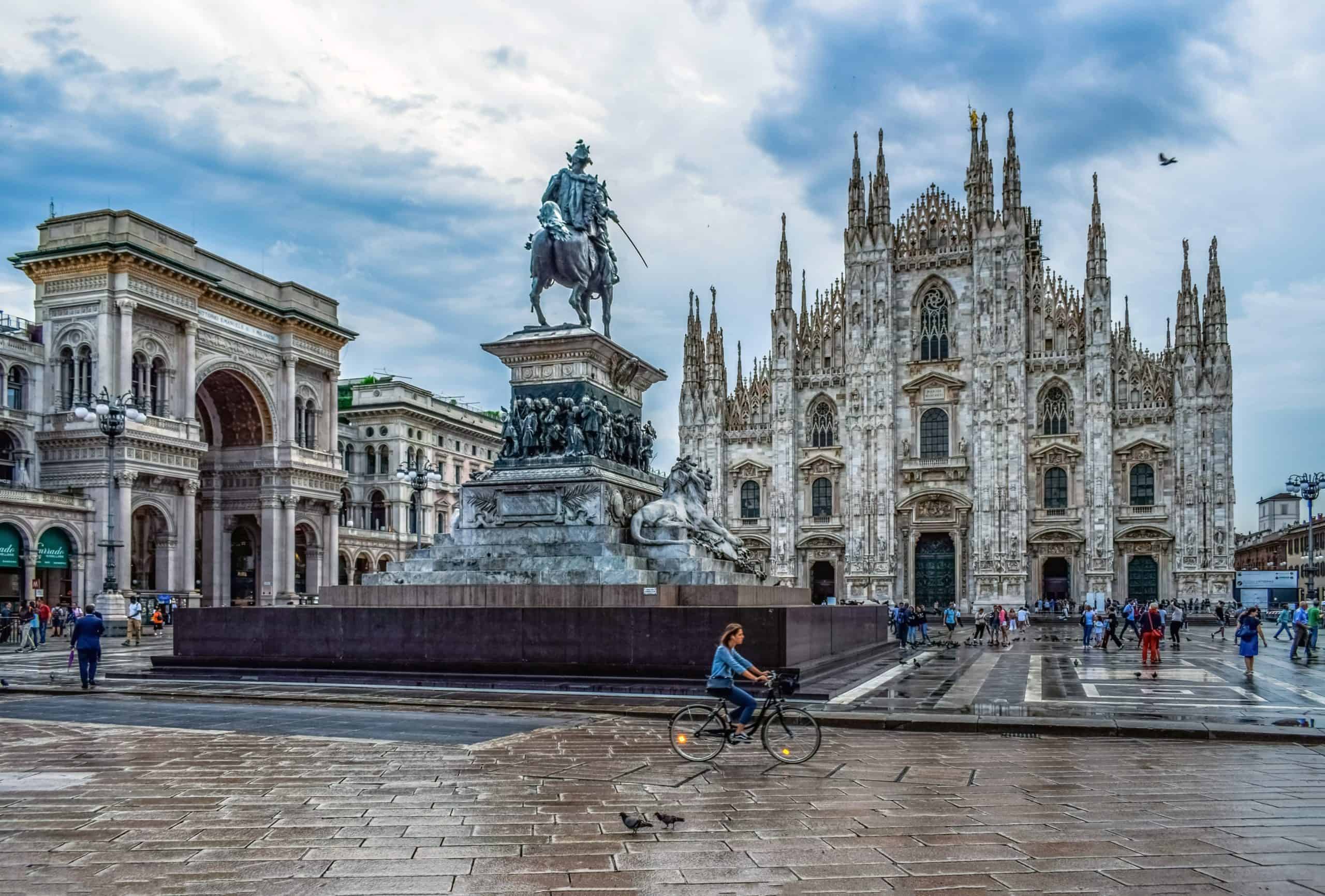 Gay Milan
A global hub for fashion and design. Milan is home to high-end shops, restaurants, boutiques and an extensive gay scene.
What's On Tomorrow
Book A Travel Gay Approved Hotel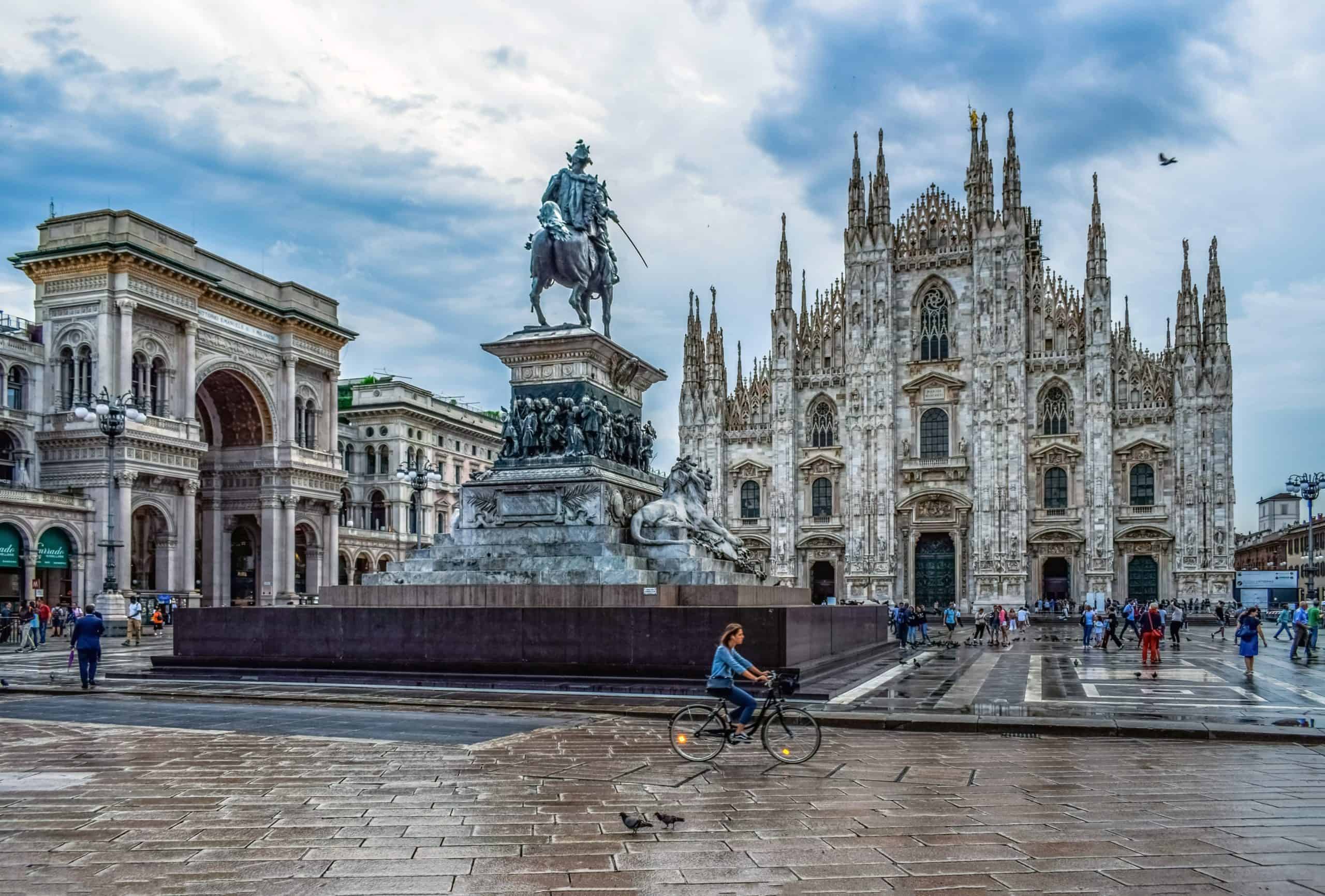 About Milan
Milan is the economic heart of Italy. It's the most fast-paced city in Italy and it boasts the best nightlife. Milan's gay scene is lots of fun. It can also be expensive. Cover charges for clubs are above average - it's a Milan thing. A gay night out in Milan is worth it though.
You'll see some of the best-dressed people in Europe. Milan is, of course, the heat of many great Italian fashion empires. Luxury fashion finds it's native home in this city. The Milanese do scrub up well so be prepared for some serious eye candy.
Milan is also a major cultural destination. You'll see great artworks from the Renaissance, including da Vinci masterpieces like The Last Supper. The coffee in Milan is also pretty good.
Gay Milan - Travel Gay Guide
Milan Tours
Browse a selection of tours in Milan from our partners with free cancellation 24 hours before your tour starts.
The best experiences in Milan for your trip