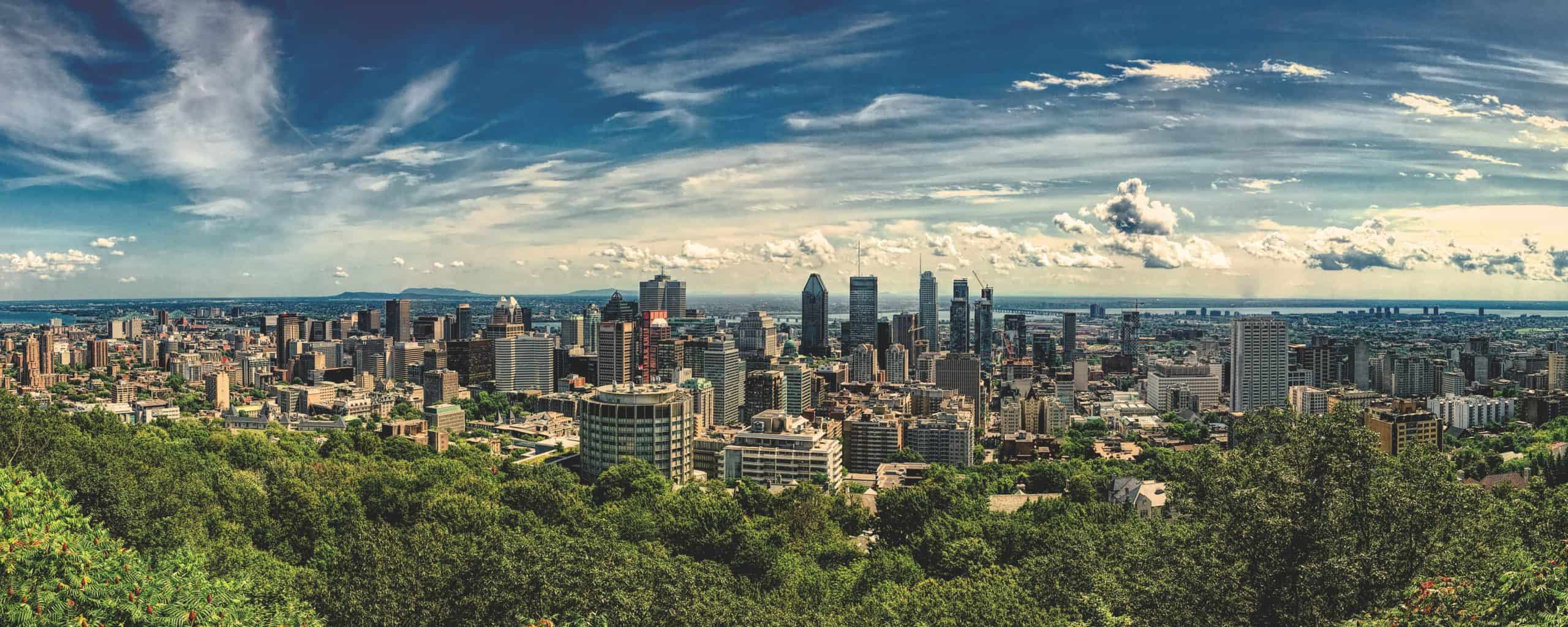 Gay Montreal
Montreal is the major city of Quebec, Canada's francophone region, and it has one of the best gay scenes in North America with its own gay village.
Book A Travel Gay Approved Hotel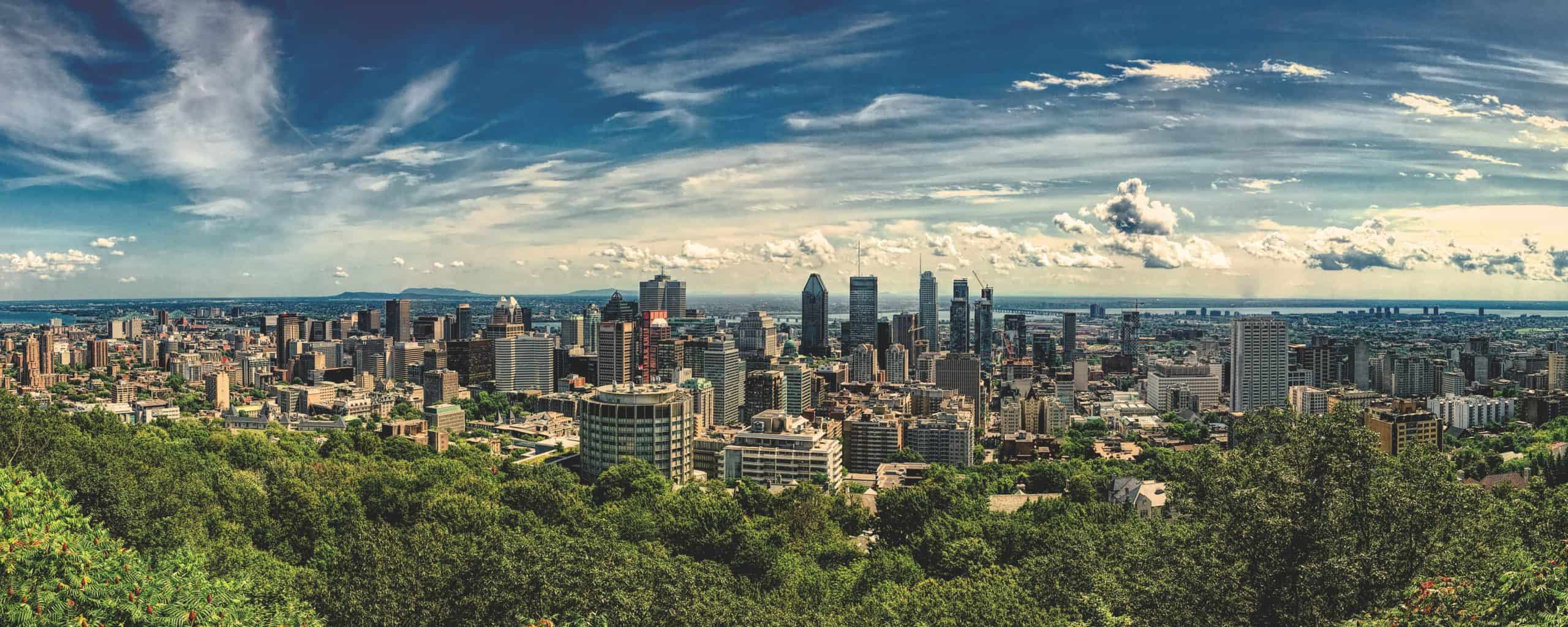 About Montreal
Montreal is a great city to explore and is especially welcoming to gay travelers. Montreal has one of the biggest and best gayborhoods in the Americas. It's packed with gay bars and clubs.
You'll find excellent gastronomy in Montreal. It's a very French city so you may wish to learn a few French phrases before you go. They are rather proud of their heritage and rightly so. Montreal is Canada's second biggest city and it's loads of fun.
Gay Montreal - Travel Gay Guide
Trending Hotels in Montreal
Montreal Tours
Browse a selection of tours in Montreal from our partners with free cancellation 24 hours before your tour starts.
The best experiences in Montreal for your trip