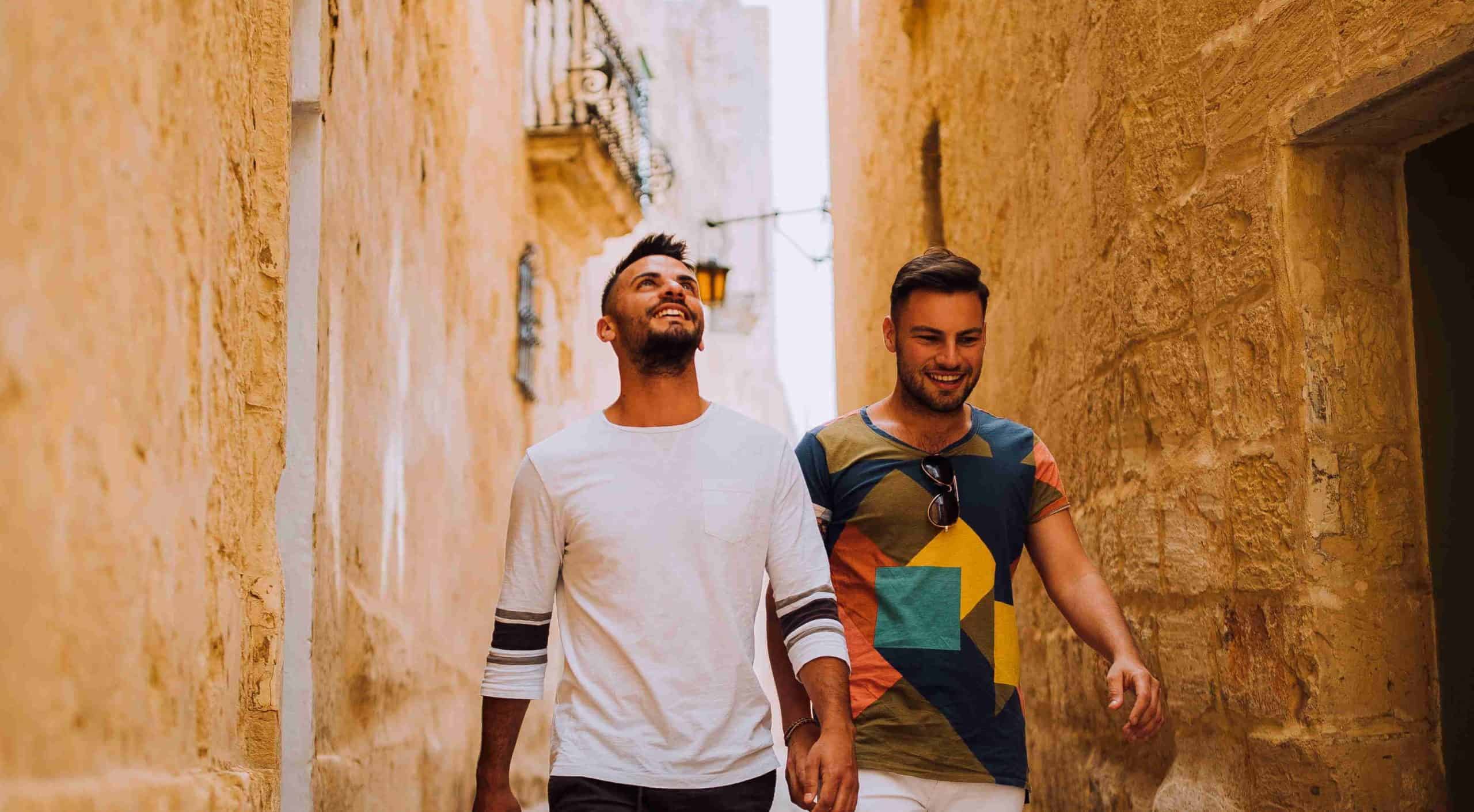 Gay Malta
Malta is one of the most gay-friendly countries in the world. This beautiful island is a great Mediterranean destination for gay travelers.
Book A Travel Gay Approved Hotel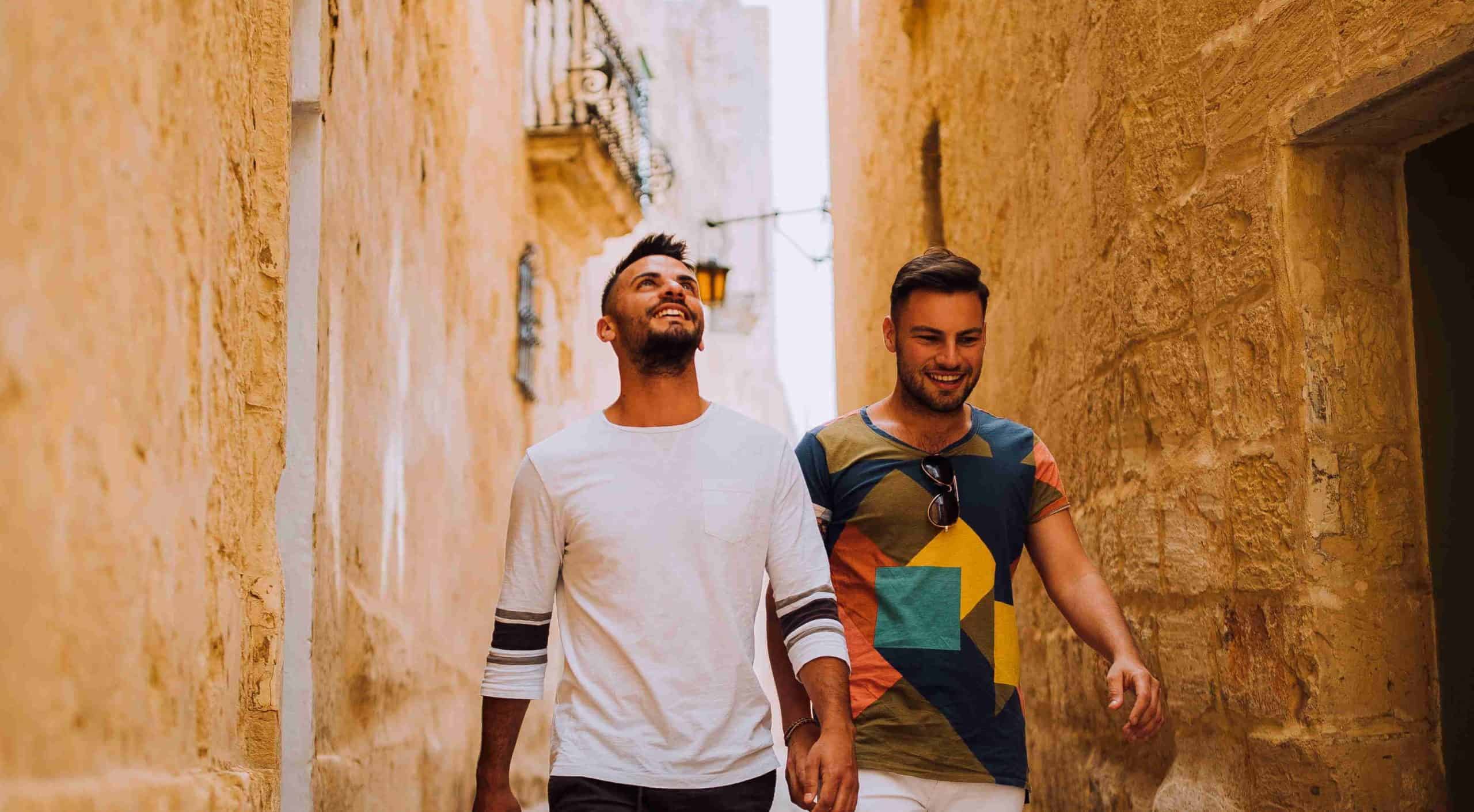 About Malta
Malta is a great choice for gar travelers. According to the ILGA-Europe Rainbow index, Malta is the most gay-friendly country on earth. It might not have the biggest gay scene, but in terms of legal protections, it's raced ahead of other democracies.
As well as being a progressive place, Malta is great for culture and history buffs. It contains some of Europe's most ancient archeological sites. Malta has been ruled by many different empires and it has many layers to explore. From the Knights of Malta to Caravaggio, Malta may be small but it's played an outsized role in history.