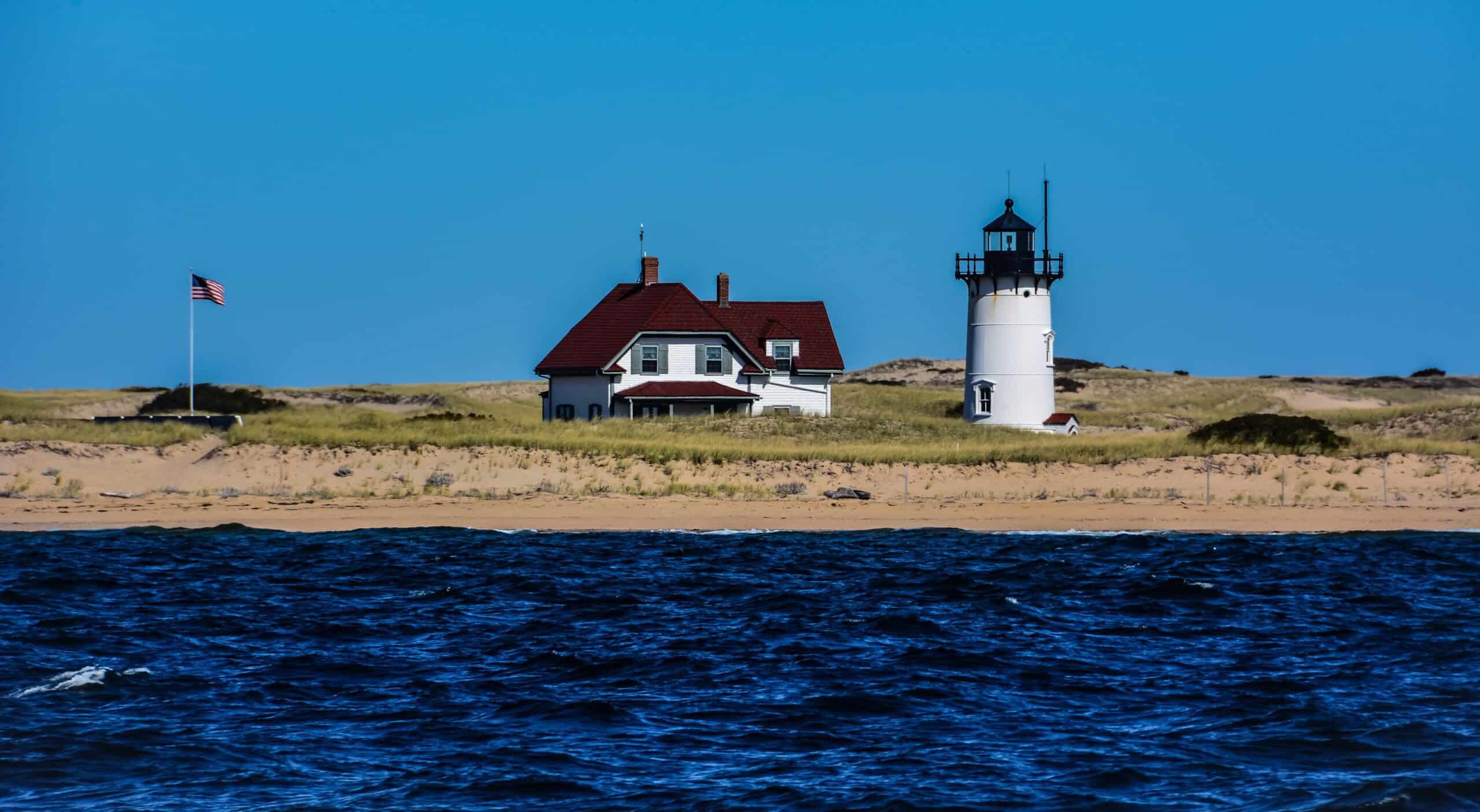 Gay Provincetown
Provincetown, a seaside city in the northern tip of Cape Cod in Massachusetts, has long been a great hub of Bohemia and gay culture.
Book A Travel Gay Approved Hotel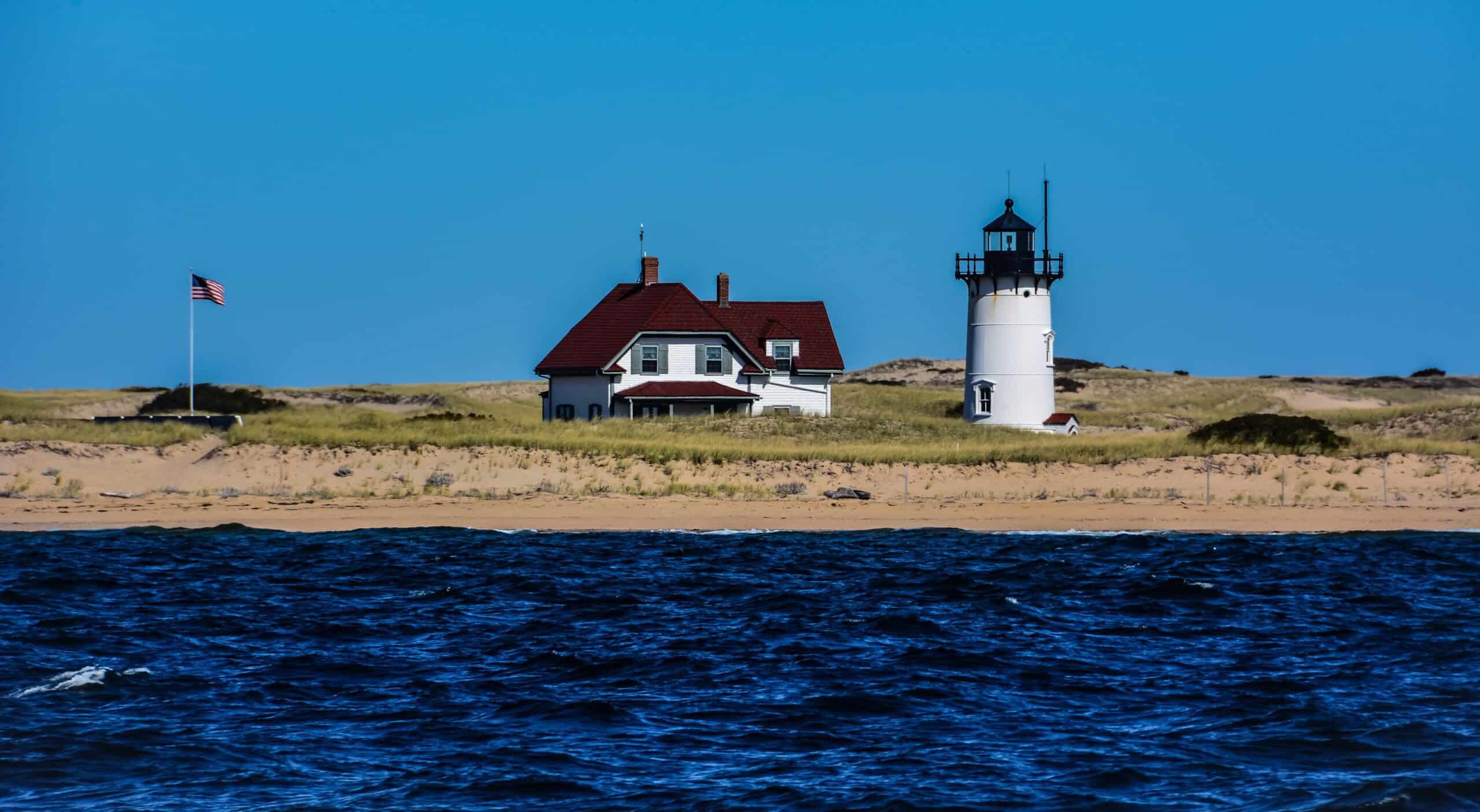 About Provincetown
Provincetown may well be the most popular gay vacation spot in the USA. It's a tiny town at the tip of Cape Cod. P-town is home to many gay bars and gay hotels. The year-round population is merely 3000. During peak season the population grows to around 60,000 - many of whom will be gay.The Mayflower originally landed in Provincetown, so it's a major town in American history. The Puritans who arrived here could never have imagined that it would become one of the gayest places on earth!Provincetown has excellent gay nightlife and a thriving cultural scene. Many top theatre performers from New York flock to Provincetown in peak season to entertain the gays. Every LGBT+ citizen of the USA should visit Provincetown at least once in a lifetime. Many return every year.
Gay Provincetown - Travel Gay Guide
Trending Hotels in Provincetown
Provincetown Tours
Browse a selection of tours in Provincetown from our partners with free cancellation 24 hours before your tour starts.
The best experiences in Provincetown for your trip