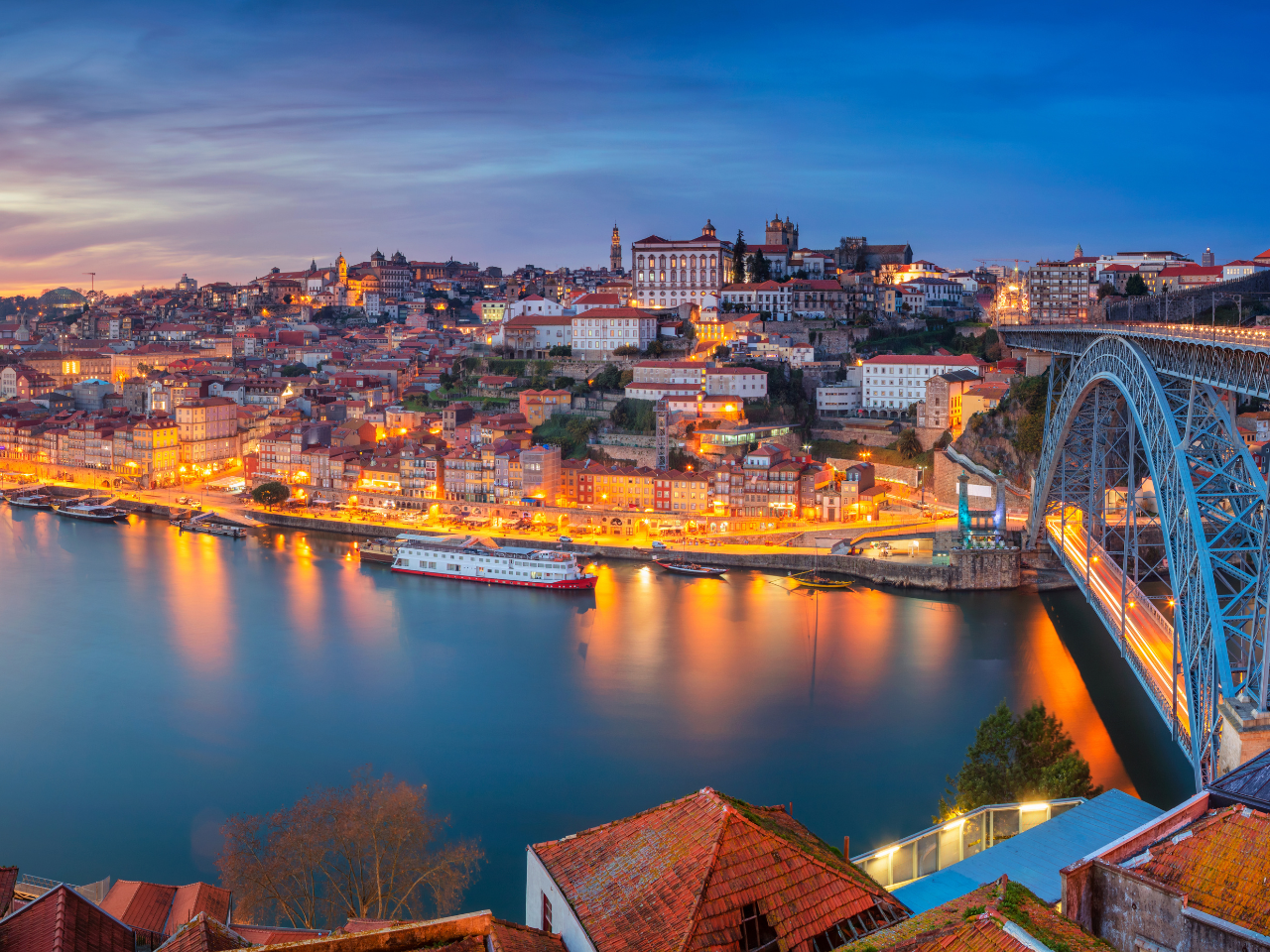 Gay Portugal
Portugal - a country renowned for its fabulous beaches, excellent food wine, historic cities and world leader for LGBT rights.
Book A Travel Gay Approved Hotel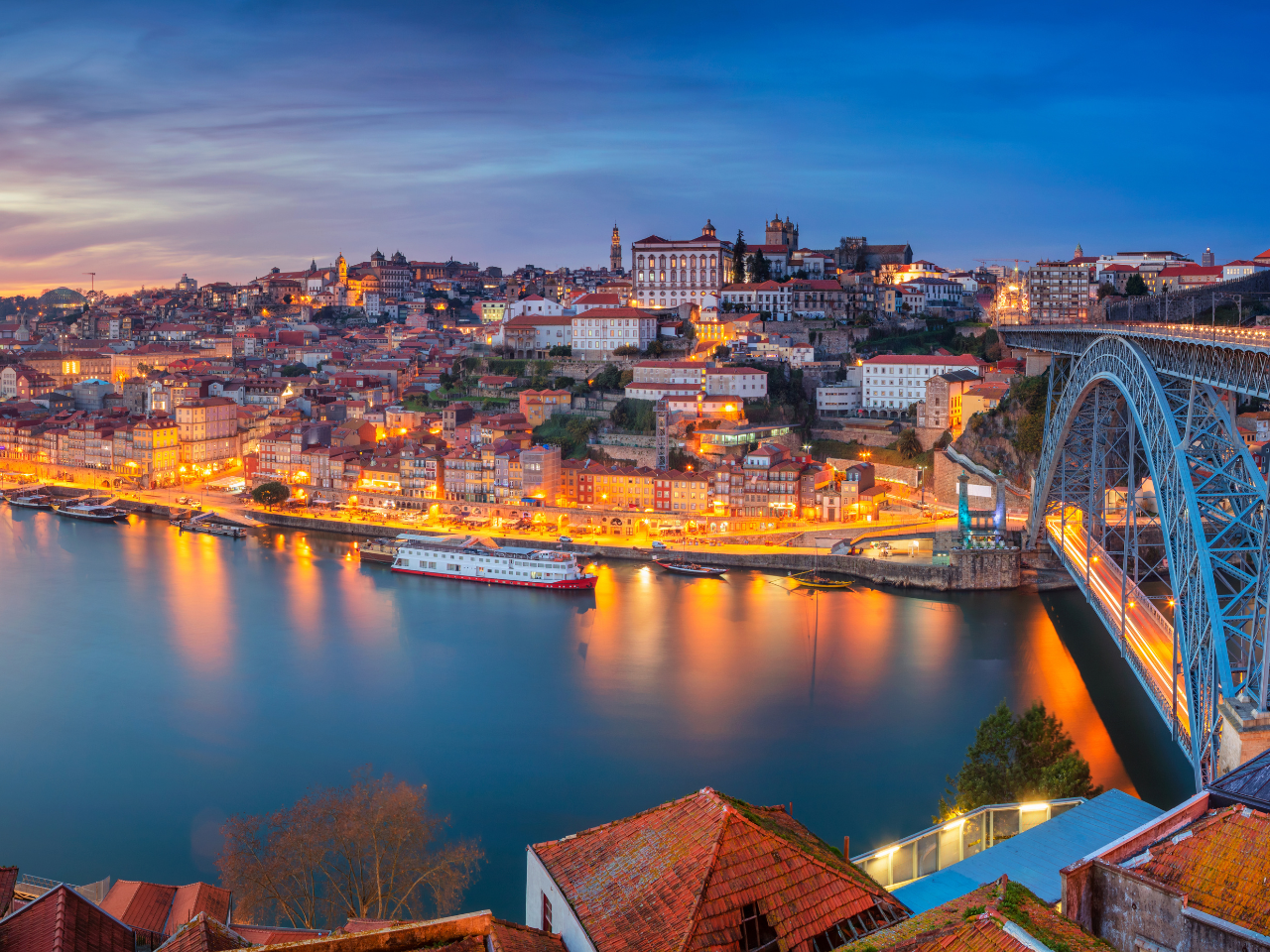 About Portugal
Portugal has emerged as a welcoming and inclusive destination for LGBTQ+ travelers, with Porto and Lisbon leading the way as some of the most gay-friendly cities.
In Lisbon, the historic Bairro Alto and Principe Real neighborhoods are vibrant hubs for LGBTQ+ life. The annual Lisbon Pride Parade draws visitors from all over the world.
Meanwhile, the liberal atmosphere in Porto is embodied in the colorful Galleria de Paris district, known for its gay bars and clubs.
Both cities and a few others across Portugal offer a variety of LGBTQ+ events, from film festivals to dance parties. With its open-minded locals who welcome all visitors with a warm embrace, Portugal is an increasingly popular and diverse destination for gay travelers.
Trending Hotels in Portugal