Gay Kuala Lumpur
The internationalisation of Kuala Lumpur has contributed to the growing acceptance of a discreet gay scene.
What's On Today
Book A Travel Gay Approved Hotel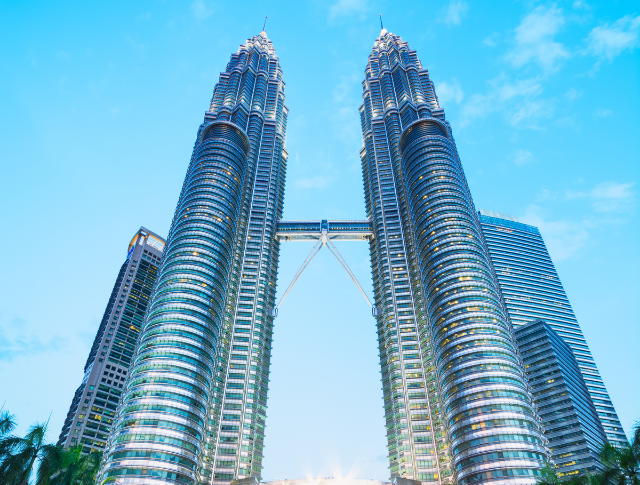 About Kuala Lumpur
Kuala Lumpur, defined by its towering sky scrapers and diverse population, is the capital city of Malaysia. Kuala Lumpur is something of a late-night city, and there are plenty of opportunities for those who want to party, albeit with slightly more discretion than in other destinations. 
Due to the challenging human rights climate for LGBTQ+ individuals in Kuala Lumpur, many gay establishments adopt a more understated presence compared to other urban centers. The persistence of homosexuality's illegality in Malaysia also leads to frequent venue changes and last-minute location disclosures for various gay events. Nonetheless, amidst these circumstances, a handful of bars and clubs valiantly cater to the LGBTQ+ community, remaining open and welcoming.
BlueBoy Discoteque is the cornerstone of Kuala Lumpur's gay scene, a constant presence in the community for numerous years. Once the clock strikes 1 AM, the club transforms into the city's premier dance destination for the LGBTQ+ population.
Gay Kuala Lumpur - Travel Gay Guide
Trending Hotels in Kuala Lumpur
Kuala Lumpur Tours
Browse a selection of tours in Kuala Lumpur from our partners with free cancellation 24 hours before your tour starts.
The best experiences in Kuala Lumpur for your trip