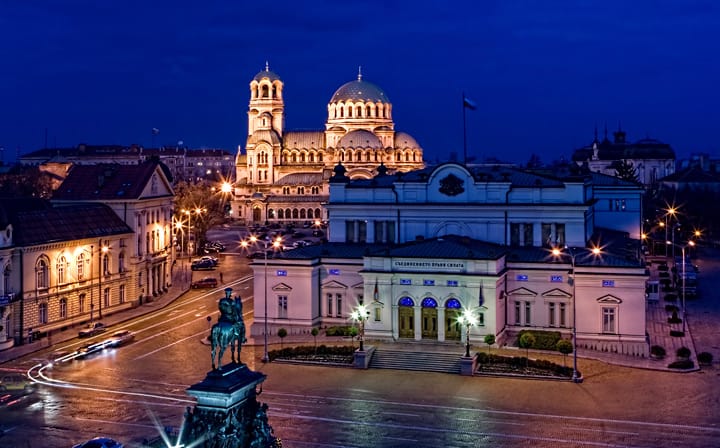 Gay Sofia
Sofia, Bulgaria's historic capital is home to numerous museums & galleries and friendly, vibrant gay scene.
Book A Travel Gay Approved Hotel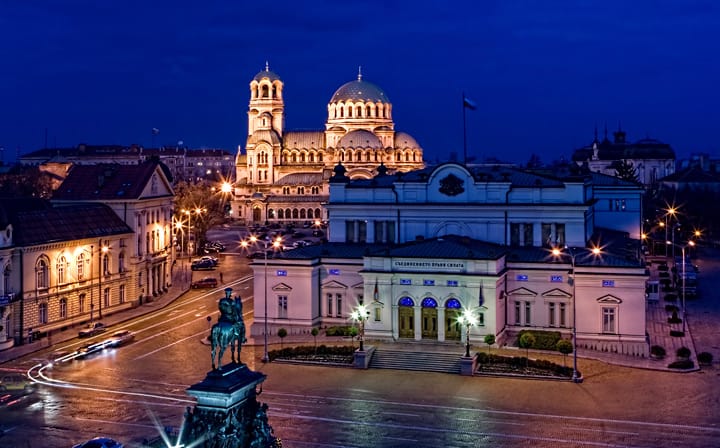 About Sofia
Sofia is not Prague or Warsaw. It doesn't pull in tourists in the same way other major Eastern European cities do. That being said, it does have its charms. Many empires have conquered the city leaving a diverse architectural landscape. Sofia is somewhat rundown and ramshackle, but that's part of the charm. The food and drink are very cheap.
Gay Sofia - Travel Gay Guide
Sofia Tours
Browse a selection of tours in Sofia from our partners with free cancellation 24 hours before your tour starts.
The best experiences in Sofia for your trip