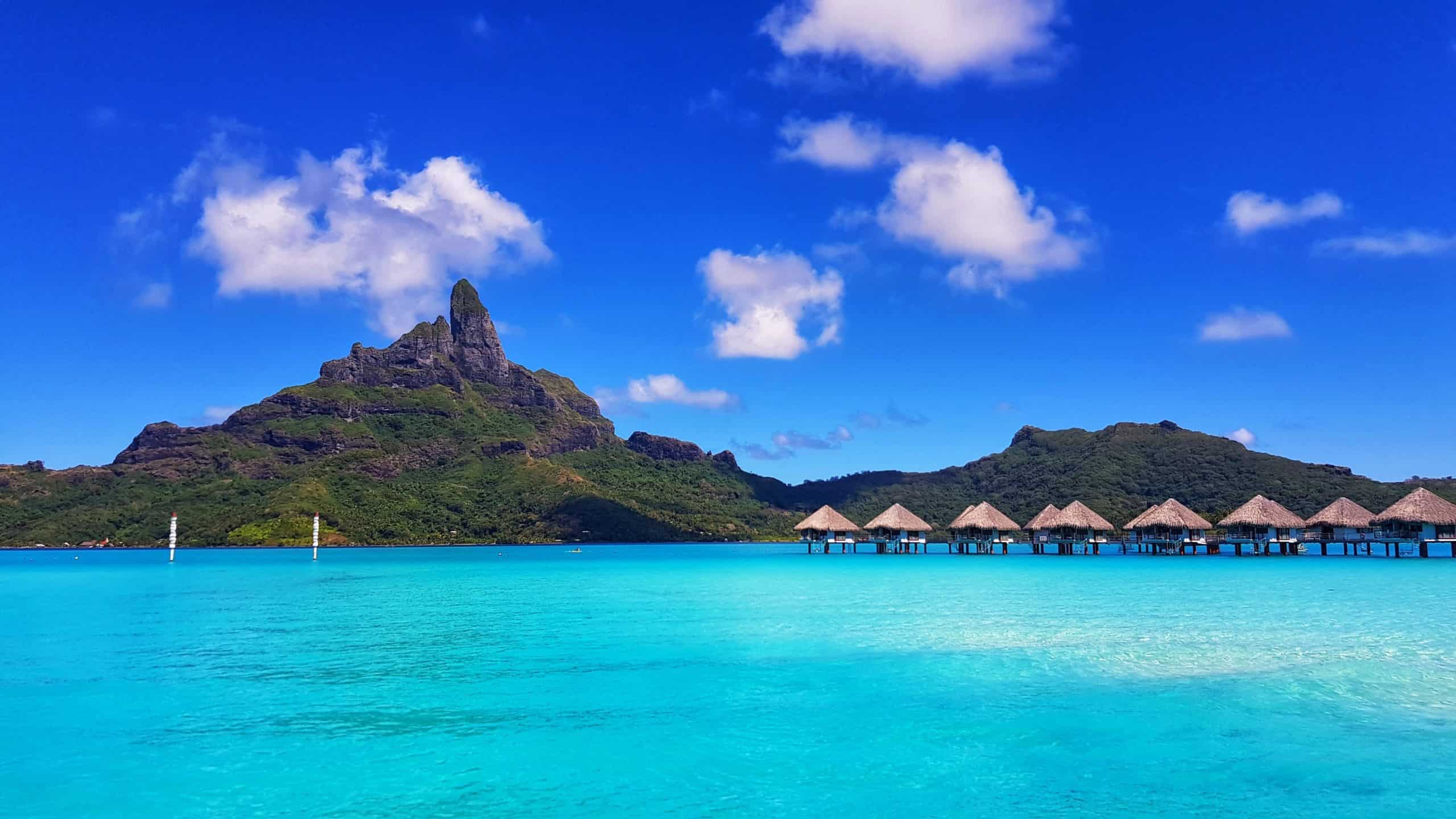 Gay French Polynesia
French Polynesia is gay-friendly and comprised of over one hundred dispersed islands stretching over the South Pacific. You can also celebrate your gay wedding in Bora Bora, one of the world's most iconic island destinations.
Book A Travel Gay Approved Hotel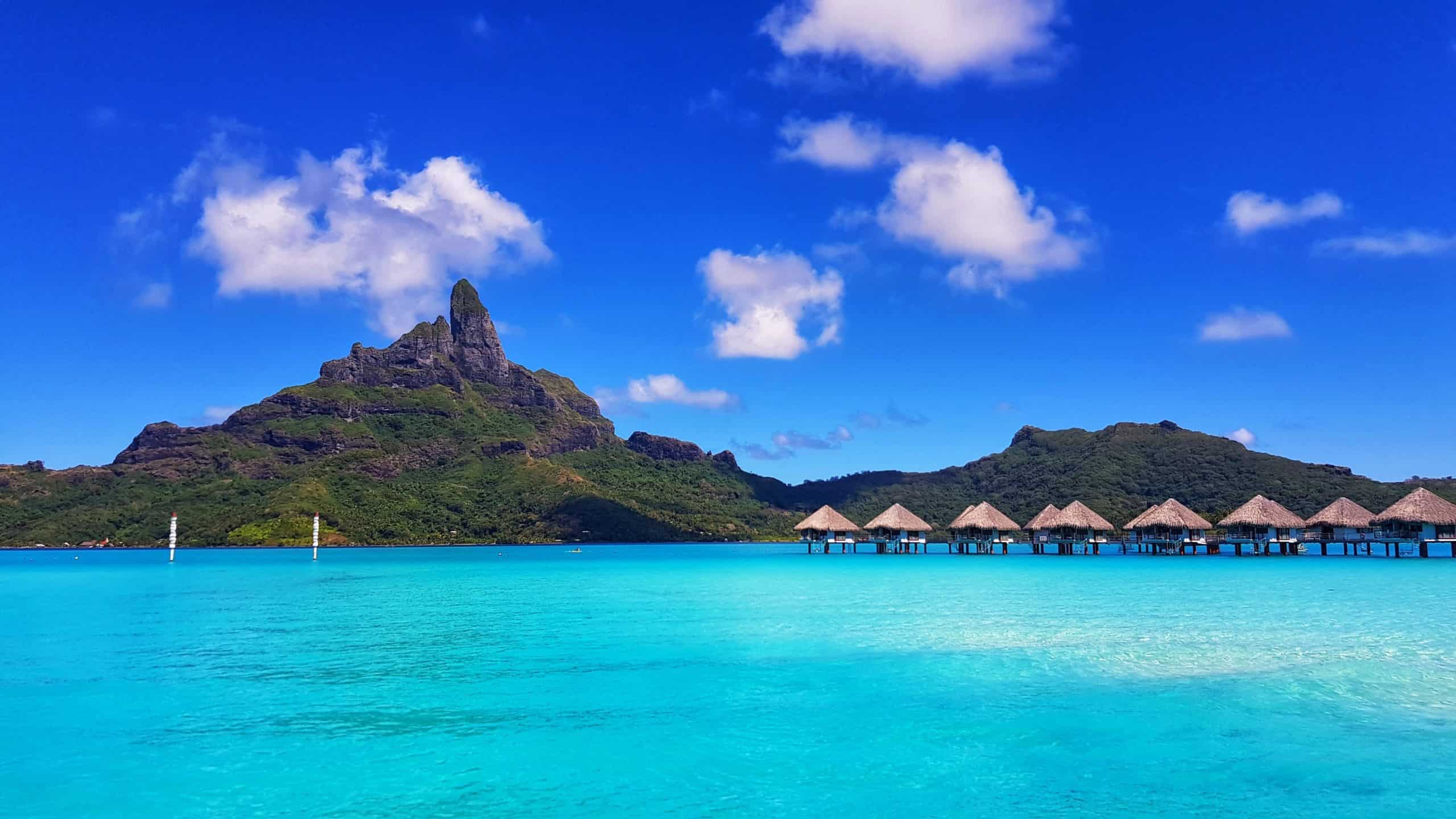 About French Polynesia
French Polynesia is one of the most beautiful parts of the world. It's also very gay-friendly, unlike many other far-flung island paradises. Same-sex marriage is legal here, and it's certainly one of the most romantic places you'll ever visit. We have prepared a Gay French Polynesia guide which gives you plenty of useful information, but we would also suggest booking your trip with our sister company OutOfOffice.com who specialise in travel to this part of the world. You can contact them directly on +44 (0)20 7157 1570 or from the USA on 1-888-489-8383 or enquire directly with them on their Gay French Polynesia page. Watch their handy information video about French Polynesia below too.