Gay Rome
Known as "The Eternal City", Rome is home to amazing monuments, 1000-year-old churches, palaces, fountains and a lively gay scene.
Book A Travel Gay Approved Hotel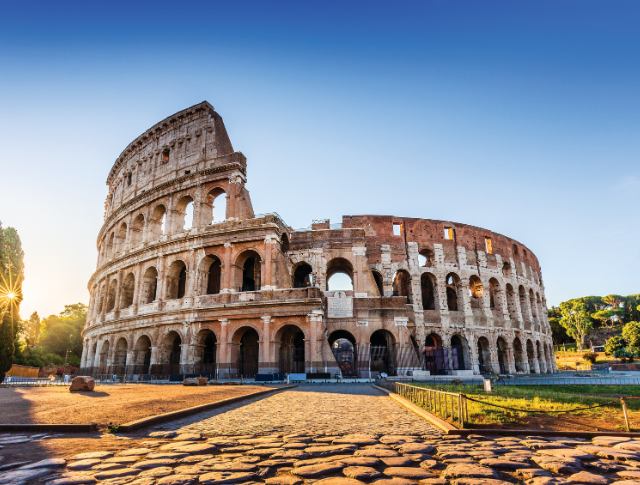 About Rome
With its unparalleled collection of ancient ruins, awe-inspiring art, and magnificent architecture, Rome offers a journey through time and civilization. Rome's character is equally shaped by its modern vitality, with neighborhoods like Trastevere offering a glimpse into local life, while the Spanish Steps and Via del Corso cater to the fashion-conscious. 
You'll find a decent gay scene in Rome, although it's smaller and more discrete than you might expect. You'll find more clubs and late-night events than gay bars as the gay scene in Rome tends to pick up later at night. Rome Pride, an annual celebration, draws a spirited crowd to the heart of the city, reflecting the growing acceptance and visibility of the LGBTQ+ community.
Regardless of where else you may want to travel, you can build your whole Italy trip around Rome. You'll want to explore The Colosseum, the Roman Forum and St Peter's Square, and Basilica. Then there's Michelangelo's Sistine Chapel. The city's culinary scene is an homage to Italian flavors, boasting traditional trattorias and modern eateries that serve up mouthwatering pasta, pizza, and gelato.
Gay Rome - Travel Gay Guide
Rome Tours
Browse a selection of tours in Rome from our partners with free cancellation 24 hours before your tour starts.
The best experiences in Rome for your trip