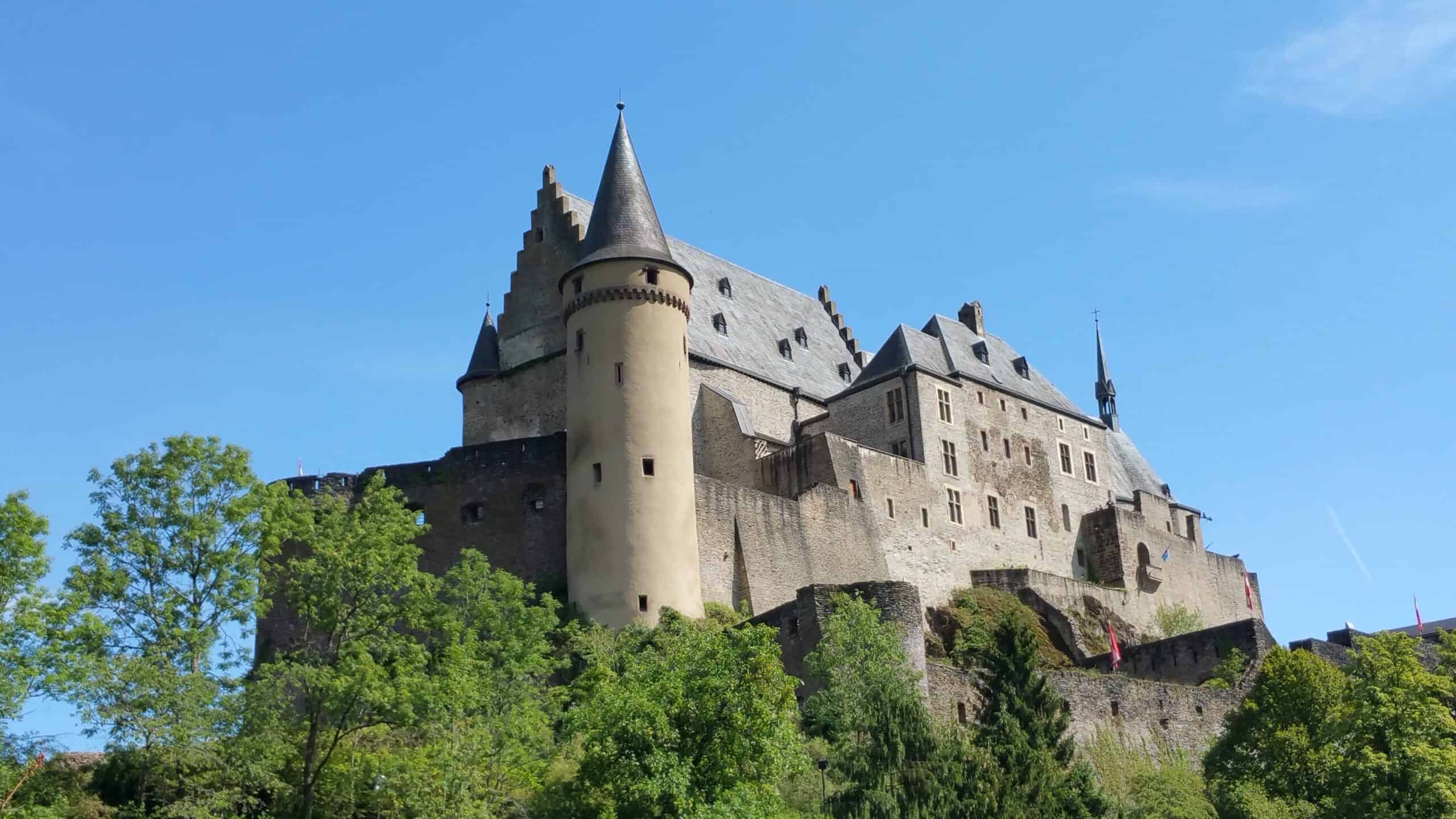 Gay Luxembourg
Luxembourg, a small country in the heart of Western Europe, has more than a few things to offer, including a lively gay scene.
Book A Travel Gay Approved Hotel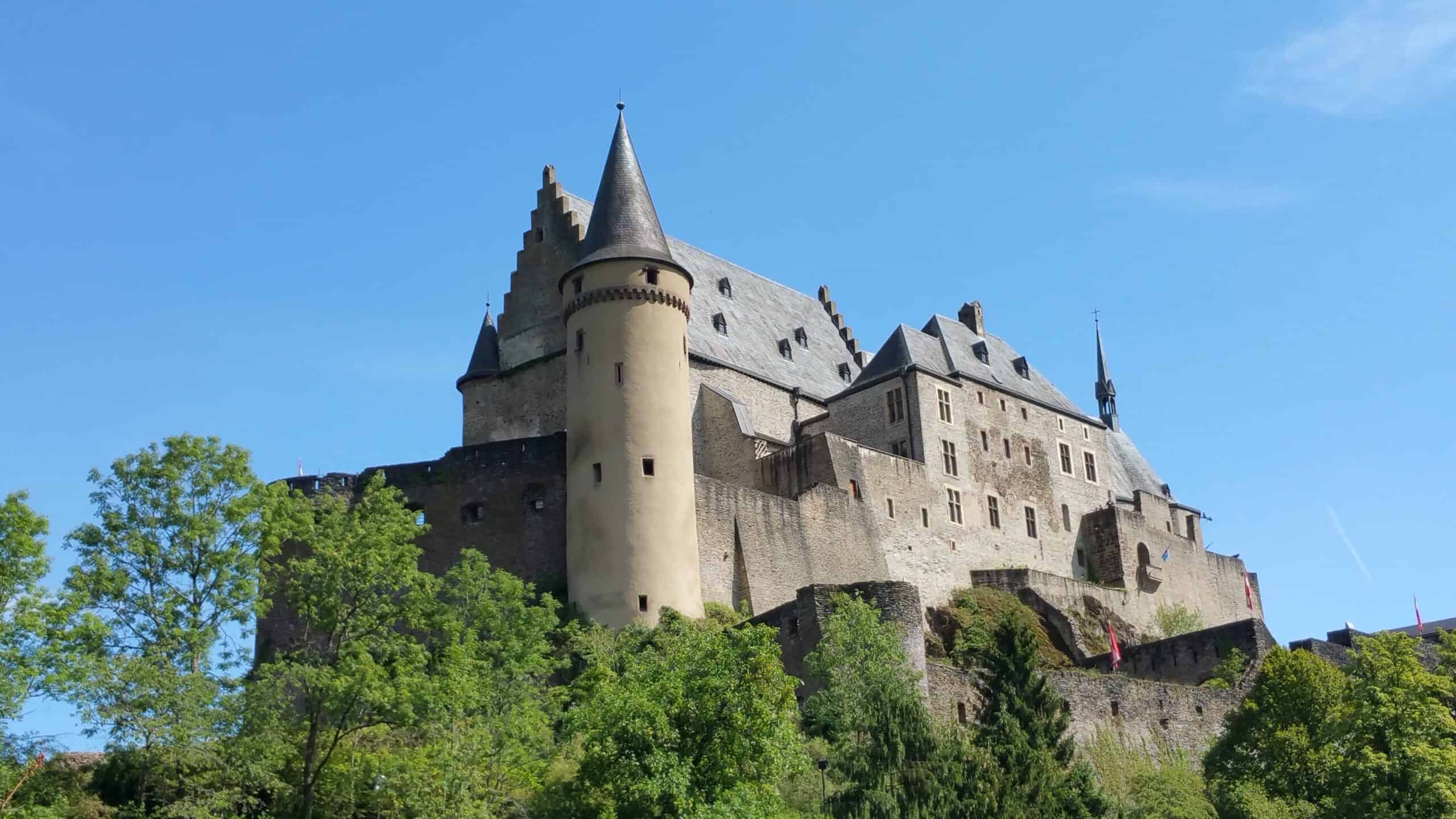 About Luxembourg
Luxembourg is one of the world's smallest and richest countries. It's actually the second richest country on earth. Many people work in Luxembourg but live in the surrounding countries. It's a major financial hub, hence it's great wealth.
It's a very gay-friendly country. Luxembourg became the first EU country with a leader married to a same-sex partner. People are too busy in Luxembourg being rich to be homophobic. Naturally, Luxembourg is compact so it's very easy to explore. Luxembourg has existed in one form or another as a tiny unit since the 10th century.