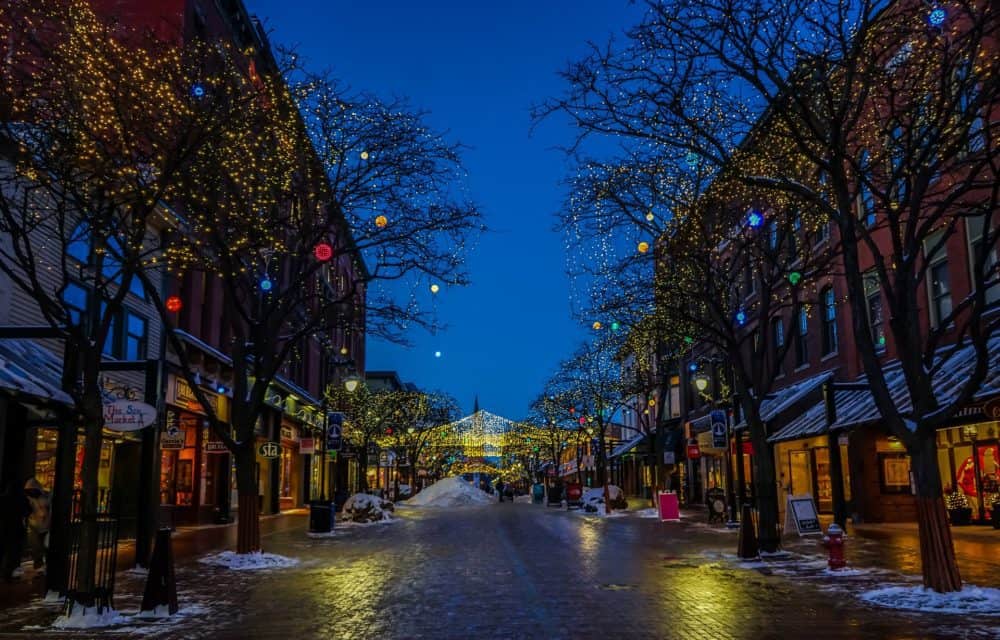 Gay Burlington
Burlington is a small city in the state of Vermont with a modest but friendly gay scene
Book A Travel Gay Approved Hotel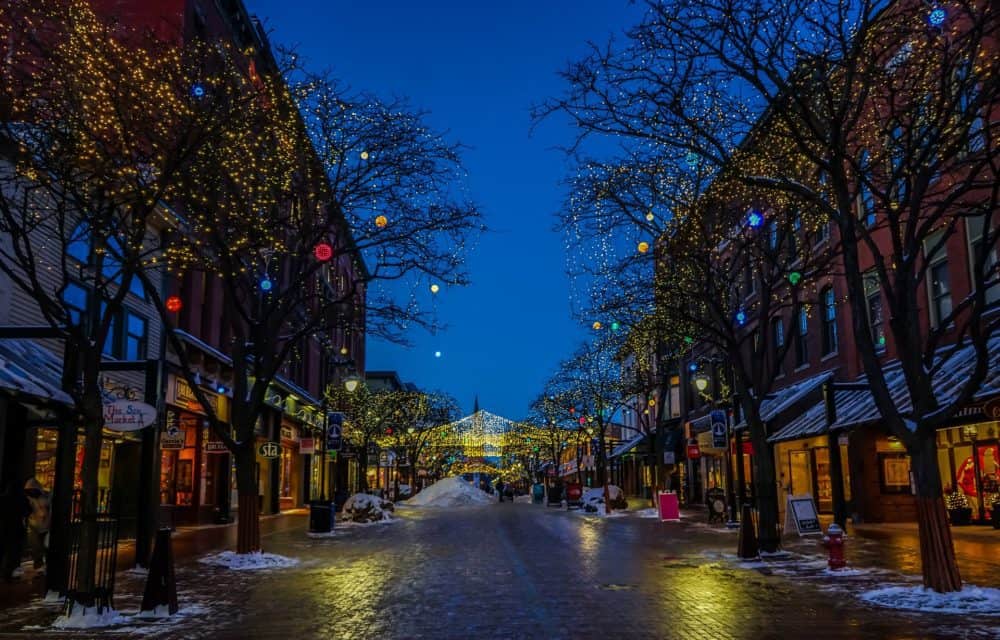 About Burlington
An Accepting Community
Burlington is a very welcoming and accepting place for LGBTQ people. Pride flags fly all over downtown, and instances of overt discrimination seem rare. Even more conservative Vermonters typically have a "live and let live" attitude. 
A Small But Thriving Community
Despite the lack of LGBTQ-specific nightlife, many describe a vibrant queer community in Burlington. The city attracts gays and lesbians from across Vermont. While the dating pool is smaller than in bigger cities, the community is tight-knit. There are always queer events happening for those in the know, although the scene can be somewhat cliquey and hard to break into at first. But overall Burlington offers a fun, open, and lively environment for LGBTQ people.
Burlington Tours
Browse a selection of tours in Burlington from our partners with free cancellation 24 hours before your tour starts.
The best experiences in Burlington for your trip