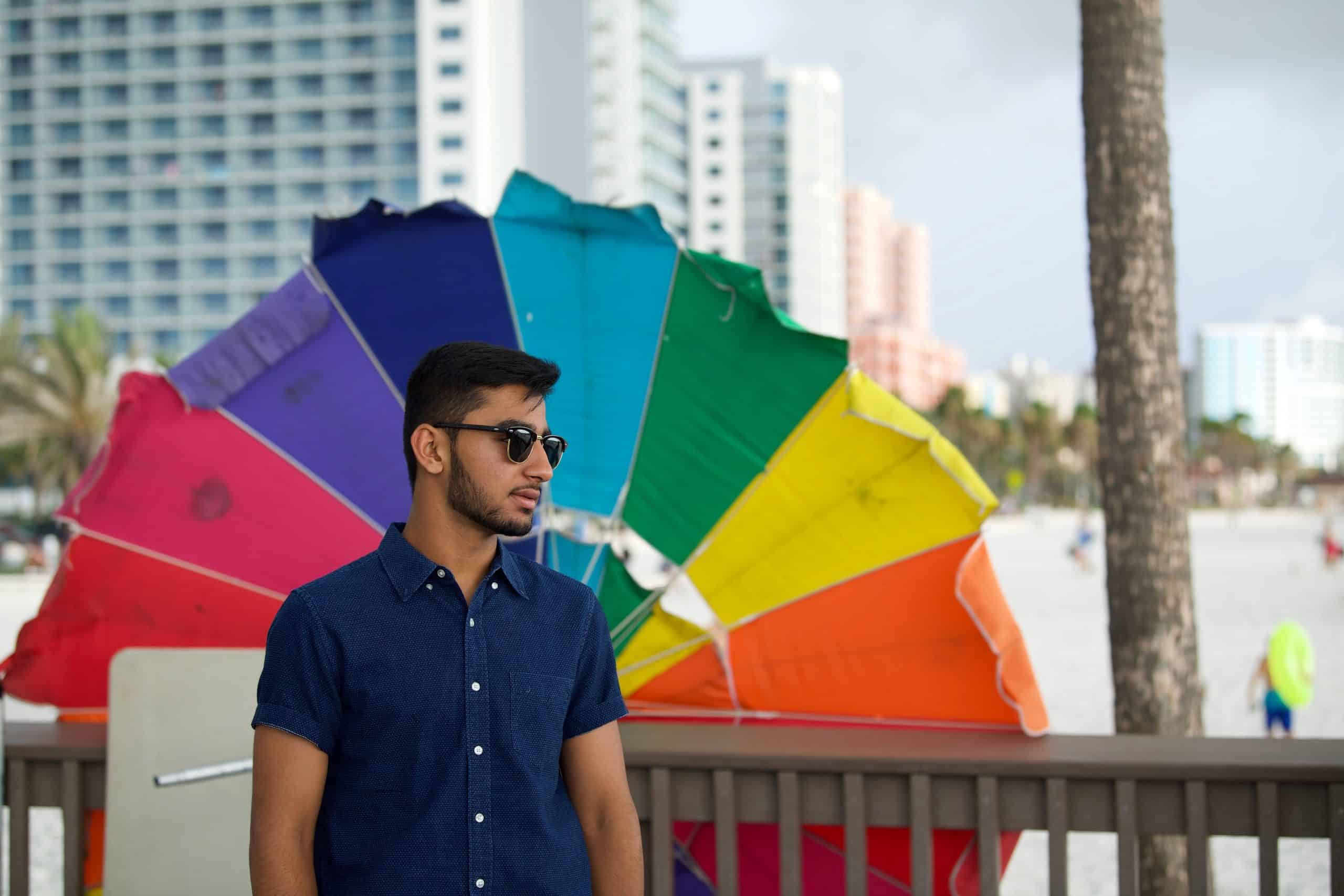 Gay Clearwater
Clearwater is a city in the Tampa Bay area of Florida. It has a couple of gay bars.
Book A Travel Gay Approved Hotel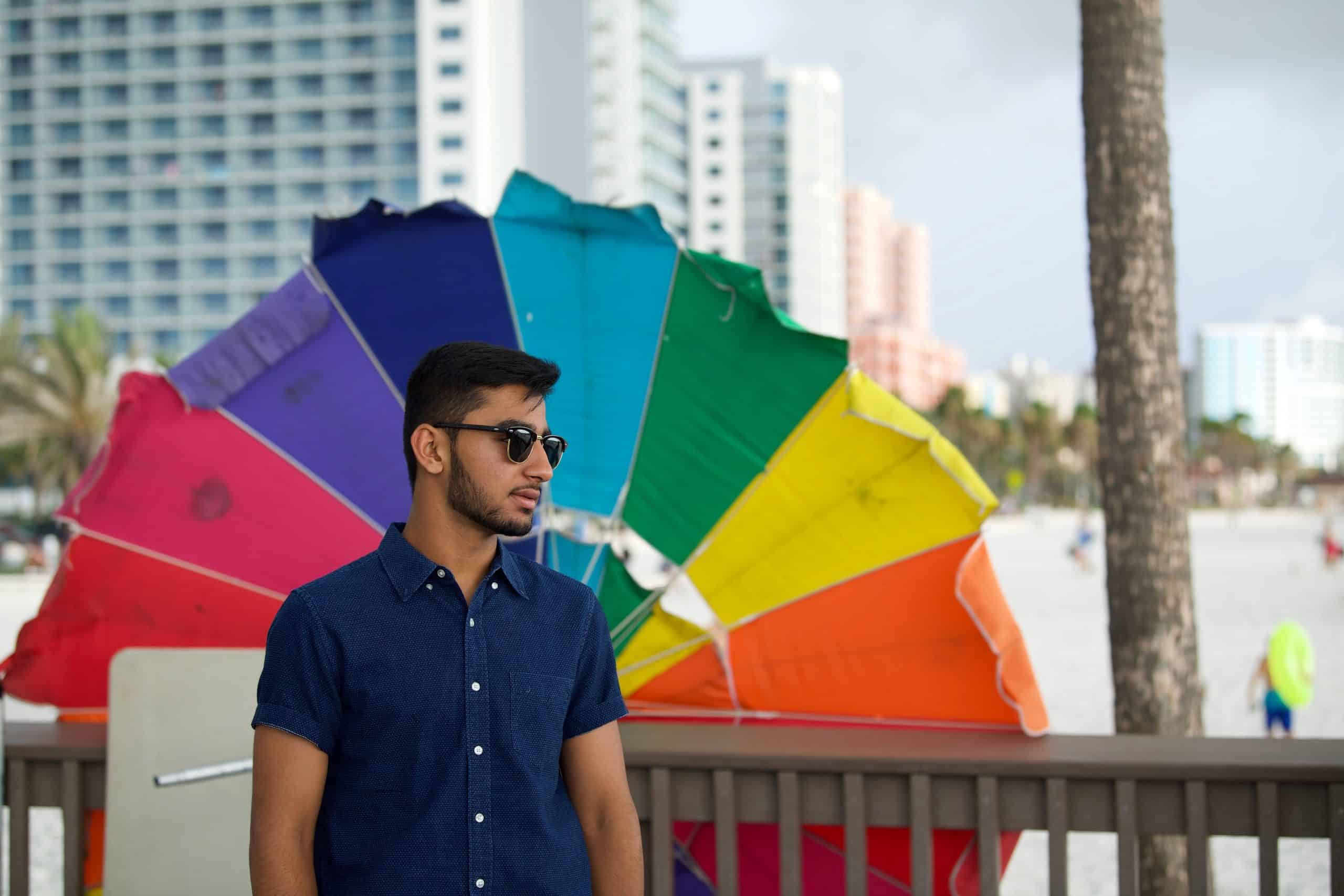 About Clearwater
Clearwater is a small city northwest of Tampa. It has a sizeable gay scene relative to its size. Clearwater has an excellent gay-friendly beach - the spring-breakers descend on the beach over summer. The beach is very well maintained, making it one of the most popular beaches in Florida. Clearwater is also famed as the home of Scientology - the global headquarters of the church is located in Clearwater.†ÒClearwater boasts around 361 days of sunshine each year.
Clearwater is one of the most gay-friendly locations in Florida and the city is packed with picture-perfect gay beaches, multiple gay-owned businesses and numerous gay bars and clubs. The focal point of the city's gay community is located around the Grand Central District, where gay travelers will find a plethora of options for gay entertainment and enjoyment. Pride takes place during Clearwater's LGBTQ+ Pride Month, and there is the LGBTQ+ Welcome Centre which offers support for LGBTQ+ locals and tourists.
Clearwater Tours
Browse a selection of tours in Clearwater from our partners with free cancellation 24 hours before your tour starts.
The best experiences in Clearwater for your trip