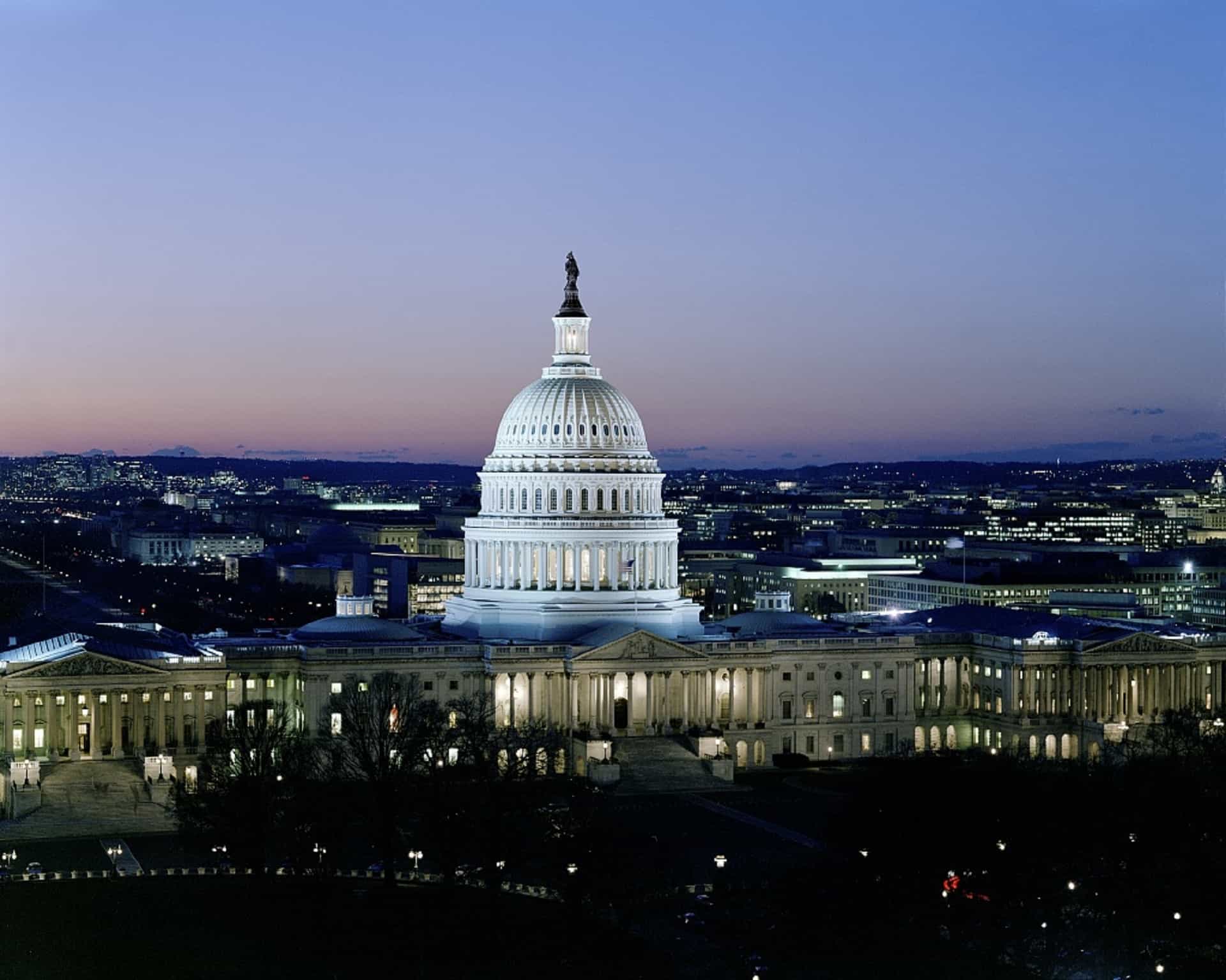 Gay Washington DC
The capital city of the USA and hub of political and journalistic intrigue. Washington DC boasts great culture and a considerable gay scene.
What's On Today
What's On Tomorrow
Book A Travel Gay Approved Hotel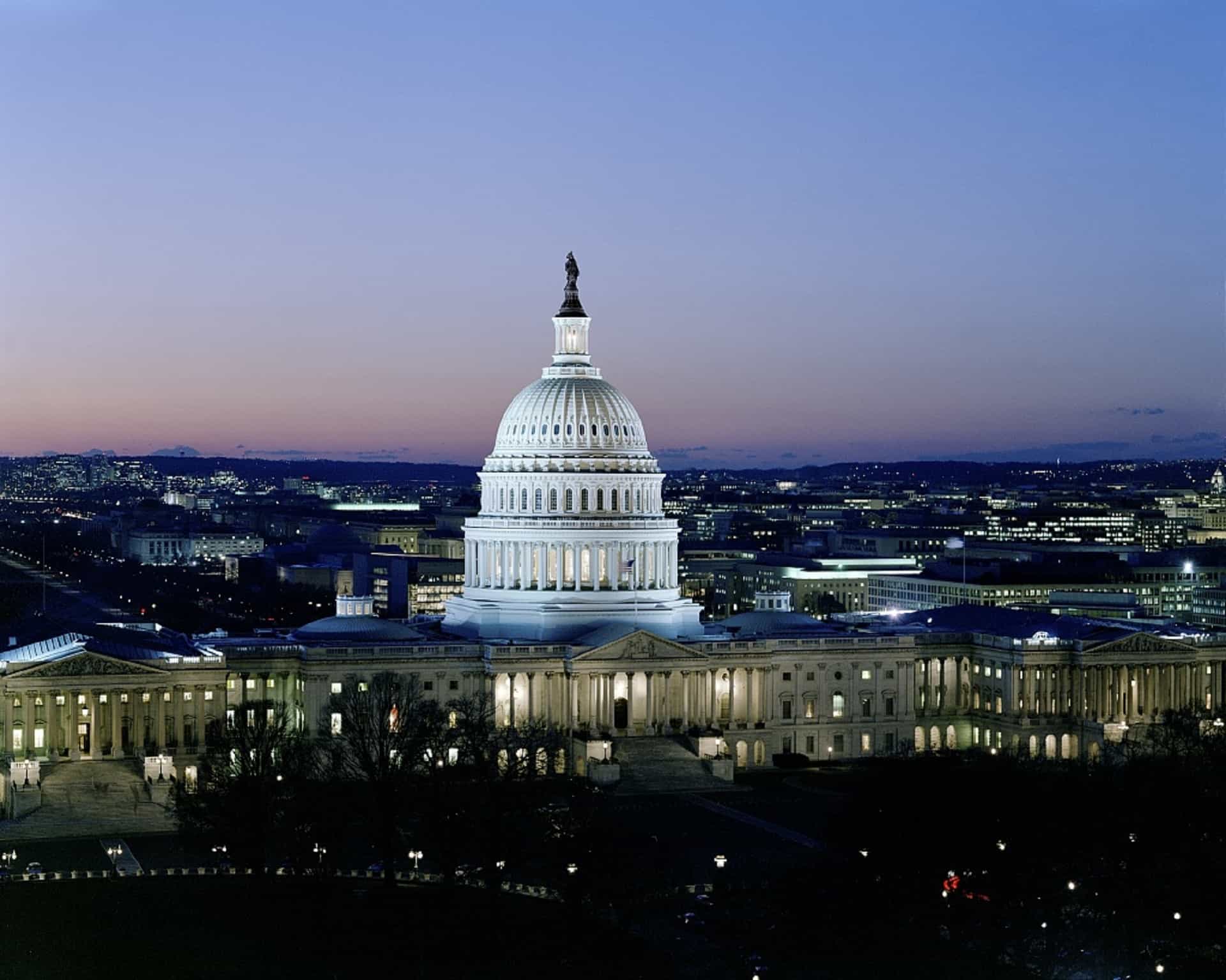 About Washington DC
America's capital city is, of course, a major tourist destination. It's home to many iconic buildings and monuments, including the three branches of the federal government, the Kennedy Centre and the Lincoln Memorial. The city is named after America's first president. The DC part stands for "District of Columbia."
Washington DC is home to a big gay scene. The LGBT+ community is very diverse and you'll find different bars and club nights to suit your interests. The District of Columbia is home to one of the world's largest LGBT+ populations.
Trending Hotels in Washington DC
Washington DC Tours
Browse a selection of tours in Washington DC from our partners with free cancellation 24 hours before your tour starts.
The best experiences in Washington DC for your trip